The Apple iPhone 14 has rolled out some great updates, but one of them is the Crash Detection feature, which calls 911. It's been calling while people ride roller coasters.
The Crash Detection feature calls law enforcement whenever the phone feels that a car accident has happened. Now, it's doing it while people are riding roller coasters.
The Verge reports that officers have been dispatched to amusement parks after calls are made by people's iPhones who are on the rides.
Between the twisting, sharp turns, and sudden braking, the phone can't tell the difference between an amusement park ride or an accident.
Crash Detection on the iPhone and other devices
The new feature was released on the iPhone 14, Watch Series 8, SE, and Ultra just last month. The gyroscopic sensor as well as high-g accelerometer has been trained to detect car crashes.
The sensors will detect what they believe is an accident and call the police. The iPhone users have twenty seconds to dismiss the call.
Once it calls police, it plays an audio message to tell them you have been in an accident as well as gives them your location.
One user had the police called while riding a rollercoaster. Police could only hear muffled screams of the riders in the background.
The rollercoaster this happened on was in Kings Island in Warren County, Ohio. So far the local police have been notified six times with the Crash Detection feature.
Bringing your iPhone onto a ride to begin with is never a good idea, but this may be an even bigger reason to leave the phones in your car. If you must bring your phone, putting it on airplane mode to ride the rides is the best idea.
---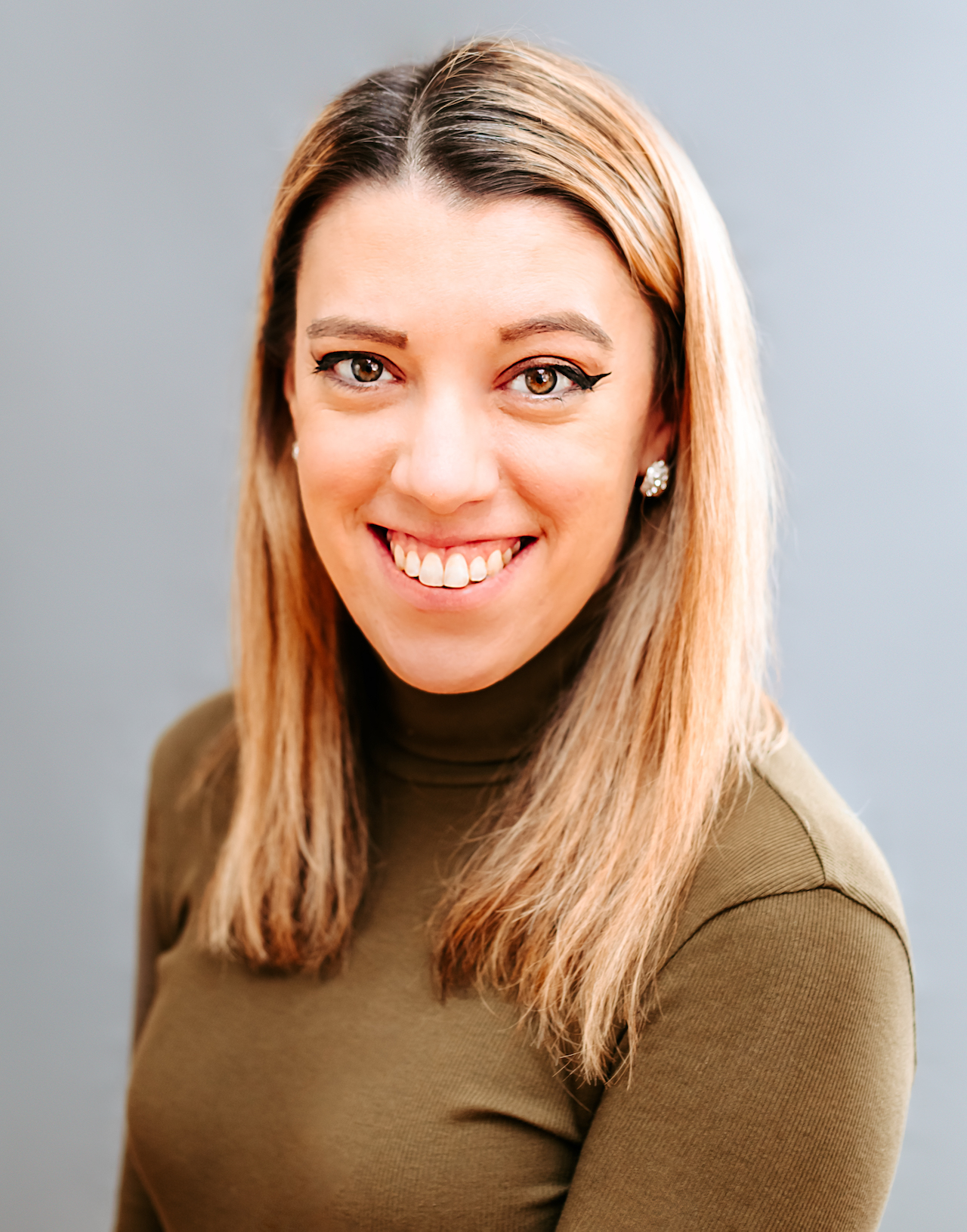 Samantha edits our personal finance and consumer news section. Have a question or lead? Send it to [email protected].