Anyone who has faced federal offenses of simple marijuana possession will see their crime pardoned by President Joe Biden.
This will apply to everyone in the United States including the District of Columbia.
The announcement was made Thursday by the White House.
What does this mean regarding anyone with federal offenses of simple marijuana possession?
According to Marca, a senior administration official shared that the pardons will be granted to everyone in the U.S.
Over 6,500 people who had previous convictions will receive pardons in Washington D.C. as well as thousands more.
In a tweet from President Biden, he said nobody should be in jail for using or possessing marijuana. He added that there are thousands of people who are denied jobs, homes, and education as a result of federal offenses of simple marijuana possession.
"My pardon will remove this burden from them," Biden said in a statement.
What does this mean about marijuana possession in the future?
President Biden has approved Attorney General Merrick Garland and Secretary of Health and Human Services Xavier Becerra to review things.
The biggest review will be marijuana's classification under federal drug laws. Right now, marijuana is classified as a schedule one substance. This is the same classification as heroin and LSD. It's also a more serious drug than fentanyl. Biden said that it makes no sense.
The classification means marijuana is identified as a Schedule 1 narcotic because it has a high potential for abuse and is considered to have no medical purpose. Studies dispute these claims.
Many Americans who use marijuana medicinally are hopeful that the drug will be declassified in the future. As Biden moves ahead with the effort to decriminalize the drug, many states are moving ahead with legalizing it.
States across the country have allowed dispensaries to open that let individuals shop for marijuana to ingest recreationally.
---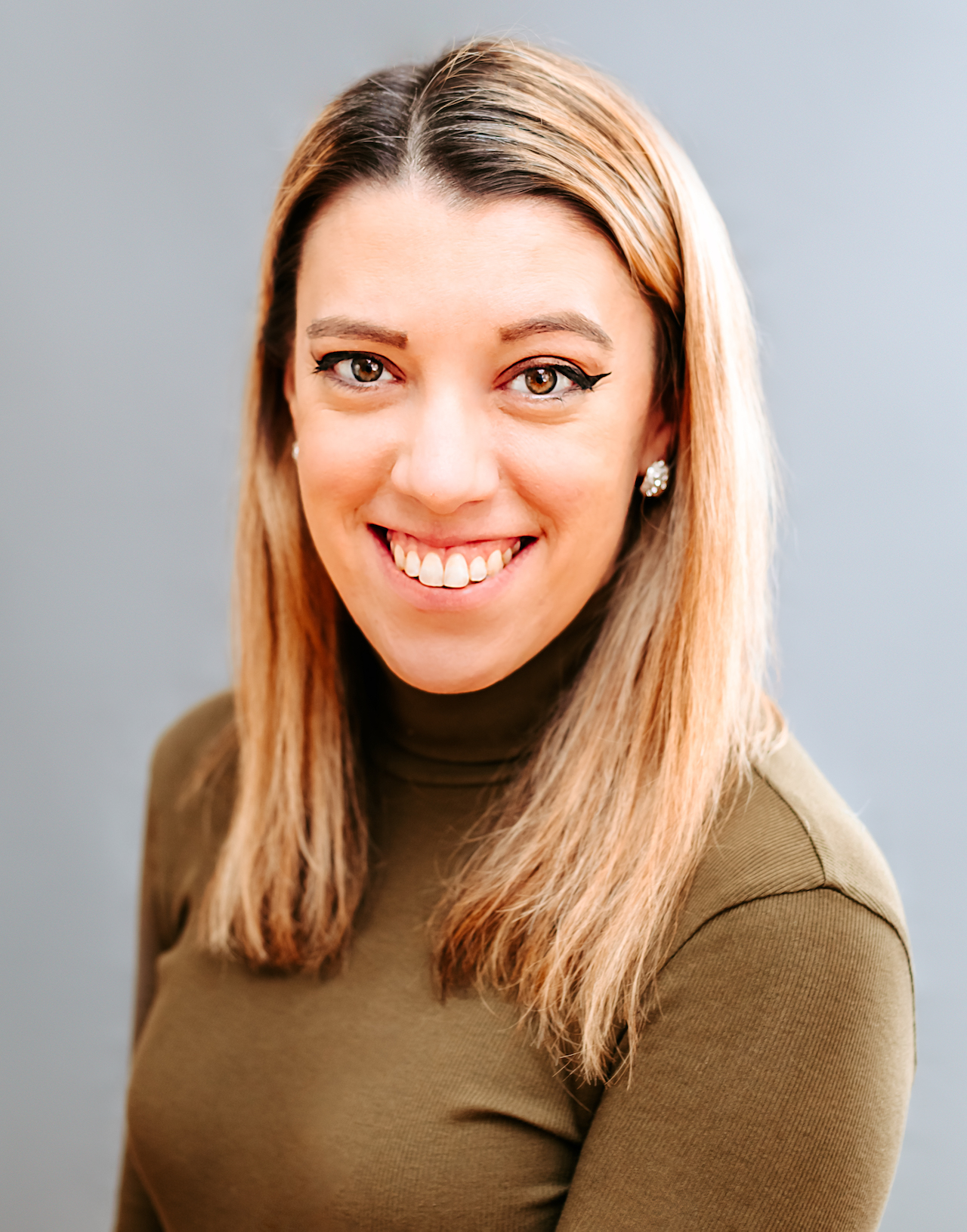 Samantha edits our personal finance and consumer news section. Have a question or lead? Send it to [email protected].