While season 2 of Squid Game has been verified by Netflix, the actual premiere date has yet to be shared.
Enthusiasts online seem to believe that the premiere could be as far away as 2024. This means fans will have to wait for the rest of 2022 and all of 2023 for their beloved Squid Game. Fortunately, there are other fan favorites hitting the streaming service within the next year.
Squid Game season 2
According to Matt & Jess, they have a few ideas on what Netflix could do to tease out the show in the meantime.
One of the ideas was for Netflix to give an actual release date, or at least something closer to the actual year. It's not like Netflix to share information like that until they're closer to the release date. Sometimes they won't do it until it's just months away.
Another promotional idea for Netflix to use that fans would love is to focus on the games people played in the show. While the plot was interesting, it was always incredible to wait for the next game and who would live or die.
At the end of season 1 it showed the main character with his new red hair, and many want to know where he's going, what he's doing, and how he's doing it. Teasing his storyline in the previews is something viewers want.
Netflix and their success with Squid Game
According to Geo TV, Squid Game is the most watched show in the history of Netflix. Hwang Dong-hyuk will be back to direct the second season of the massive hit.
In season 1 everyone watched 456 people fight for their lives and a chance at billions of dollars by playing common schoolyard games. The twist was those who lost would die.
The show also broke records by being the first foreign language series to be given honors at the Emmy Awards.
The actual announcement for a second season as well as the renewal took a longer time than normal.
The announcement on Twitter was posted on June 12, 2022 with a message from Dong-hyuk.
More details have yet to be released including the date, full cast, and any other bits about the smash. One thing we do know is that the main character Seong Gi-hun will be back. This is after he survived the first Squid Game.
---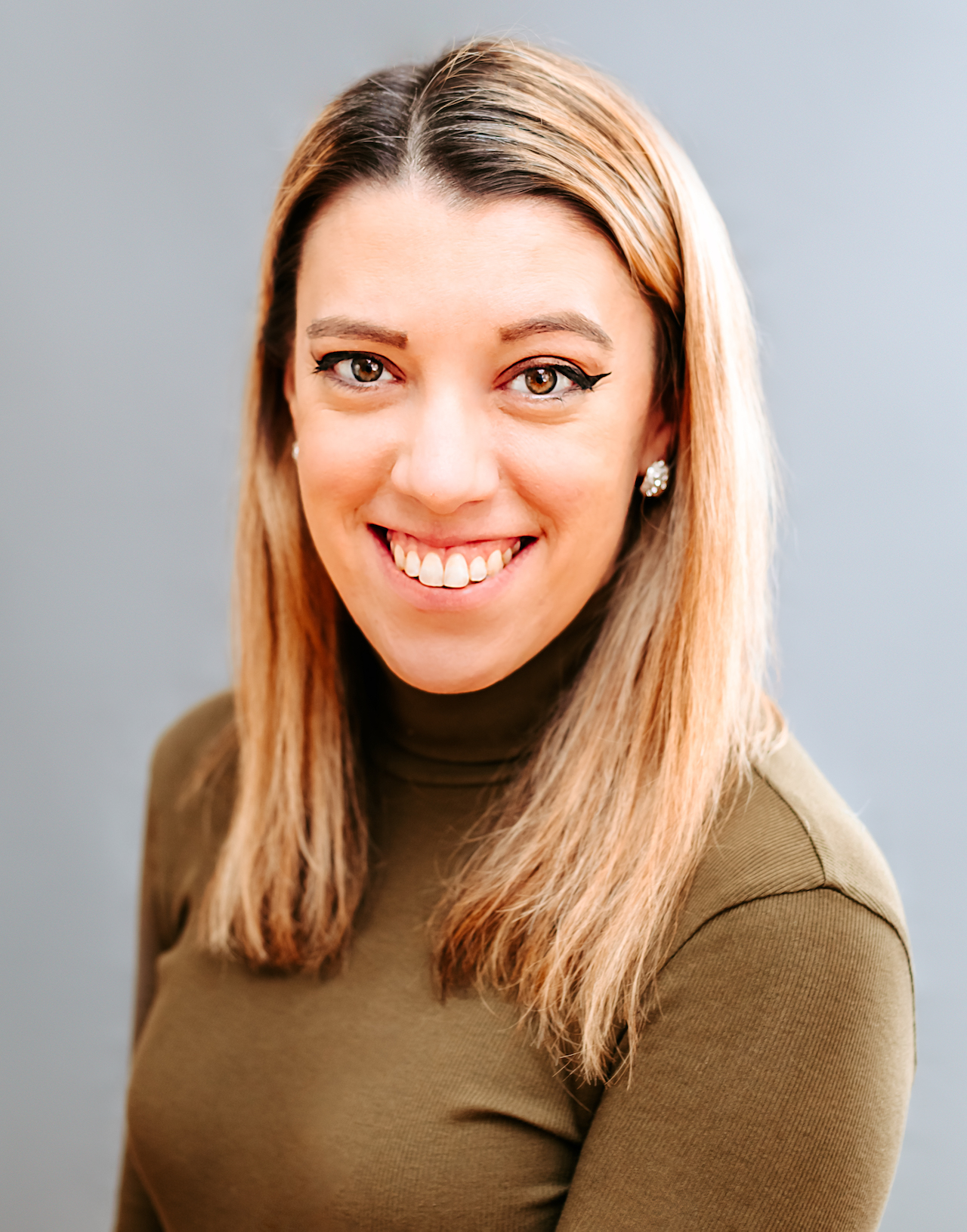 Samantha edits our personal finance and consumer news section. Have a question or lead? Send it to [email protected].