Ezra Miller has been making headlines lately over accusations of abuse, after making waves with various roles in Hollywood.
The actor is known for their performance in We Need To Talk About Kevin as well as Perks of Being a Wallflower. When they first broke out in Hollywood, their career had promise, but lately he hasn't been in the news for his career.
When Miller became the star on The Flash, they ended up with a major fanbase. The same happened when they appeared in Fantastic Beasts, a spin off from the storyline of Harry Potter.
The future was bright for the actor, but things quickly turned dark.
Ezra Miller, eccentric personality or dangerous person?
According to Far Out Magazine, Miller has recently been accused of various crimes. It is alleged that they have abused their power. A recent Tweet that has since been deleted showed that Miller choked a woman in Reykjavik, Iceland as well as shoved her to the ground. This happened after she made a joke about fighting Miller. This isn't the first time Miller was accused of choking someone.
Miller has been accused of throwing a chair at a female and cutting her face as well as serious accusations of grooming, kidnapping, and burglary.
Many are wondering why Miller is behaving this way, and it appears these series of unfortunate events are part of their downward spiral after rising to fame.
Miller's family locked up their weapons after they realized the actor was experiencing mental health issues
Just last March, Miller was arrested in Hawaii for disorderly conduct, according to the Showbiz Cheatsheet. It was recently reported that the actor has guns stashed around their farm property in Vermont.
Evidently, family and friends were concerned enough by the recent behavior of the actor that they locked up the guns.
There are currently two protection orders out on Miller from parents accusing them of grooming their child. They were accused of emotionally abusing and grooming the 18-year-old. Miller has also been accused of harboring a 25-year-old woman and her three children at the home in Vermont.
As the public outbursts and arrests continue for Miller, Warner Bros. studio has remained quiet on the subject. With The Flash movie coming out starring Miller, they are likely going to avoid commenting on the actor's erratic behavior.
---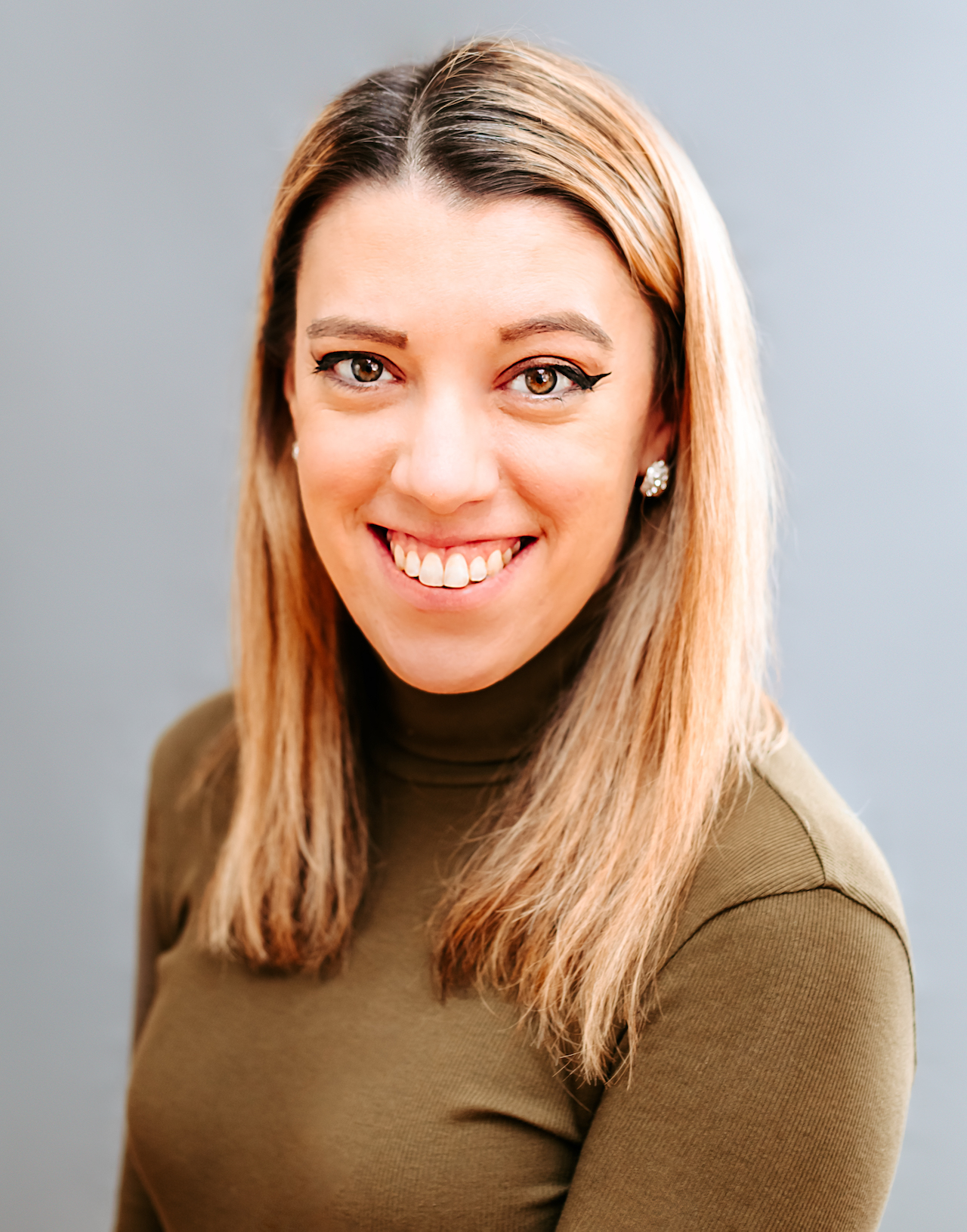 Samantha edits our personal finance and consumer news section. Have a question or lead? Send it to [email protected].