Chipotle is making headlines after customers abused the $3 burrito hack circulating the internet, and now Chipotle has ended it.
Many employees have expressed happiness over the company ending the hack.
The hack was creating major havoc for employees simply trying to make it through their shift and make sales goals.
What is the $3 burrito hack at Chipotle?
According to Yahoo Entertainment, the hack has circulated on social media and teaches people how to order burrito amounts of food for the price of a taco.
People are ordering tacos for $3 with extra sides, resulting in burrito-sized portions.
Employees have shared that these kinds of orders are causing major issues while they're trying to work.
These employees cannot meet their goals due to the portioning of extra sides taking up so much time.
Now that Chipotle has been made aware of the hack, they're getting rid of it.
People started ordering the single taco that comes with a free topping on the side plus the $0.40 tortilla.
This would give the customer enough food to create a burrito, which usually costs around $9 per burrito.
The hack originally took off on TikTok.
One crew member who remained anonymous due to not being allowed to speak to the press called the hack "beyond annoying and disruptive."
Every taco ordered with up to 8 sides needed to be separately packaged and portioned before being packed up, which can be incredibly time consuming.
Another worker stated that the ordering of tacos like this would disrupt the process, making waiting customers angry.
Customers that used the hack would also become aggressive when their sides came in appropriately sized taco cups and not burrito portions seen on social media.
The hack also wastes a large amount of plastic.
Chipotle ended the social media hack on Wednesday
Chipotle released a statement regarding the hack so many people have been trying to use.
"Guests are currently unable to order a single taco from our online ordering systems. While we have long embraced customizations and even released our own hack menu, the current social media trend is resulting in a poor experience for our food, our employees, and our customers waiting for orders," Chipotle told Insider in a statement.
Because the hack takes employees more time, they can't hit sales goals.
This results in hours being cut for some people.
Online orders already stressed understaffed restaurants out.
The added stress from the taco hack was making it feel impossible.
One Chipotle employee shared online what would happen if someone tried the hack at "their" Chipotle
According to the Daily Dot, one worker at the fast food chain shared how they would intentionally sabotage the order on TikTok.
The employee made a video and measured out the ingredients he would give, which wasn't a lot.
Comments were mixed, from both employees and customers.
Many customers claimed employees shouldn't care because the money for ingredients doesn't come out of their paychecks.
In actuality, not hitting sales goals will result in hours being slashed, so indirectly it does.
Other workers have shared that they feel frustration when they give taco sized portions and people get angry.
Other commenters stated they would not pay their bill if they saw their portions so small.
---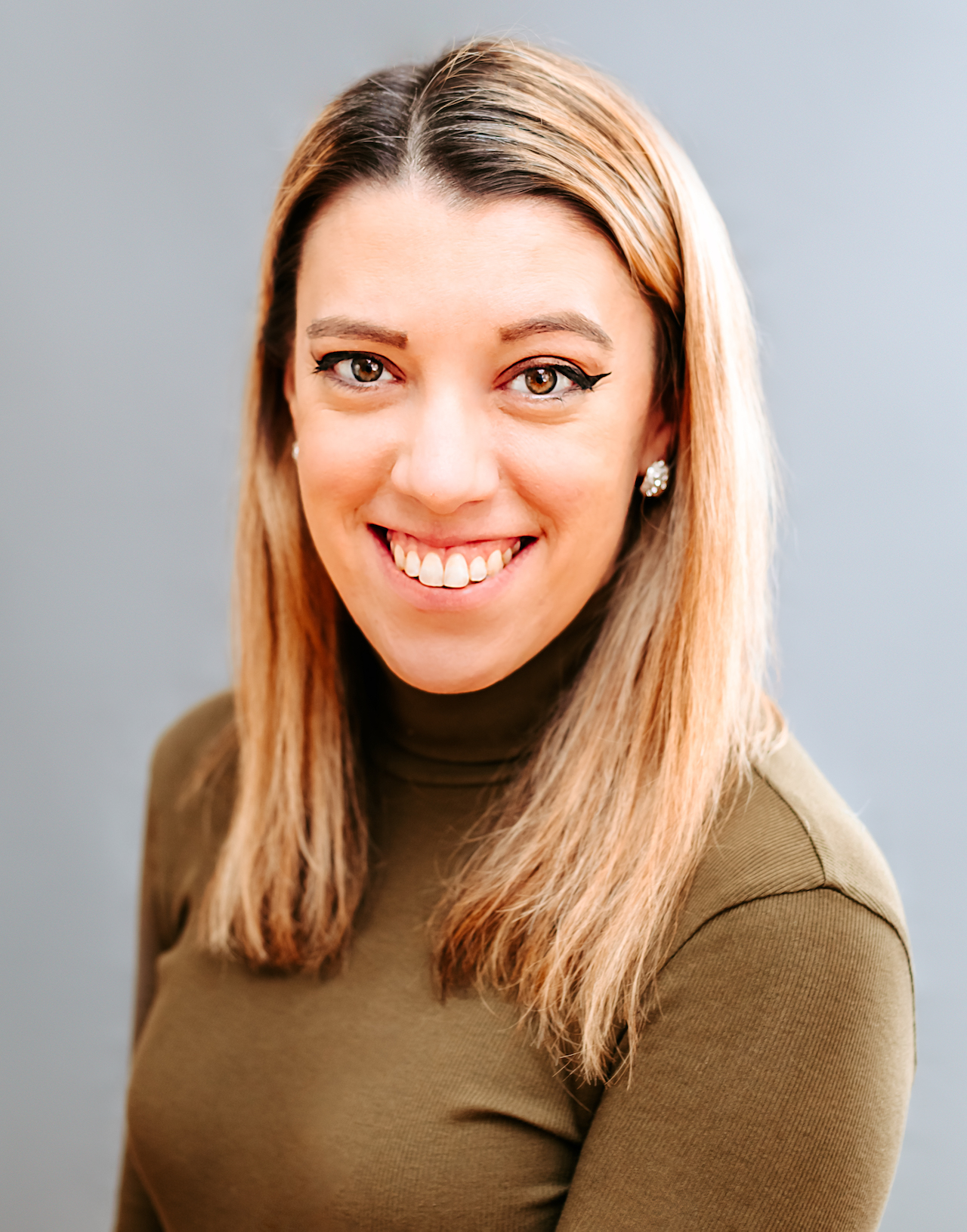 Samantha edits our personal finance and consumer news section. Have a question or lead? Send it to [email protected].