On Thursday it was shared to media outlets that the Royal Family rushed to be with Queen Elizabeth II over fears of her health rapidly deteriorating.
Soon after, it was announced that she had died at the age of 96.
According to CNBC, Prince Charles and his wife Camilla will remain at Balmoral Castle, which is the Queen's residence in Scotland.
The death of Queen Elizabeth
Queen Elizabeth was given an exam the morning before she died, and her doctors urged immediate family to visit.
She was also to remain under medical supervision.
Princess Anne, Prince Andrew and Prince Edward were all present.
Her grandson Prince William was present as well.
Prince Harry was on his way, but Meghan stayed behind and would potentially meet him later.
Princess Kate stayed behind as well because it was the first day of school for her and Prince William's three children.
Evidently, Queen Elizabeth had been in poor health for months prior to her passing.
Queen Elizabeth took the throne at just 25 years old in 1952, holding power for 70 years.
Her husband Philip died last year at the age of 99.
According to Radar Online, photos showing her bruised hands indicate various health issues she may have been facing.
One concern was Leukemia.
However, the bruised hands could also have been a result of Raynaud's Syndrome, which is far less dangerous.
What has Queen Elizabeth's health looked like?
Normally, the health of the Queen was kept private, so the announcement regarding her condition came as a surprise.
There is a timeline of some issues which the public has become aware of.
According to CNN, the Queen had surgeries in 2003 to remove cartilage from her knees.
In March 2013, she needed to be hospitalized for the stomach bug.
May of 2021 she missed Remembrance Sunday due to her back being sprained.
In Oct. 2021 she spent the night in the hospital to be watched.
In Feb. of this year Queen Elizabeth contracted COVID-19 and fell ill with mild symptoms.
Since having COVID-19, she was forced to do less of her regular duties.
Around 1:30 p.m. after Prince Harry arrived to the palace, the death of Queen Elizabeth II was announced.
Various leaders across the world expressed sympathy for both the Queen's health and family once her passing was announced.
The Royal Family shared to Twitter that the Queen died peacefully in her home at Balmoral.
What does this mean for the United Kingdom?
Charles is noe the King of the United Kingdom, following the passing of his mother.
This also makes Prince William and Catherine the Duke and Duchess of Cornwall.
They were the Duke and Duchess of Cambridge.
After King Charles III dies, Prince William would become King.
After him would be his first born son, Prince George, followed by his daughter Princess Charlotte and then youngest son Prince Louis.
Prince Harry is fifth in the line of succession.
What are the biggest changes the United Kingdom can expect to see moving forward?
According to CBS News, there are some big changes coming.
The confirmation that these changes are coming hasn't been made, but historically they have happened when someone else takes over the throne.
One change people may have to accept is the words to the national anthem.
The words were changed from "God Save the King" to "God Save the Queen" when Queen Elizabeth took over.
Currency could change and have King Charles portrait on it instead of Queen Elizabeth's.
This also isn't confirmed, but it was done when Queen Elizabeth took over.
Postage may also change.
The flag may change to represent Wales, or because the Queen had a personal flag made for her in 1960.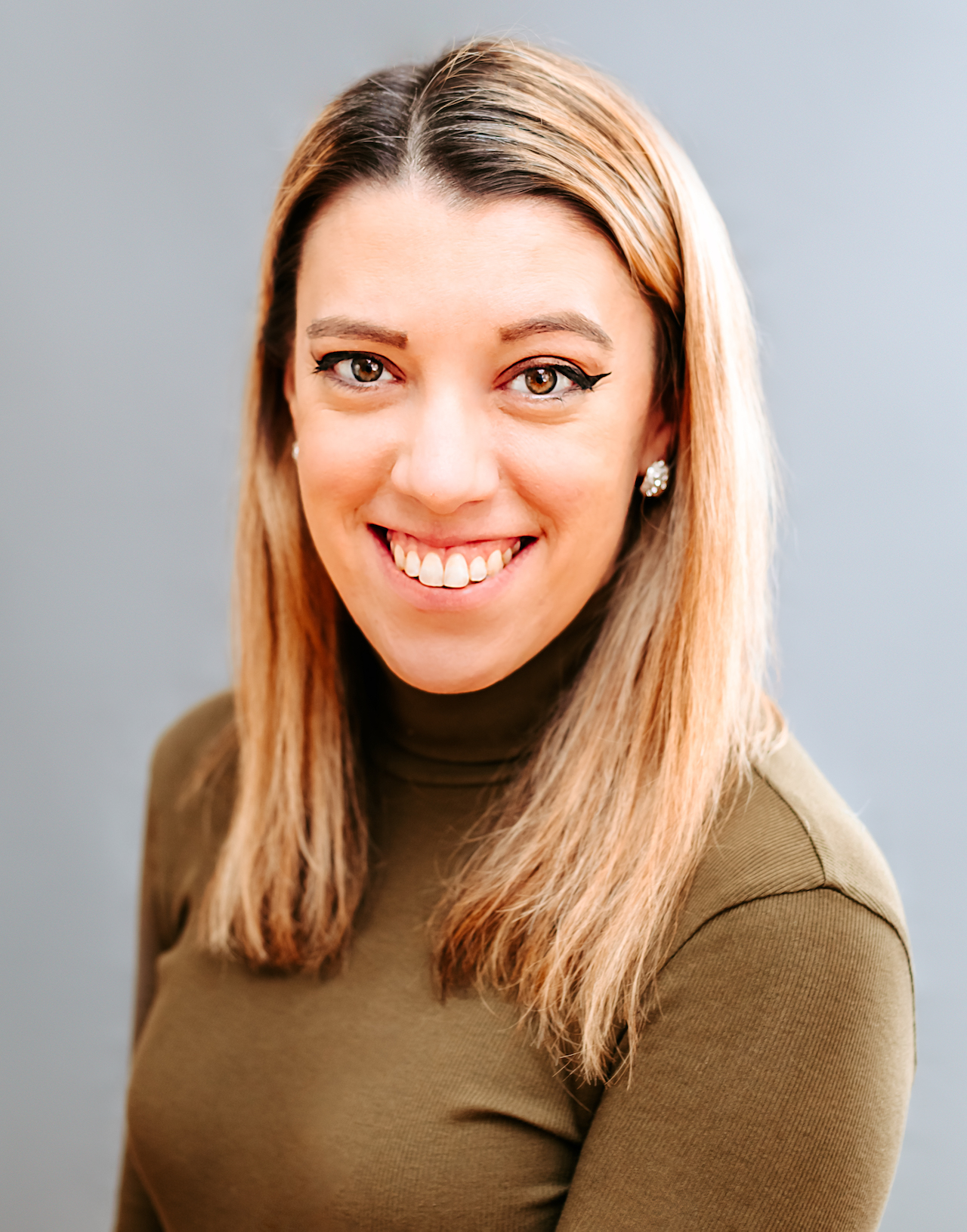 Samantha edits our personal finance and consumer news section. Have a question or lead? Send it to [email protected].