School is back in session, and students who suffered during the Uvalde school shooting are returning to the classrooms for the year.
Many students suffering from PTSD are refusing to go back, and parents are grieving the loss of their children who won't be returning.
Robb Elementary, where the shooting occurred, will be torn down or rebuilt.
Many of the school's safety measures still need to be completed despite school starting already.
Mother of a child killed in Uvalde shooting posts back to school photo from her daughter's grave HEADER
Kimberly Garcia shared a photo to her Twitter on Tuesday, which was the first day back for students in the Uvalde school district.
Garcia's daughter, Amerie Jo Garcia, was one of the victims of the May shooting at Robb Elementary School in Uvalde, according to The Daily Beast.
The shooting took the lives of 21 people, and Amerie was the first to be buried following the tragedy.
The students who should be going into elementary school at Robb Elementary returned to school, but not to that building.
Many are going to nearby schools, one of which is the new Uvalde Elementary that has a new 8 foot metal fence.
A state trooper stands to guard that school as well.
Some kids are refusing to return to school
According to CNN, some students are flat out refusing to return to the school after what they went through.
One student named Zayon Martinez hid under his desk in second grade listening to bullets before finding out students and teachers were killed.
Now, Zayon's father has said the child is so traumatized he never wants to return to a classroom.
Despite telling his son there would be more police and a tall metal fence, Zayon still refused.
He told his father that it did not matter and they wouldn't protect them.
Parents and community members struggle with anger and frustration after evidence emerged damning police.
Police on scene waited over 70 minutes before entering the classrooms where children and teachers were murdered.
Parents who lost one child in the massacre fear sending their other children back to the school.
"We've already seen that they didn't do their job. So how are we supposed to trust that?" one parent said last week. "I don't feel like my kids are safe."
There is one Uvalde children's clinic filled with children suffering from PTSD
Students have started returning to school after three months since the shooting.
Now, the only pediatric clinic available to children is overwhelmed with students suffering from PTSD, according to Today.
Pediatric nurse, Jose Jaramillo, shared with Today that there has been a major influx of patients.
"Normal clinic days before the shooting was 15, maybe 20 patients a day," Jaramillo told Today. "During the summer, we were seeing 35 to 45 a day — basically it's all PTSD."
The students who survived are suffering from anxiety and paranoia to the point of delusion.
Children would stop eating, or overeat as a way to cope.
Others who had started becoming independent are now incredibly dependent on their parents.
Others have isolated or are suffering anger and outbursts.
Those who don't seem to be suffering many issues are still suffering.
Parents have shared that their children would be having fun with a regular activity like playing before zoning out and taking a nap.
Many of the children are past the age of napping, and are isolating after becoming triggered.
Other children who are much younger are struggling with not understanding that their older sibling died in the shooting.
They will go get help at the pediatric center, and go home and continue to ask where their sibling is, not understanding.
Robb Elementary in Uvalde is likely going to be demolished. What's happened to other schools where massacres happened?
Students returning to school that would normally attend Robb Elementary will not return to the building this year.
Uvalde Mayor, Don McLaughlin, has shared that the school will be demolished, according to CNN.
McLaughlin stated they could never ask a child or teacher to return to that building.
School shootings have become so frequent that there is a federal grant process that allows school buildings to be demolished following a shooting.
Texas state Sen. Roland Gutierrez says that the process even existing is depressing.
Other schools have demolished their buildings or completely renovated them following shootings.
The goal is to lessen the traumatic triggers in the community.
What will happen to Robb Elementary is still unknown.
It could be entirely demolished, replaced with another school, or a memorial building could take its place.
Here is what happened to other schools following school shootings
The Sandy Hook massacre that took the lives of 20 children and six adults resulted in the school being torn down and rebuilt.
Students attended school nearby at Chalk Hill Middle School, which was no longer used, until the new school reopened.
At Columbine High School, 12 students and one teacher were killed.
That year the school closed for the remainder of the year and reopened the next school year.
The library remained closed and was demolished and rebuilt, remaned the Hope Library.
14 students and three staff members were killed in Building 12 at Marjory Stoneman Douglas High School.
The building remains closed with windows covered and the building taped off.
A new building has been used instead.
Santa Fe High School was where 8 students and two teachers were killed.
Students ended up returning to the school just 11 days after the tragedy.
Security measures for the Uvalde school year are still being completed
There are several new safety measures being put in place at Robb Elementary, but many still need to be completed.
The start date for Robb Elementary was pushed back by a couple of weeks due to the shooting, according to Fox News.
Some of the added safety measures include a metal fence, camera system, and secured vestibules and entrances.
Despite this, over one hundred families have decided their children will not be returning to the Uvalde school district.
These families have enrolled their children in virtual schools and private schools.
Parents are not allowed to enter the school building when dropping their kids off.
36 state troopers will be present on the campus.
This doesn't help parents feel better after what happened the day over 90 state troopers arrived the day of the shooting.
In all more than 400 officers arrived on scene and did not approach the shooter.
---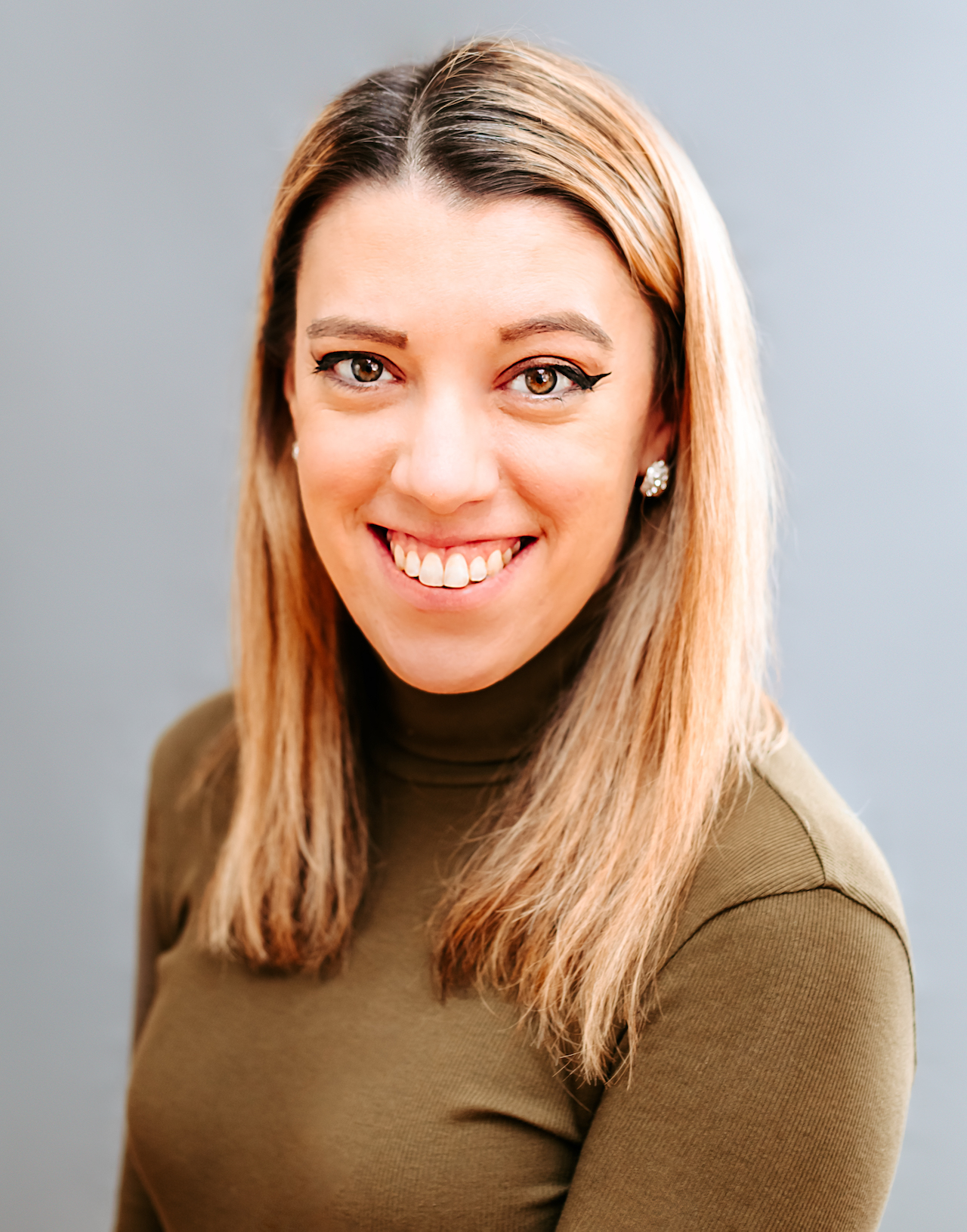 Samantha edits our personal finance and consumer news section. Have a question or lead? Send it to [email protected].