The Bed Bath & Beyond CFO, Gustavo Arnal, jumped to his own death in New York City after the company made headlines for various issues.
Arnal was just 52 years old when he jumped from a luxury skyscraper where he resided in downtown Manhattan, according to NBC News.
The medical examiner's office stated he died from multiple blunt trauma injuries.
This news comes just days after the company announced the closure of 150 more of its stores.
In addition to closures, around 20% of the 32,000 employees working for the company were going to be laid off.
Stock has continued to drop, and since last Wednesday it fell by more than 21%.
In the last year it's fallen by 65%.
Arnal was pronounced dead at the scene when EMS arrived around 12:30 p.m. on Friday.
His injuries appeared to be caused by a fall from a high elevation.
A statement released over the weekend from Bed Bath & Beyond stated, "the entire Bed Bath & Beyond Inc. organization is profoundly saddened by this shocking loss."
Bed Bath & Beyond CFO was accused to "pump and dump" to boost value in the company's stock
According to Fox News, both Gustavo Arnal and GameStop Chair Ryan Cohen have been named in a class action lawsuit that accuses them of a pump and dump scheme.
When choosing to do a pump and dump scheme, the goal is to inflate the company's stock value.
The lawsuit alleges that Cohen approached Arnal with the idea for the plan.
By accumulating shares of BBBY, they would have control over the company's publicly available shares.
"With control over a significant portion of the public float, Cohen would essentially act as a price support for the stock while Gustavo would act in a similar capacity by controlling the sale of shares by Insiders," the lawsuit said.
"Under this arrangement, defendants would profit handsomely from the rise in price and could coordinate their selling of shares to optimize their returns."
Around one week before Arnal jumped, the lawsuit was filed.
Two days before he jumped, the announcement to close more stores and lay people off was made.
Closures and layoffs
Last week on Wednesday, the company announced that their workforce would be cut by 20% and they would close around 150 stores.
The announcement was made following weak sales and the legal issues with Arnal.
Bed Bath & Beyond isn't the only store suffering from low sales, according to NPR.
There are many other retailers in the home furnishings sector that are seeing a major drop in sales.
Some are selling off excess inventory.
In 2019, after hiring former Target executive Mark Tritton as CEO, the store tried to sell private label products similar to how Target does.
This idea did not catch on the way it does with Target.
Tritton ended up leaving the company in June.
The company has a plan to try to bounce back before calling it quits
The company plans to work with investors ahead of the holiday season to try and win back customers.
J.P. Morgan and Sixth Street Partners were mentioned as investors.
Many Americans will see their favorite national brands.
The company plans to work to get back with customers through its loyalty program.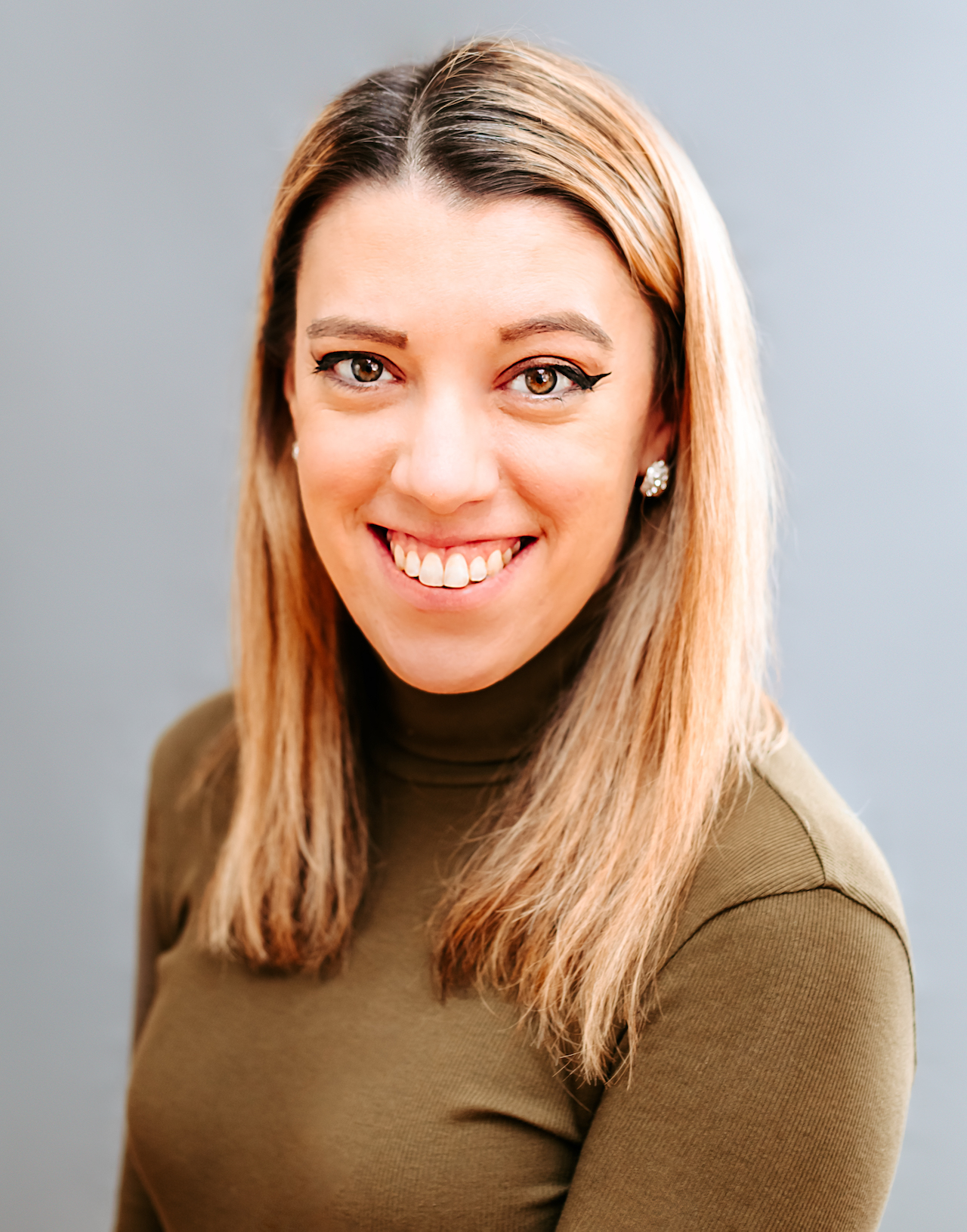 Samantha edits our personal finance and consumer news section. Have a question or lead? Send it to [email protected].