This summer has broken records when it comes to Americans suffering from a heatwave or high temperatures and the consequences that come with it.
Despite it being September with fall right around the corner, the West is going to feel a major heat wave in time for Labor Day Weekend.
California especially will feel the impact.
Power grid issues stemming from a heatwave could happen this weekend
According to the Los Angeles Times, a major heat wave may push the power grids across the state to their limits.
This could result in rolling blackouts.
This is going to be considered one of the worst heat waves of 2022.
If people do not work to conserve energy during it, the possibility of rolling blackouts increases.
The temperatures are expected to last for at least six days and could potentially last even longer.
Normally the areas deeper in the state are always hot at this time, but it's likely that areas along the coast will be much hotter than normal.
This will cause even more people to try to use air conditioning all at once.
Governor Gavin Newsom shared that conserving power was important because this heat and how long it lasts isn't something the state has experienced in quite some time.
Over the last few years, the heat in California has only continued to get worse.
As climate change gets worse, the high pressure system over the state of California is going to bring extreme heat.
The temps are expected to be new records and will be around 10 to 20 degrees higher than they are normally.
In Death Valley it could get as hot as 124 degrees.
Flex Alert issued
The first Flex Alert was issued across the state on Wednesday.
This went into effect because as temperatures rise, the difference between air conditioning or no air conditioning could mean life or death.
A second Flex Alert was issued on Thursday.
A state of emergency was declared for Wednesday at the request of the California Independent System Operator.
The California Independent System Operator is in charge of the state's power grid.
The Flex Alert asked residents of the state to turn their thermostats to 78 degrees between 4 p.m. and 9 p.m. on Wednesday.
Sunday and Monday will be the worst days of the heat wave.
Along the coast will be around 80-95 degrees until Saturday before temps jump to around 100 Sunday and Monday.
For the valleys and mountains, the temps will be around 95 to 110 ahead of the holiday, and may reach as high as 115 on Sunday and Monday.
Warnings given over fire and health issues that could result from the heatwave
As the state of California works to manage the heat wave they're currently facing, many cities reached record highs of up to 112 degrees.
The excessive heat helped create new wildfires in the state that's already battled so many, according to The Guardian.
The Route Fire started when the temperature was over 100 degrees and closed Interstate 5.
Residents needed to leave the area.
Thousands of acres were burned in only a few hours and seven firefighters suffered heat related injuries.
Five needed to go to the hospital for treatment.
Fire resources have been put into place in areas where there could be a higher risk of wildfires breaking out.
Governor Newsom faces backlash for Flex Alert after banning the sale of new gas vehicles
Very recently Governor Newsom put a ban into place that would stop the sale of new, gas only vehicles.
This was done in an attempt to help with emissions and climate change.
While the ban only impacts new cars, not used cars, it means by a certain year, the only new vehicles you could get in the state would be electric.
House Minority Whip Steve Scalise called Newsom out on the ban which happened right before the Flex Alert, according to Fox News.
The state's power operator asked people to limit electric car charging during the heat wave.
People were also asked to limit their use of electricity and appliances between 4 p.m. and 9 p.m. during the heatwave.
Scalise stated that the same state that's enforcing the purchase of electric cars only by the year 2035 is the same state asking people not to use electricity to charge their cars.
The overall goal of temporarily limiting use of electricity during the heatwave is to not put so much strain on the power grid.
Too much strain could result in rolling power outages.
The same ban of gas car sales is set to start in Virginia soon.
Staying cool and handling the rising temperatures in the West this weekend
The higher temperatures are going to last from this week through the holiday weekend.
The National Weather Service has issued an excessive heat warning, according to the County News Center.
Cool Zones will be open during the heatwave for many residents to escape the heat and stay cool and safe.
The San Diego County libraries will open their Cool Zone community rooms.
Three will open their rooms on Monday from 10 a.m. to 6 p.m.
These libraries included the ones in Ramona, Borrego Springs, and Valley Center.
Regular library services will not be available.
Older adults, infants, children, and those with chronic health conditions could be at risk for heat stroke.
People are asked to pay attention to their children, check on older family or neighbors, and to make sure pets aren't feeling sick from the heat.
It's important to try to stay in air conditioning during the hottest points of the day.
Wear light and loose fitting clothes to help keep cool.
Drink a lot of water and avoid alcohol or drinks with sugar.
This means you should drink water before you feel thirsty or dehydrated, not when it happens.
If it's necessary, take cool showers.
Never leave a child, pet, or older person in a car in the heat.
Don't do outdoor work when the day is the hottest and avoid the sun.
If you need to be in the sun, wear protective hats and clothing.
Don't cook with the oven.
Take your pets outside early in the morning or later in the afternoon and evening to help it stay out of the heat.
Don't use electric fans if the temperature goes over 90 degrees.
If you need help getting to a Cool Zone because you have no way to get there, call 211 to get help.
In the event that you see someone experiencing heat stroke, call 911.
While waiting, move them to a shaded area and spray them with cool water and fan them.
If they're alert, put them in a cool shower and watch their body temperature.
Do not give them fluids.
Signs of heat stroke are a high body temperature of 103 degrees or higher, dizziness, nausea, confusion, and headache.
---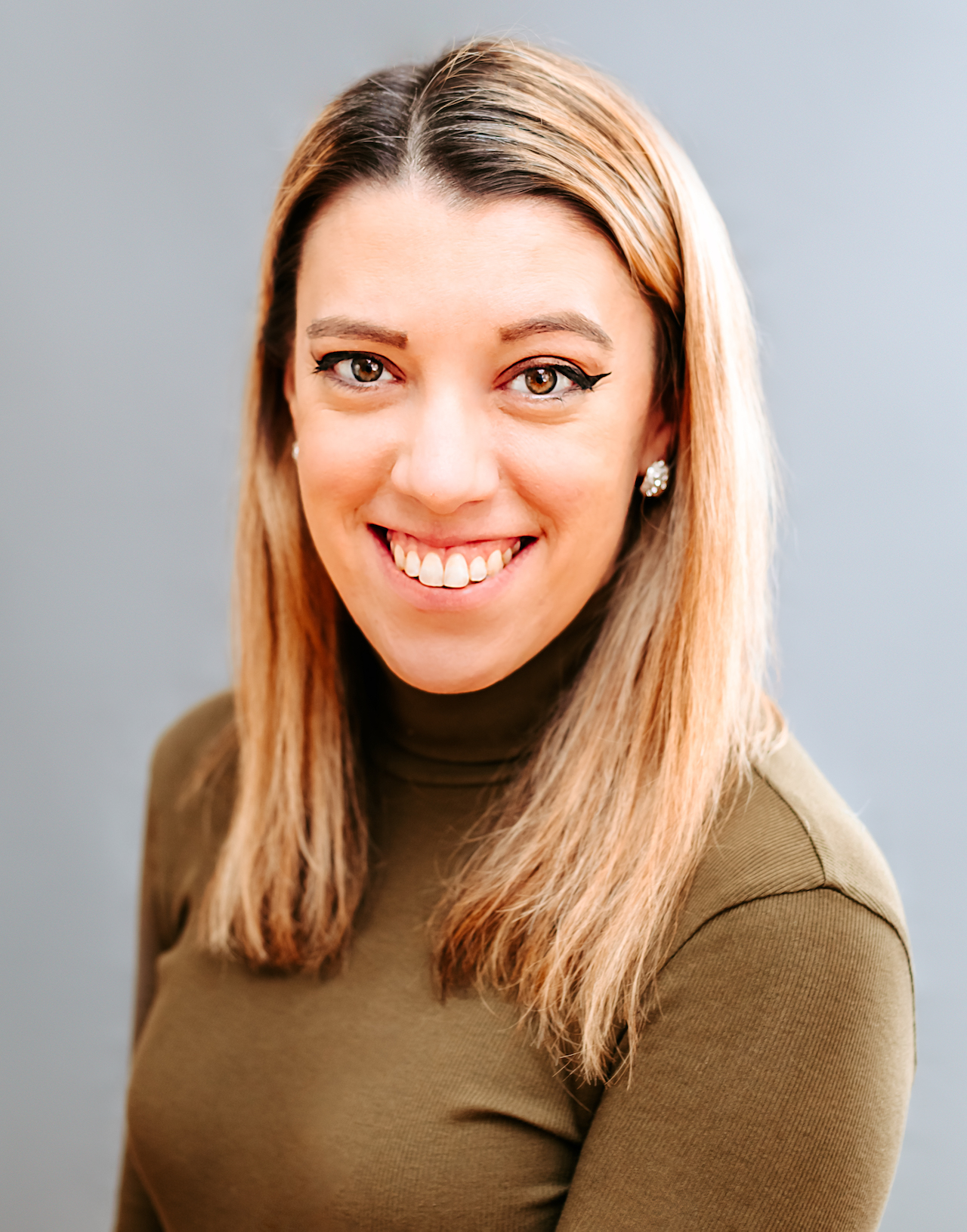 Samantha edits our personal finance and consumer news section. Have a question or lead? Send it to [email protected].