This week's heatwave is a big one for both the U.S. and parts of the rest of the world. Heat records are breaking and wildfires are spreading.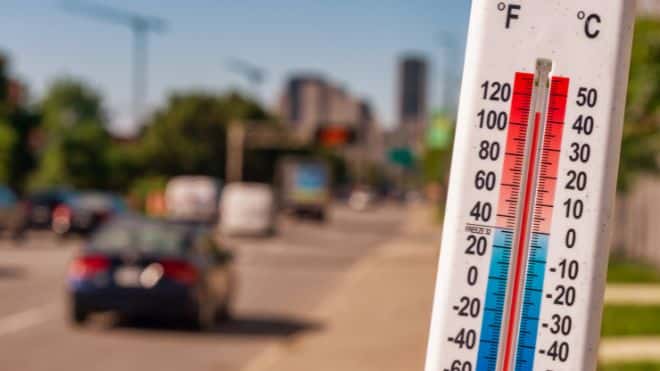 As this happens, companies are trying to warn Americans to keep energy usage in mind.
Most people will likely have cool air and fans blowing to battle the temperatures that are expected to reach triple digits in some places.
100 million Americans are given excessive warnings or heat advisories as the heatwave continues
Over twenty states across the U.S. are experiencing record breaking heatwaves this week.
The warnings in place started yesterday and are lasting through today, but the heat is expected to remain high this week.
The Southern Plains and parts of the Northeast are seeing temps pass the century mark, impacting over 60 million people.
Over 80% of the total U.S. population is expected to see their local temperature go above 90 degrees this week.
The Southern Plains are being hit the hardest, with temperatures likely to rise into the triple digits.
Yesterday, the entire state of Oklahoma reached 103 degrees, making it so 120 different sites hit that high.
Two records were broken yesterday for Abilene, Texas, and Oklahoma City.
They reached 110 degrees, and the last time that happened was in 1936.
The Northeast region is expected to see record highs on Wednesday and Thursday this week.
The heat is hindering outdoor activities, while firefighters suffer heat exhaustion and some prisons in the south don't have working air conditioning.
New York City, Boston, and Philadelphia are all preparing for the heat advisories issued in their areas.
The heat index could reach as high 100 degrees for New Englanders.
Many people on the coasts will be suffering from the heat, but those further inland like in Upstate New York will see higher-than-normal temperatures as well.
Albany is expected to near its record of 97 degrees today.
With humidity combined, many places will feel 5-10 degrees hotter than it actually is.
The heatwave is pushing companies to warn their residents about energy use
With over 100 million Americans under some sort of heat advisory or warning, people will likely crank their air.
Warnings are to help people save money amid inflation, but too many people using electricity at once could overwhelm power grids.
Should a power grid become overwhelmed, there will be major outages.
Consolidated Edison provides energy for over 10 million residents in Westchester County and New York City.
The company announced they were preparing to respond to any service issues as the heat starts to rise.
Consolidated Edison expects the heat to last through the weekend.
They offer customers ways to reduce heat and moisture throughout the home, like running any appliances early in the morning or late at night when it's hot.
This includes ovens, washing machines, and dryers.
Keeps blinds, shades, and curtains closed to keep heat out of windows.
40% of unwanted heat enters through a home's windows.
If a heatwave isn't enough this week, 12 states are facing wildfires as well
While the heatwave continues throughout the week, there are currently 85 wildlife fires in 13 different states, according to The Guardian.
14 of these fires were newly reported with 7 in Texas, 2 in Alaska, 2 in Washington, and one in Arizona, California, and Idaho.
6,800 wild land firefighters and other support are battling the fires in these states.
Red flag warnings have been issued in several areas for the fires.
In Wyoming and Nebraska, strong winds with low humidity could support the rapid spread of any fires that may develop.
A red flag warning was issued in all of the north and central state of Texas for strong winds, low humidity, and dry vegetation that could create extreme fires.
In northern Texas, one fire has burned several homes and forced people to evacuate the area.
Known as the Possum Kingdom Lake fire, almost 500 acres have been burned through since it started Monday.
Europe is facing a heatwave and wildfires just like the U.S.
According to the New York Times, Britain has reached 104 degrees for the first time.
The heatwave hit on Tuesday, while also creating a string of wildfires that killed people and caused home evacuations across Europe.
The country is not equipped to handle extreme weather like this.
Heat hit everywhere from Scotland to Greece, but fires hit France the hardest.
Over 2,000 firefighters fought wildfires that have burned 80 square miles of forest and forced 37,000 people out of their homes.
Temperatures are falling, but winds are still creating issues with the fires.
In response to the heat, many disruptions have occurred because schools and offices remained closed.
The government urged people to work from home and Network Trail, the public transit in London, temporarily issued a do not travel warning.
Is climate change to blame for such a large heatwave?
Scientists say that climate change is the reason for such extreme changes in weather.
According to CBA, the Earth continues to heat up because of man-made climate change.
Heat records are being broken across the globe, from the U.S. to Europe.
The chances of temps in the U.K. hitting 104 degrees like they did the other day for the first time are ten times more likely that in the pre-industrial era.
As of now, the hottest years on record were 2016 and 2020, but there's a 10% 2022 will pass them.
One of the biggest records broken was in the Arctic.
The Russian town of Verkhoyansk reached 100 degrees on June 20, which is the highest record recorded in the Arctic.
The town is known for its freezing temperatures, which can drop to -76 degrees.
Ocean temperatures have risen as well as become more acidic.
Wild fires are becoming increasingly common.
Hurricanes are growing in number each year, with 2020 being the most active.
The UN's Intergovernmental Panel on Climate Change has determined that unless greenhouse gas emissions fall faster than what countries have committed to, temps will surpass a danger point across the planet.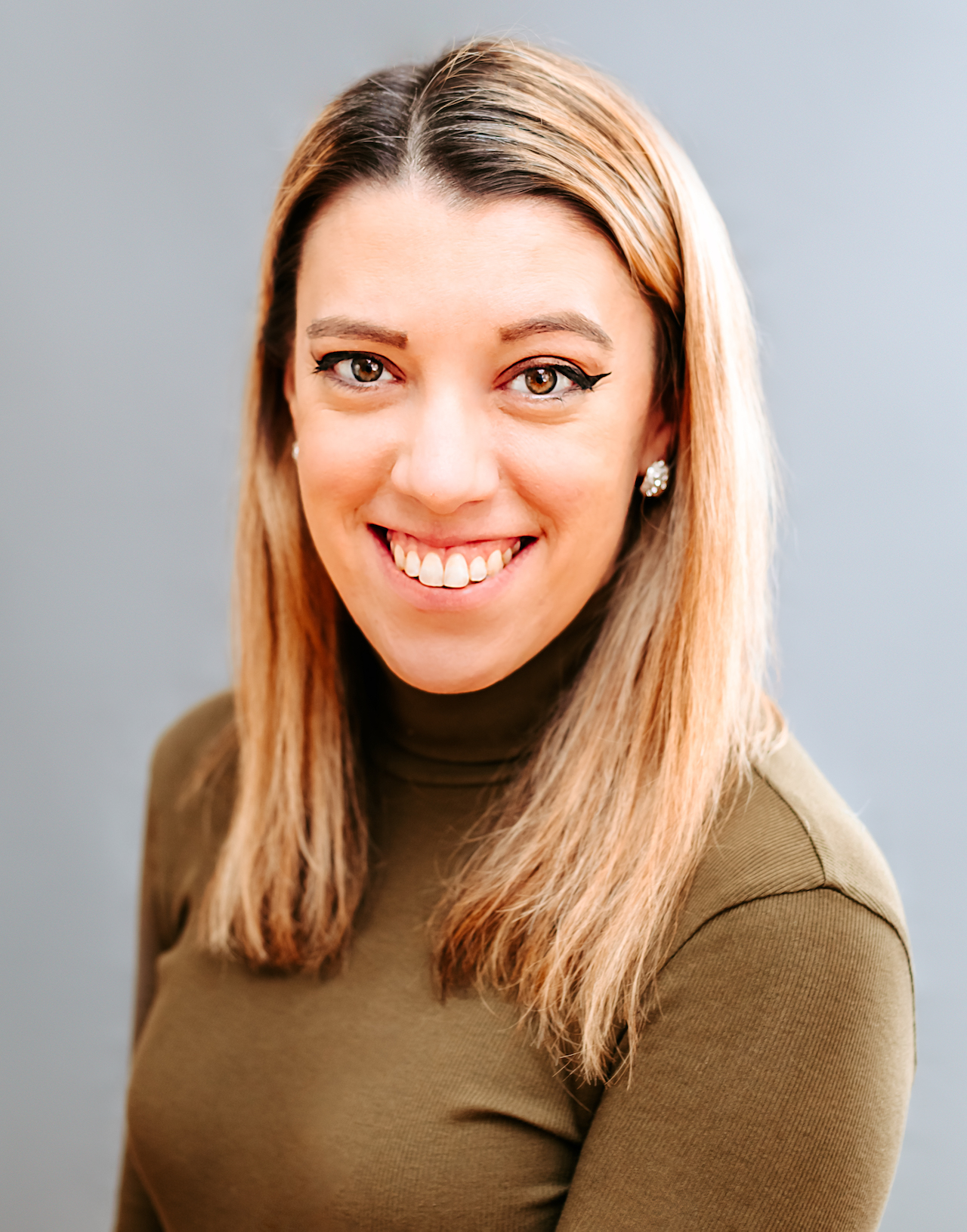 Samantha edits our personal finance and consumer news section. Have a question or lead? Send it to [email protected].