Over the weekend, things at a Safeway in East Bend, Oregon turned deadly when gunman, Ethan Blair, started shooting inside the store.
The man appeared with what looked like a rifle and shotgun and opened fire inside the grocery store.
Two people were killed in the store as well as the gunman.
When police arrived they found the shooter dead.
They arrived on scene just after 7 p.m. when reports of gunshots and victims were made.
An employee of the Safeway store was called a hero after being killed trying to disarm the gunman during the tragedy
The man was called a hero for trying to disarm the gunman following the shooting on Sunday night.
He was killed during the attempt, but police say he may have saved lives while trying to disarm the man, according to USA Today.
The employee was a man named Donald Ray Surrett Jr. and he was 66 years old.
Surrett was a resident of Bend.
Surrett and a customer were victims of the shooting.
The other victim was identified as Glenn Edward Bennett, age 84, also from Bend, Oregon.
Two other individuals were injured in the shooting.
It was determined that the shooter, Ethan Blair, died by suicide before police arrived.
Surrett was a veteran of the U.S. Army where he spent his time working as a combat engineer.
This was just one of many deadly shootings that happened over the weekend.
The shooter reportedly called himself a ticking time bomb in social media posts made before he chose to open fire in a Safeway
Reports from The Sun share details regarding the shooter and what he posted ahead of his crime.
Just hours before he opened fire inside of a Safeway in East Bend, Oregon on Sunday, he posted about the plan and his motivation.
Ethan Blair was 20 years old.
He posted online and included a 2 month timeline ahead of the shooting.
In these posts, he posted pictures of himself with his guns.
He shared that the Columbine school shooting was what motivated him to commit the act.
Blaming society in America, he said he saw himself as a loner who would never find his soulmate.
He made sure to add that he had nothing against women and wasn't an "incel."
In his plans posted to the internet, he had stated that Sept. 8, 2022 would be "Doomsday" and planned to open fire on his former high school, Mountain View High.
He stated he was quiet, had anger issues, and no good memories with the school or its staff.
Instead, he chose to attack the grocery store a week prior to his original plan.
Before shooting inside of the Safeway, he opened fire in a Big Lots parking lot where no injuries were reported.
He killed two people inside of the store and shot down every aisle in the store.
---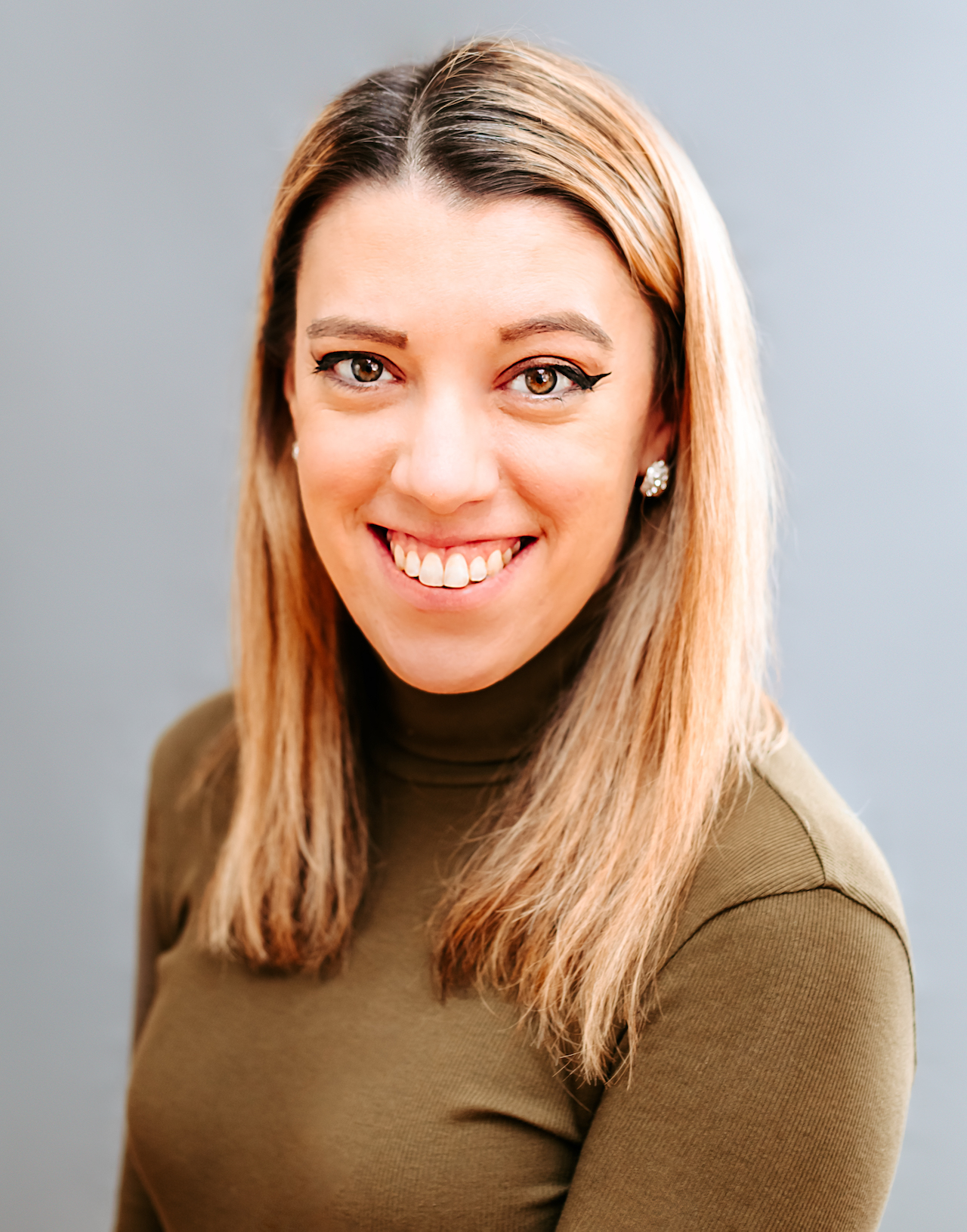 Samantha edits our personal finance and consumer news section. Have a question or lead? Send it to [email protected].