A hiker went missing back in 2014, and thanks to the wildfires, his backpack was recovered in 2022.
The backpack was discovered by firefighters in Arizona, and it belonged to David Alford, who went missing in 2014 on a hike.
The backpack was found near the North Rim of the Grand Canyon, according to The Sun.
What happened to the hiker who went missing in 2014?
When Alford went missing he was 36 years old.
The last sighting of him was on an interstate 700 miles from where the backpack was found in Boise, Idaho.
The backpack was located in a remote area.
The bag was found during the containment of the Dragon Fire.
Firefighters were able to identify that it belonged to Alford after they found his identification and personal items in the bag.
Alford's sister dropped him off at Interstate 84 close to the Broadway or Vista exit in Boise where he planned to hitchhike to Arizona in 2014.
He also planned to potentially go to Mexico.
That was the last time she spoke to him, and she added that while they expected him to cut communication to focus on the adventure, they were surprised after a few months.
There have been no leads on his disappearance up to this point aside from the backpack.
The area the bag was found in is not a common area for visitors to go to.
It was also reported that the bag had been in the area for quite some time.
Police have started to search the area to see if they can figure out what happened or where he is.
Alford is 5 feet 8 inches, around 140 pounds, and has blue eyes.
When he left he had a skinny frame and has a tattoo on his ankle of the Capricorn astrology sign.
He would be 44 years old today.
If anyone has any information, they're asked to reach out to the Boice State Police at 208-570-6000.
---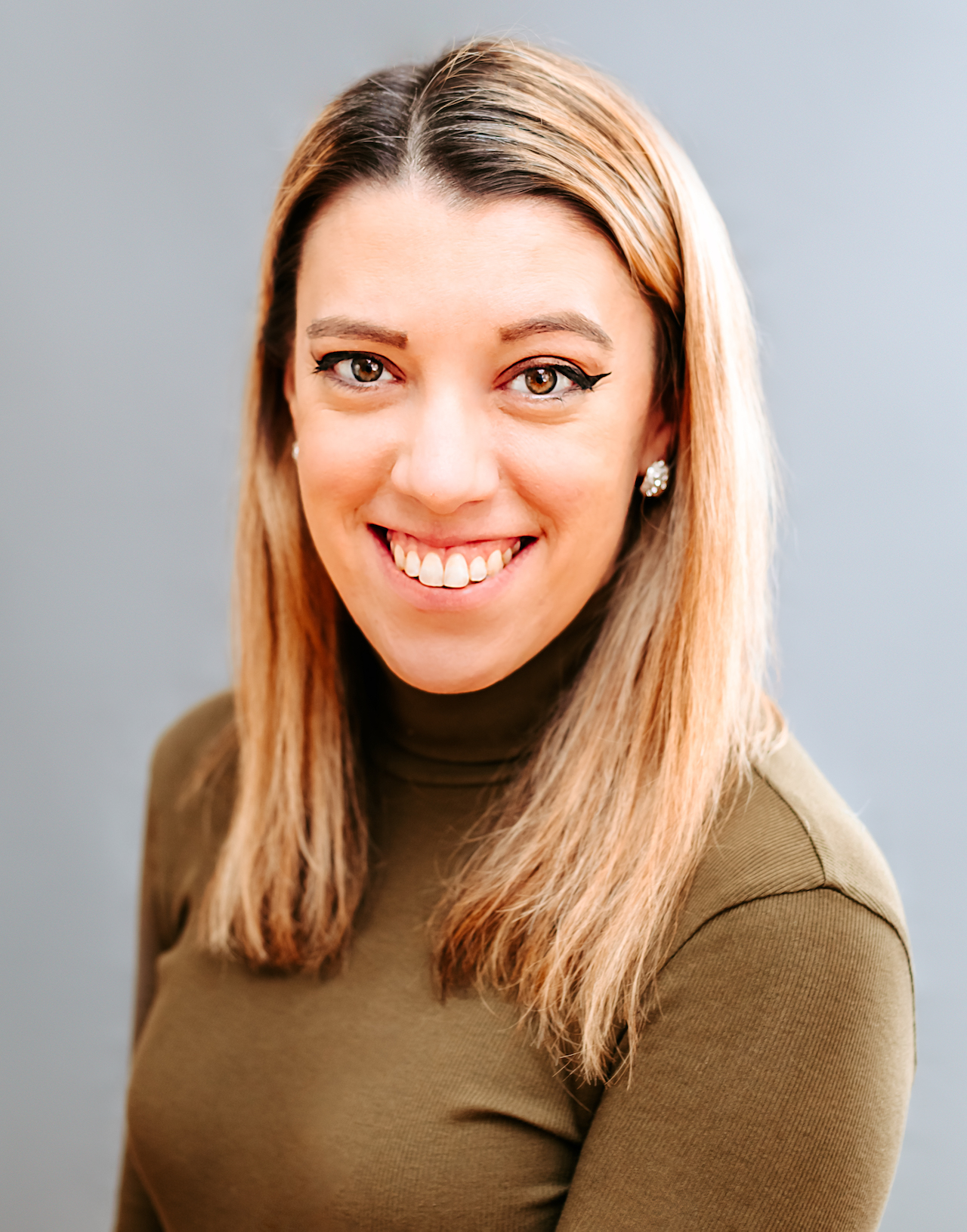 Samantha edits our personal finance and consumer news section. Have a question or lead? Send it to [email protected].