Montana lawmakers are considering sending the state budget surplus back to residents as a rebate.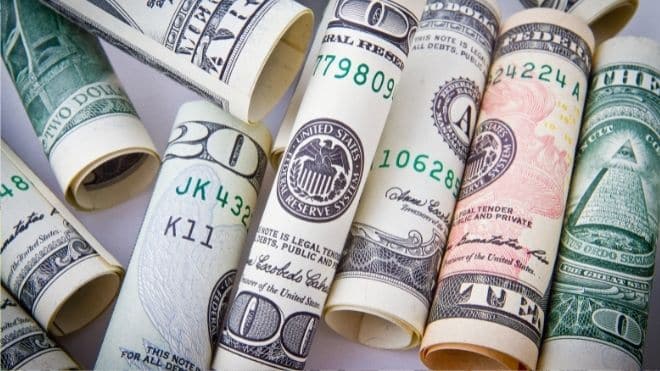 The is estimated that he $1.5 billion surplus could be approved next month.
Approaching deadline
Montana's state legislature is not set to set to reconvene until January 2023. That means lawmakers would need to enact a special session to gather sooner. A majority of the state senators will need to approve plans for a special session by September 14. Lawmakers won't be able to approve any refund plan until January. This will result in rebate checks not being sent until months into 2023.
In Montana, republican lawmakers hold a 98-52 majority. They have have expressed interest in moving forward with a special session. However, they don't have a complete plan for returning money to residents.
Ten republicans published a letter specifically calling for a special session to convene on September 29. They proposed sending $900vmillion in rebates to taxpayers, which would still leave more than $500 million in surplus funds and $800 million in other funds.
Details are still being finalized, but the plan would be to send income tax rebates of up to $1,250 to individual filers, and up to $2,500 to couples filing jointly. Eligible homeowners could also claim an additional $1,000 in property tax rebates. Other republicans have called for a $3,000 income tax rebate.
Montana democrats want to allocated the funds differently. This group wants to aside $250million for refunds. An additional $500 million would go toward affordable housing and $125 million for child care and community mental health treatment.
The Montana Secretary of State mailed ballots to decide if all 150 state senators and representatives should convene a special session or not. Lawmakers need to return their ballots by September 14 to announce if they will be meeting or not.