A woman named Jolissa Fuentes has been missing since August 7, 2022, and her family fears she was taken against her will.
The last time Fuentes was seen was at an AM/PM gas station in Selma, California at an AM/PM gas station.
According to Fox News, her parents fear she may have been taken against her will and are turning to the public to ask for help.
Details surrounding Jolissa Fuentes' disappearance and missing person status
The 22-year-old was last seen at the gas station around 4 a.m.
Her father, Joey Fuentes, has stated that he and his family believes someone took her against her will.
The night before she went missing she was in attendance at a friends party.
After the party, she stopped at her grandmother's house to grab a bag and money.
Following the stop at her grandmother's, she went to the AM/PM gas station, which is the last place she was seen.
Norma Nunez, Fuentes' mother, said it is incredibly unlike her to just take off and miss work.
Fuentes works at a packing house and if she plans to get home late she always lets her grandmother know.
Where could the missing woman have gone?
Nunez shared that sometimes Fuentes likes to go to the rural area of Selma where the orchards, vineyards, and farms are located.
She goes for peace of mind and has since one of her friends died last year.
Police and Fuentes' family are trying to find where her phone last pinged.
Fuentes last called her sister at 5:26 a.m. who was in Los Angeles, but the sister did not pick up.
Her family describes the missing woman as courageous, with a sweet heart, discipline, loyalty, and that she is a lovable friend and good girl.
Fuentes drives a 2011 silver Hyundai Accent with California license plates.
Her plate number is 8MPU766.
When the search started, the reward for leading police to her whereabouts was $5,000.
Now that it's been around two weeks, that reward has been increased to $10,000, according to Inquisitor.
Anyone with information is asked to contactDetective Richard Figueroa at (559) 891-2243 or Detective Matthew Hughes at (559) 891-2266.
The Selma Police Department can be reached at (559) 891-2252.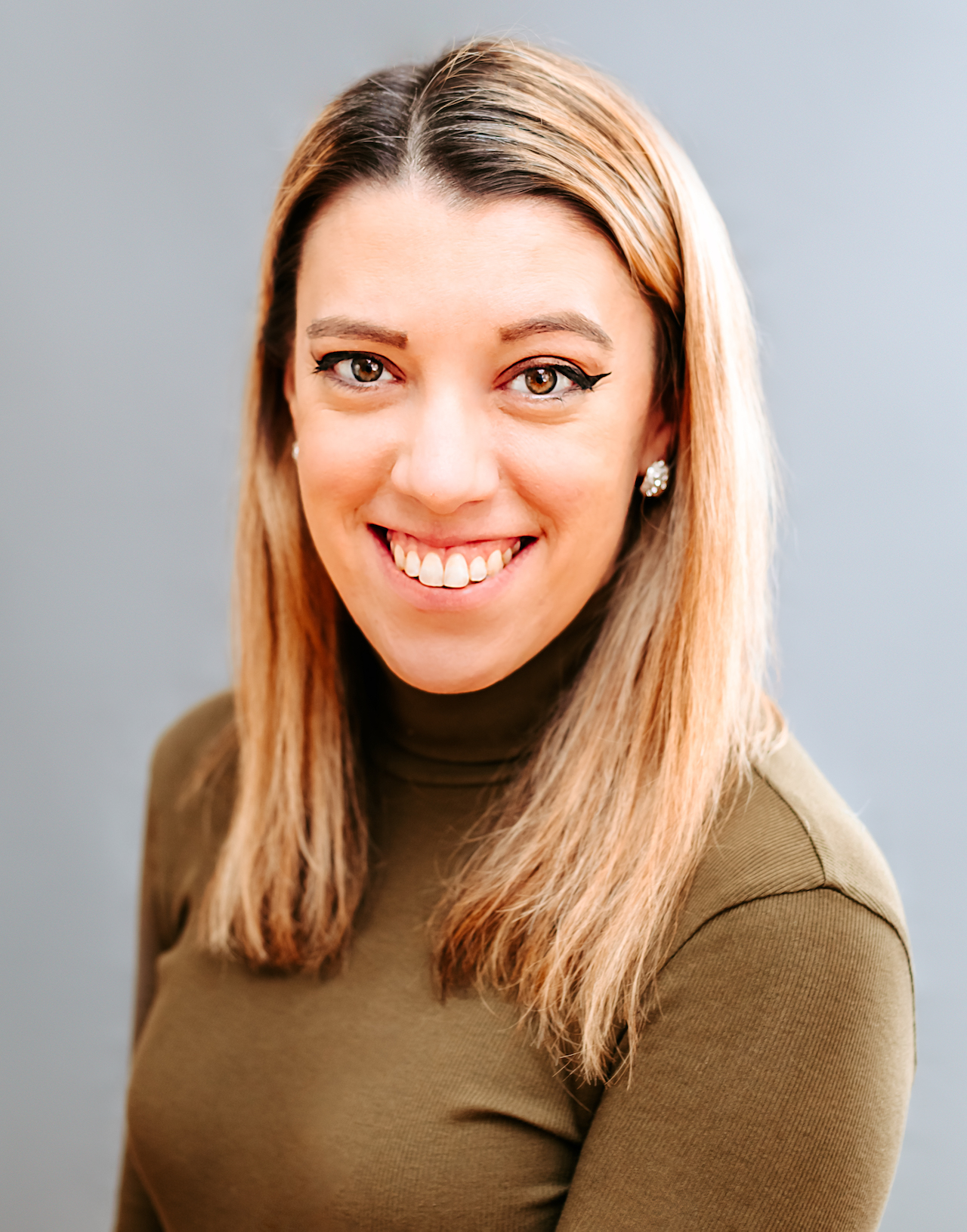 Samantha edits our personal finance and consumer news section. Have a question or lead? Send it to [email protected].