In a few weeks Supplemental Security Income (SSI) recipients will get their first of two Social Security payments.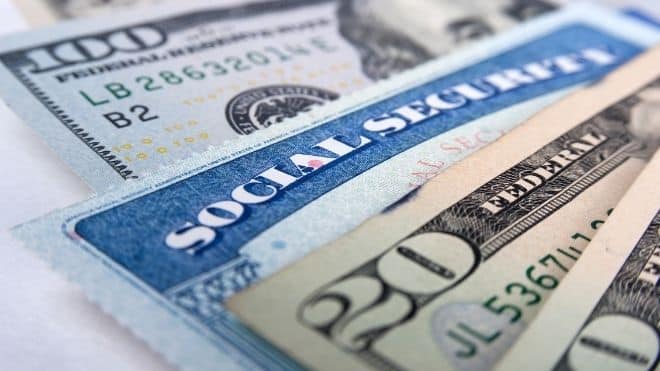 Both direct payments will be worth $841.
When will the payments be distributed?
Usually SSI payments are distributed at on the first of each month. However, October 1 falls on a weekend, meaning the payment will be moved up to September. Payments worth $841 will be distributed on both September 1 and September 31. December is another month this year that will get double payments.
Who qualifies for SSI?
Supplemental Security Income is designed to help people 65 or older and those who are blind, disabled, and who have little or no income. In addition to your disability– other qualifications depend on your assets.
In order to be considered eligible, individuals must not have more than $2,000 in assets or $3,000 for couples. Some assets include:
Life insurance policies with a face value of $1,500 or less
Your car (usually)
Burial plots for you and members of your immediate family
Up to $1,500 in burial funds for you and up to $1,500 in burial funds for your spouse
The home and land where you live
Abbi covers personal finance and consumer news focusing on the stories that impact everyday life. Have a question or lead? Send it to abbi@fingerlakes1.com.