Doritos unexpectedly discontinued their Jacked Ranch Dipped Hot Wing flavor.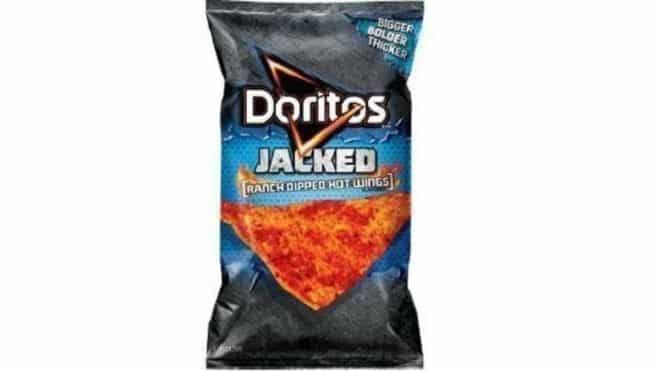 Fans everywhere are curious to know why the flavor is not longer available.
Why did Doritos discontinue Ranch Dipped Hot Wings flavor?
Doritos pulled the buffalo ranch jacked flavor due to a lack of interest. However, customers disagree. A petition was launched to bring the flavor back and has gotten over 63,000 signatures. Neither Doritos nor Frito-Lay have commented on the discontinued chip.
What flavors are still available?
Doritos has offered a variety of limited-edition flavors over the years but has kept a few staple flavors, includung:
Nacho Cheese
Cool Ranch
Spicy Sweet Chili
Flamin' Hot Nacho
Flamin' Hot Limon
Flamin' Hot Cool Ranch
Doritos 3D Crunchy
Doritos Dinamita
Spicy Nacho
Doritos Flamas
Simply Organic White Cheddar
Doritos Tapatío
Salsa Verde