A nutritionist has shared four products that she recommends buying from Trader Joe's.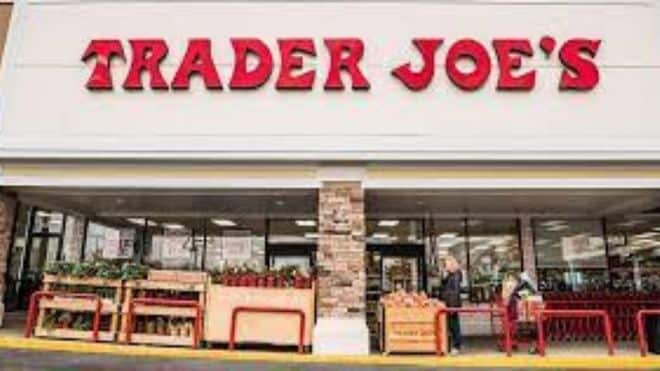 She shares her finds, and which item to avoid on her TikTok platform.
Top finds at Trader Joe's
Mariu Cabral is a nutritionist that goes by the username @mariucabral.ntp on TikTok. She recently posted a video sharing her four favorite nutritious finds from Trader Joe's that will still help you save.
1. Chicken thighs
The TikTokker recommends buying chicken thighs because they are cheaper than chicken breast and have more healthy fats.
2. Frozen fish
Trader Joe's has a wide variety of frozen fish. Some of Mariu's favorites are the cod and wild salmon. She preferers these because they are healthy and relatively inexpensive compared to other frozen fish.
3. Olive tapenade
Olive tapenade from Trader Joes is cost-effective and nutritious. It pairs well with crackers, bread, or just about anything.
4. Canned tomatoes
The canned tomatoes at Trader Joe's have healthier ingredients than most red pasta sauces, according to Mariu. These are healthy, affordable, and versatile.
What should I avoid?
Mariu recommends avoiding things like dips, hummus, salsas. She avoids these products because they usually contain sunflower oil or canola oil. There are some reports that found that sunflower oil could be more harmful to your health than beneficial.
She recommends making your own sauces, salsas, hummus, and other dips from raw ingredients.