Frito-Lay, the owner of Lay's potato chips, has come out with its newest limited edition flavors and they're great for cheese lovers.
The company started in 1961 and has become one of the largest snack vendors globally.
The two special edition flavors were introduced this month.
What are the limited edition Lay's potato chips?
Limited editions from Lay's are a common occurrence.
This year there are two new flavors for the remainder of summer.
They include Lay's Kettle Cooked Frito Chili Cheese flavor and Lay's Cheetos, Lay's Doritos Cool Ranch, and Lay's Wavy Funyuns Onion.
This is part of the Flavor Swap lineup.
The lineup is created to take existing flavors but add a twist by putting the flavors into Lay's potato chips.
According to The Sun, Stacy Taffet, Senior Vice President of Brand Marketing, Frito-Lay North America, made a statement.
She said the limeup is so much fun because it creates a "new-but-familiar" snacking experience.
The chips are available at stores across the nation while supplies last.
Twitter users have shared their love for the new flavors.
---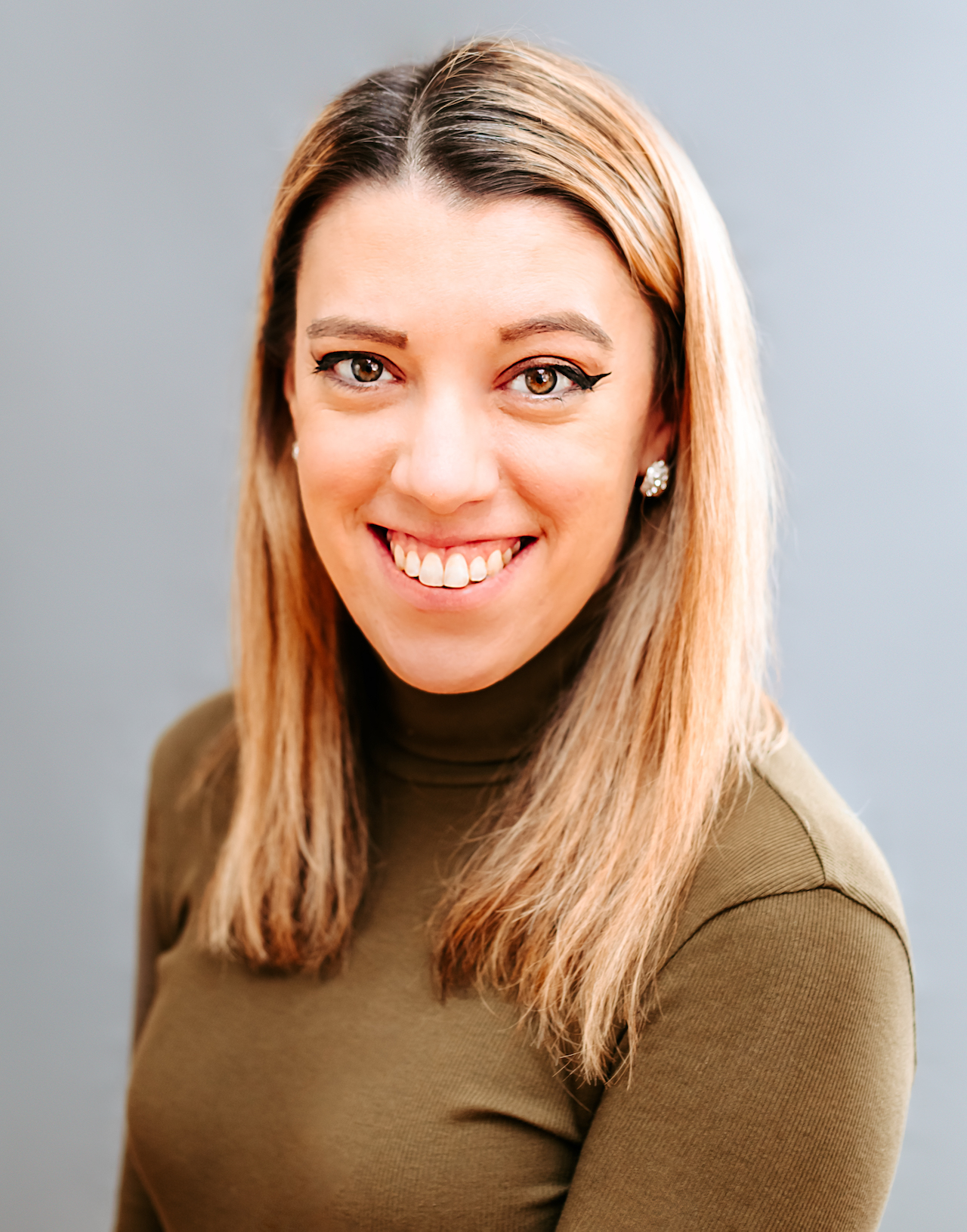 Samantha edits our personal finance and consumer news section. Have a question or lead? Send it to [email protected].