The USPS, or United States Post Office, has increased the cost of a stamp again in the U.S., and it went into effect this week.
Starting July 10, 2022, stamp prices increased by $0.02.
This is the First Class Mail Forever Stamp.
The pricing went from $0.58 to $0.60 for a standard sized letter that weighs up to one ounce
A letter sent this way takes about 5 days to arrive.
Forevery Stamps do not expire, so even if you have old ones that you paid less money for, you will still be able to use them.
Other price increases from the USPS
Metered first class postage has increased by $0.04 cents.
This is a standard sized one ounce letter that is weighed and costs $0.57 per stamp.
Metered stamps are used more by businesses and printed onto mail directly with a postage meter.
International letters will increase by $0.10.
A post card cent in the U.S. will cost $0.44 instead of the previous $0.40.
International letters are up to $1.40 from $1.30.
A domestic package has gone up to $4.50.
The price increases will help the Delivering for America Plan.
The Delivering for America Plan is designed to help invest in the USPS over the next ten years.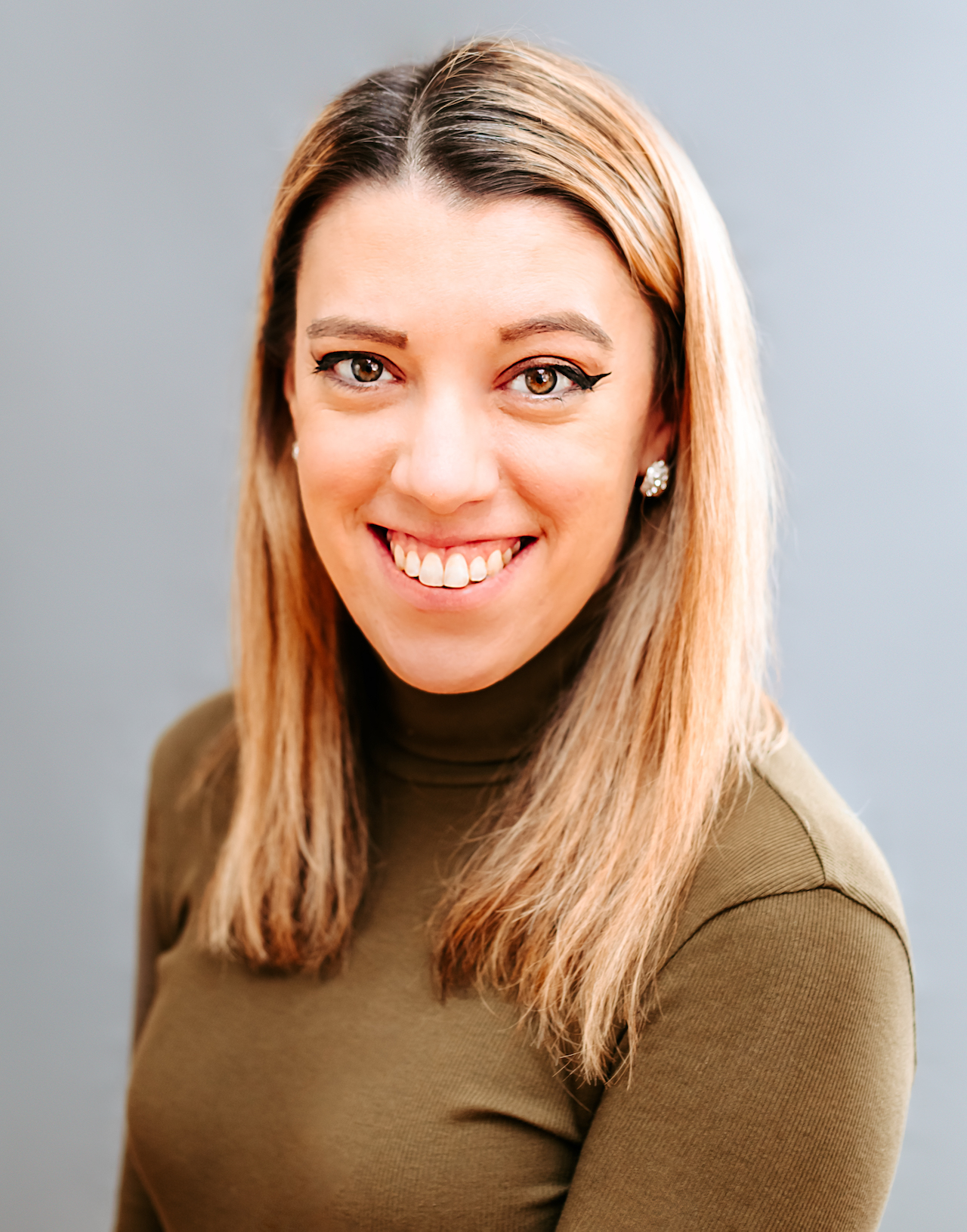 Samantha edits our personal finance and consumer news section. Have a question or lead? Send it to [email protected].