State laws using the word "inmate" will soon be rewritten to refer to those within the prison system as "incarcerated individuals."
The change in terminology comes as part of a bill signed by Governor Kathy Hochul on Monday. The legislation is aimed at reducing "harmful stigma against incarcerated people by correcting outdated terminology used to refer to incarcerated individuals in state law," according to the Governor's Office.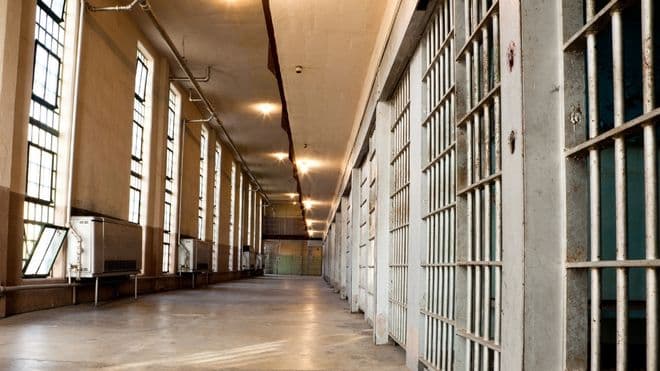 "In New York, we're doing everything in our power to show that justice and safety can go hand-in-hand," said Hochul in a statement on August 8. "We can make our streets and communities safer by giving justice-involved individuals the chance to complete their rehabilitation program and work at the same time. By treating all New Yorkers with dignity and respect, we can improve public safety while ensuring New Yorkers have a fair shot at a second chance."
The bill was sponsored in the state Senate by Senator Gustavo Rivera while the Assembly version was sponsored by Assemblyman Jeffrion L. Aubry
Some advocates, including Aubry, criticize the use of terms like felon, inmate, prisoner, offender and convict as well.
"Using a term such as 'incarcerated individual' recognizes the humanity of people and exemplifies the redeemable value of human beings. This new law seeks to correct outdated terminology that adversely impacts an individual's transition back into their community," he said.
---
More: Upstate NY counties send the most people to state prisons per capita, says new report
---
---