Indiana Governor Eric Holcomb signed $1 billion worth of tax rebates into law.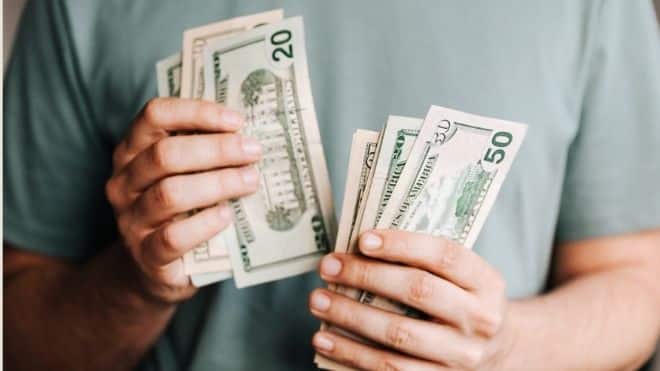 This extra payment will help families cope with high costs from inflation.
Who is eligible for the tax rebate?
Originally, Governor Holcomb proposed $225 in refunds– but residents will now be getting a direct payment of $200. These rebates are being sent out because of the state's record $6.1 billion in cash reserves. All Indiana taxpayers will receive this rebate. Approximately 85% of the state population qualified for the last rebate, and this time more people are eligible.
It is unclear when this latest round of rebates will become available for Indiana residents. The state's Department of Revenue intended to send the first round of paper checks in mid-July. However, there will be additional guidance posted online for residents who haven't received their checks by September 1. Indiana is dealing with paper supply chain issues, which may cause delay.
[ad[