Tax season is finally over, but many Americans are asking themselves: are stimulus checks taxable income?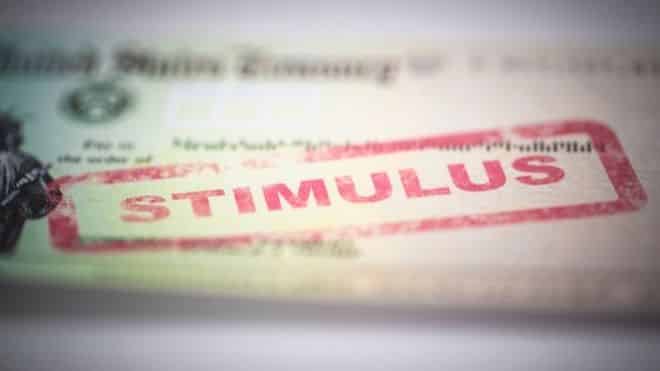 Those who received checks last year are asking if they're going to be taxed this year.
Checks in 2021 went out to millions and were worth $1,400 each.
This was the third round of stimulus checks to go out during the pandemic.
These checks were in addition to the child tax credit payments.
Those started in July of 2021 and gave parents as much as $300 per qualifying child.
States also had the option of providing stimulus cash to residents in 2021.
One time payments are going out in August in the states of Hawaii, Connecticut, and New Mexico.
The states are using surplus funds or offering tax rebates.
California sent two rounds of stimulus payments to residents known as the Golden State Stimulus I and II payments.
Are stimulus payments and checks going to be taxed?
The third round of stimulus payments went out in March of 2021.
This happened under the American Rescue Plan and went out in March of 2021.
The payments do not count as gross income and won't impact your tax refund for 2021.
This payment is a Recovery Rebate tax credit for 2021.
You may get what you're owed if the payment missed you or you did not receive enough.
If you received too much due to a change in income, you aren't required to pay it back.
The checks can't be taken to go toward things like federal debts, child support, federal taxes, or state income taxes.
You're also not required to report the third stimulus check on your taxes.
---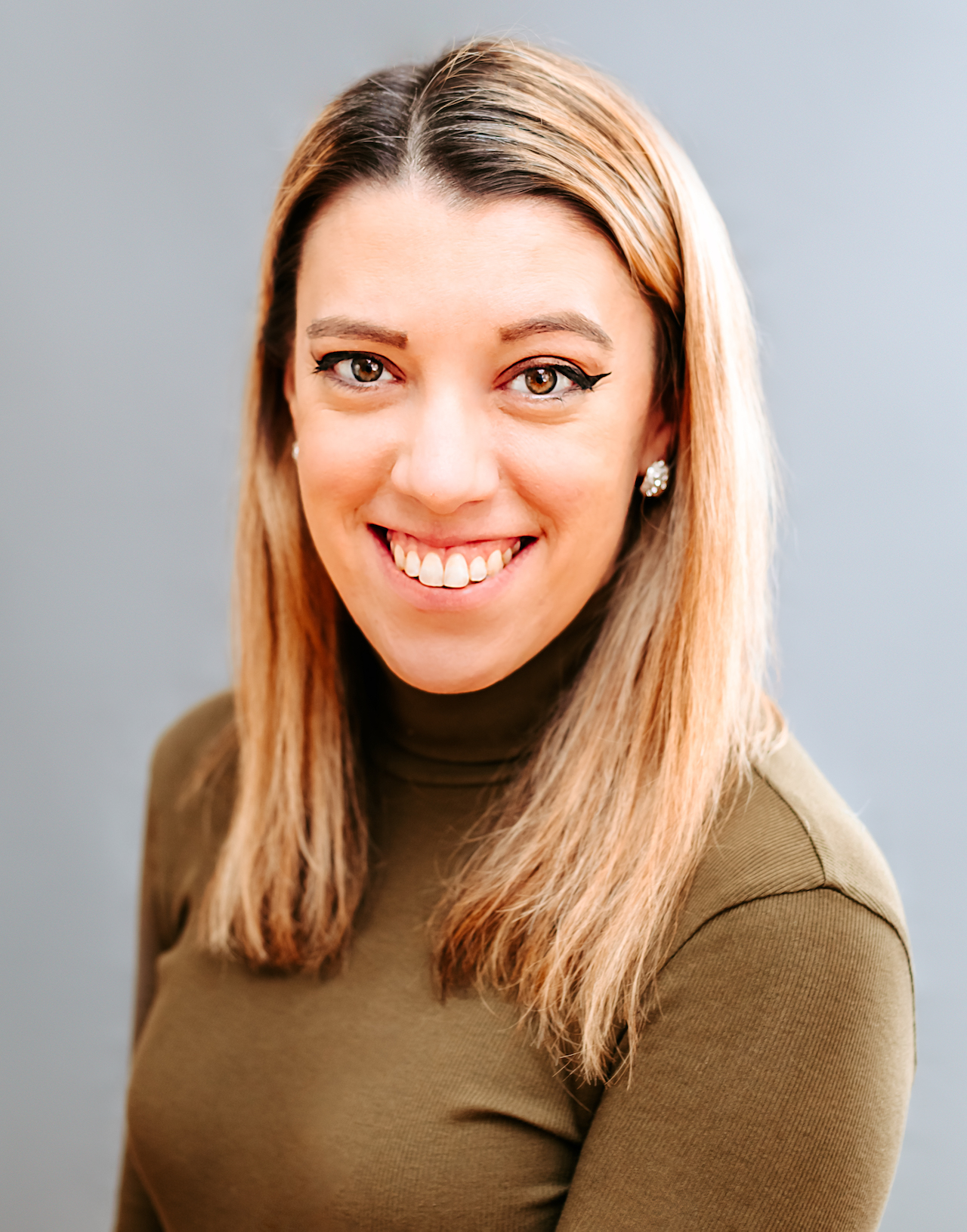 Samantha edits our personal finance and consumer news section. Have a question or lead? Send it to [email protected].