Every year the Farmer's Almanac releases their prediction for the upcoming winter, and the forecast for 2022-23 is looking like a very wet and cold winter.
Every year Americans eagerly await the next winter prediction, and many hope for a more mild winter.
What does the Farmer's Almanac say about the winter 2022-23 forecast?
The Unofficial Networks shared the results, and the Northeast appears to be awaiting a cold, slushy, icy, snowy season.
The Great Plains and Northern Rockies, where many ski resorts in places like Montana and Wyoming are located, can expect a successful season.
The first day of winter will arrive on Dec. 21, 2022, but snow typically starts before that in many places.
Unofficial Networks shared that snow should arrive long before that date due to the larger amount of winter storms happening this season.
Cold air and snow are likely to hit in the beginning of January for the Rockies and Great Plains.
It could go as far as Texas.
In mid-January, heavy rain and snow will sweep the eastern side of the country, covering around two-thirds of the U.S.
In addition to snow, arctic air is expected to hit and be the coldest air seen in years. It may reach as low as 40 degrees below zero.
December and January are expected to be especially cold, with February having more mild temperatures.
The cold air and storms are expected to last through March, so it should warm up again in time for spring but it will be a very active winter.
The Southeast will be cold, wet, and slushy.
Texas and its surrounding states can expect a chilly winter with normal amounts of precipitation.
California and its surrounding states will be mild and drier than normal, which may not be good news as the states continue to battle outbreaks of wildfires.
Overall, it's the regions that normally see heavy snow and cold that can expect a harsh winter.
The next issue of the Farmer's Almanac will be available for purchase Aug. 15, 2022.
Most of the 2021-22 winter storms predicted happened and those who follow the almanac closely believe it's accurate 80-85% of the time.
Does the Farmer's Almanac predict other things besides just the winter season?
According to Delaware Online, the almanac also provides tips like when the best time to plant tomatoes or fish is.
The almanac also provides the times of the year it's best to brew beer.
In addition, the almanac educates people on money saving tips, like bubble wrap being used to cut a person's heating bill.
It will also teach someone the best ways they can freeze staple items like butter, eggs, milk or cheese so they can stock up on them during sale times.
Aside from food and nature tips, it also covers when solar eclipses, meteor showers, and full blue moons will happen.
The managing editor, Sandi Duncan, has been with the Farmer's Almanac since 1994 and states the importance of remembering how things used to be before technology took over.
While things may not be the same, the option to practice those ways is still there.
The almanac focuses mainly on the environment and conservation, as well as offering plenty of tips on living green and sustainability, long before it became a fad.
What will the Pennsylvania and New Jersey area look like with this winter forecast?
Lehigh Valley Live was able to speak with Duncan, who works from home in Warren County and stated "It's going to be a cold, hard start to the winter."
Between Oct. 8 and 11, a nor'easter is expected, which will be made up of all rain and no snow.
Cold will start in Dec. of this year, with the cold and snow really setting in in Jan. 2023.
The specific dates for snow in Jan. are Jan. 4-7, 16-19, and 20-23.
After that, the temperatures should warm up a bit to a more normal winter in Feb.
The Old Farmer's Almanac, which is different, will release their predictions Aug. 30.
AccuWeather offers their sometime in Sept., followed by the Weather Channel's and NOAA's sometime in Nov.
---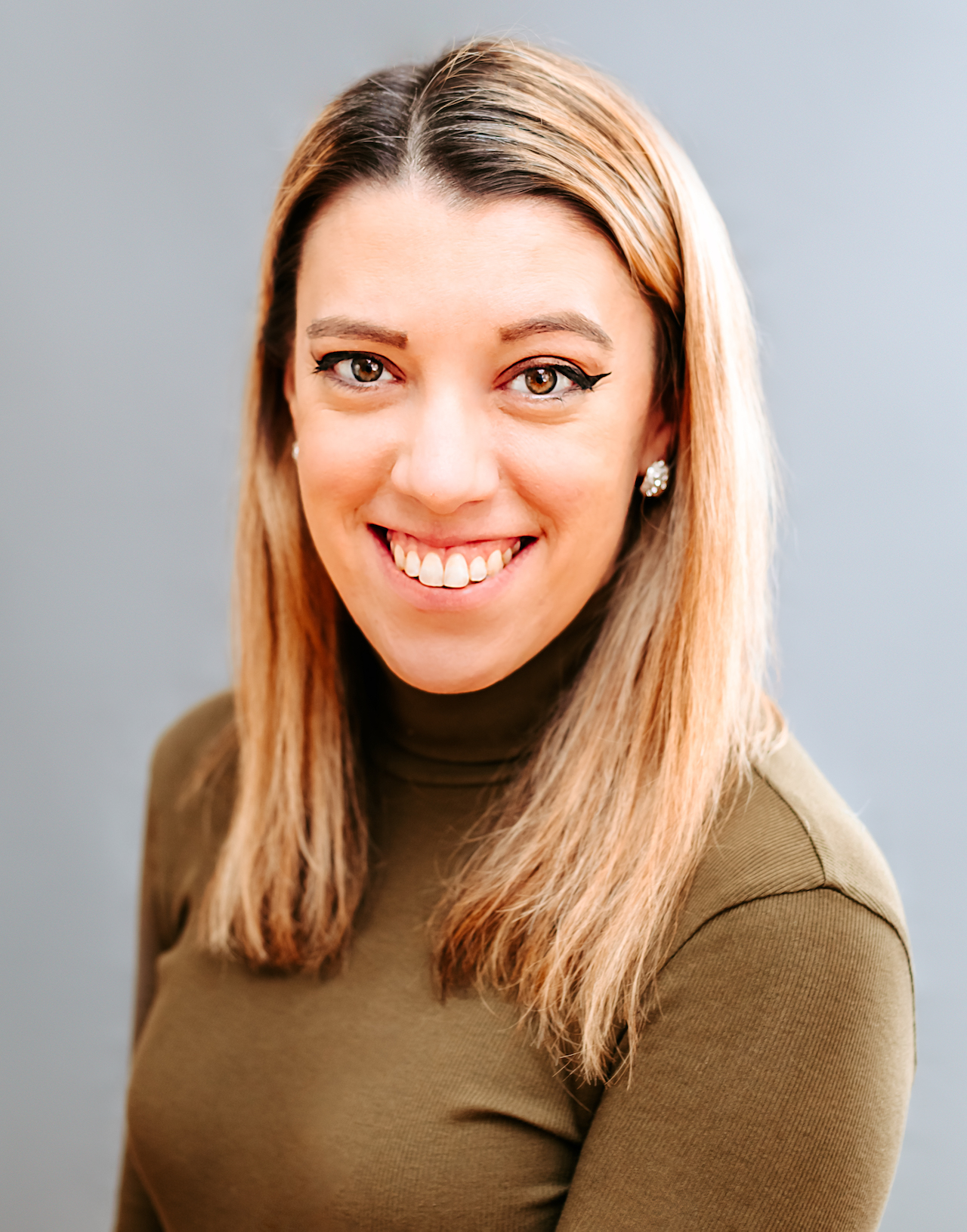 Samantha edits our personal finance and consumer news section. Have a question or lead? Send it to [email protected].