The housing market is getting a little strange, as people Google "sell my house" which grew by 147%, and buyers back out of deals.
In fact, the housing market is getting so strange, experts aren't sure if it's a crash, a recession, or something else entirely.
So what's happening right now in the world of real estate?
The phrase "sell my home fast" sees a major increase in Google Search, by 147% to be exact
According to Ruby Home, the term "sell my house" increased by 147% for July of 2022.
This is the highest level it's ever been Googled in the history of the internet.
At the moment, millions are seeing the cost of rent and property rise to unaffordable prices, and they have been for some time now.
While "sell my house" has doubled in search volume this month, "sell my house for cash" has also risen dramatically.
Mortgage rates have doubled in the last twelve months and the average price of a home has gone up 20.7%.
"With the rate of inflation skyrocketing in recent years, the value of a house has increased massively, meaning homeowners and sellers are in a prime position to reap the benefits, especially with any money left over from selling a property being able to help towards the growing costs of everyday items," a spokesperson for Ruby Home stated.
"With Zillow's report that the average house price in America has risen 20.7% from last year, it is clear to see why Americans are tempted to sell at this time."
The spokesperson added that it would be interesting to see if the figures actually translate to sales in America.
This is because affordable housing is becoming harder to find.
As people appear to be desperate to sell their homes, potential homebuyers are backing out of sales at a high rate
According to Yahoo Finance, Redfin reports that about 60,000 home purchase agreements fell through last month alone.
That's 14.9% of all homes that were under contract in June.
The last time it was almost this high was in May of 2020 at 14.9% because of the pandemic stopping homebuyers from committing.
With less competition in the market at this point, many are choosing to keep inspection and appraisal contingencies instead of waiving them.
This gives people more room to negotiate.
By keeping these inspections, buyers are able to back out of a sale if an issue pops up.
Others are calling off their deals because of the rapidly rising interest rates on mortgages.
People are finding that they make an offer, but by the time they can close the deal the rate has gone up.
This can cause the buyer to no longer be able to afford the home or they won't qualify for the loan.
Homebuyers are also facing frustration surrounding inflation as well as concerns over job stability.
This would have a direct impact on their commitment to purchasing a new home in the housing market.
What is actually happening to the housing market right now if it isn't a crash or a recession?
Insider explains that there is a very simple four phase cycle when it comes to the real estate and housing market.
This includes expansion, hypersupply, recession, and recovery.
Hypersupply appears to be missing from the current cycle, and this has experts unsure of what to expect.
Some believe the housing market will correct itself, while others think a downturn will happen.
Regardless, whatever the housing market is doing right now is something experts have never seen before.
What is hypersupply and why does it matter?
The hypersupply stage happens due to construction companies overbuilding, creating a large amount of houses in the U.S. inventory.
This happened before the Great Recession, but right now there's still a massive housing shortage in the entire country.
Right now, a demand exhaustion is happening instead of a hypersupply.
This means prices of houses will drop because people can't afford them, not because of a low inventory.
The demand isn't gone, but people can't buy homes due to the high interest rates.
There is less competition for one home, slower price growth, and a high national cancellation rate of homebuilders.
These signs all indicate buyers are burnt out and mean a housing recession is most likely.
If housing is in a recession, the rest of the economy may soon follow suit.
Once, and if, a recession hits the housing market, either the market will correct itself or it's going to crash.
A crash is far less likely than a correction because there aren't a number of overbuilt homes and lenders have far stricter rules now than before.
Home prices aren't dropping at fast rates, but they are dropping at a higher rate than they have been for the last two years.
The housing market has become so unaffordable, some people are just choosing to live in their cars
According to the New York Post, one girl is living in her car as she waits out the housing crisis currently happening.
Social media has blown up with people choosing to live in their vans and RVs, but a girl named Nikita Crump took to TikTok to showcase living in a Honda Civic.
Crump has one million followers who she shows her life to.
Crump lives in her car because she has to after she could not afford her rent and skipped meals to save money.
She worked two jobs and still found herself going into debt.
In late 2019 she chose to move into her Honda Civic and has been there ever since.
She shows things she does to stay safe, like using handmade window blocking materials and scoping out nice neighborhoods on Google to park and sleep in.
Crump starts every day by folding her bedding after sleeping in the backseat and showering at Planet Fitness gyms.
She uses a tray that clips to her steering wheel to eat.
Oftentimes she keeps foods on hand she can store, or she buys take out from Subway.
For laundry, she stops at a laundromat to wash her clothes.
Crump remains humble as she details her life on her TikTok.
Many other Americans may be doing this as the housing market grows incredibly unaffordable for most people.
---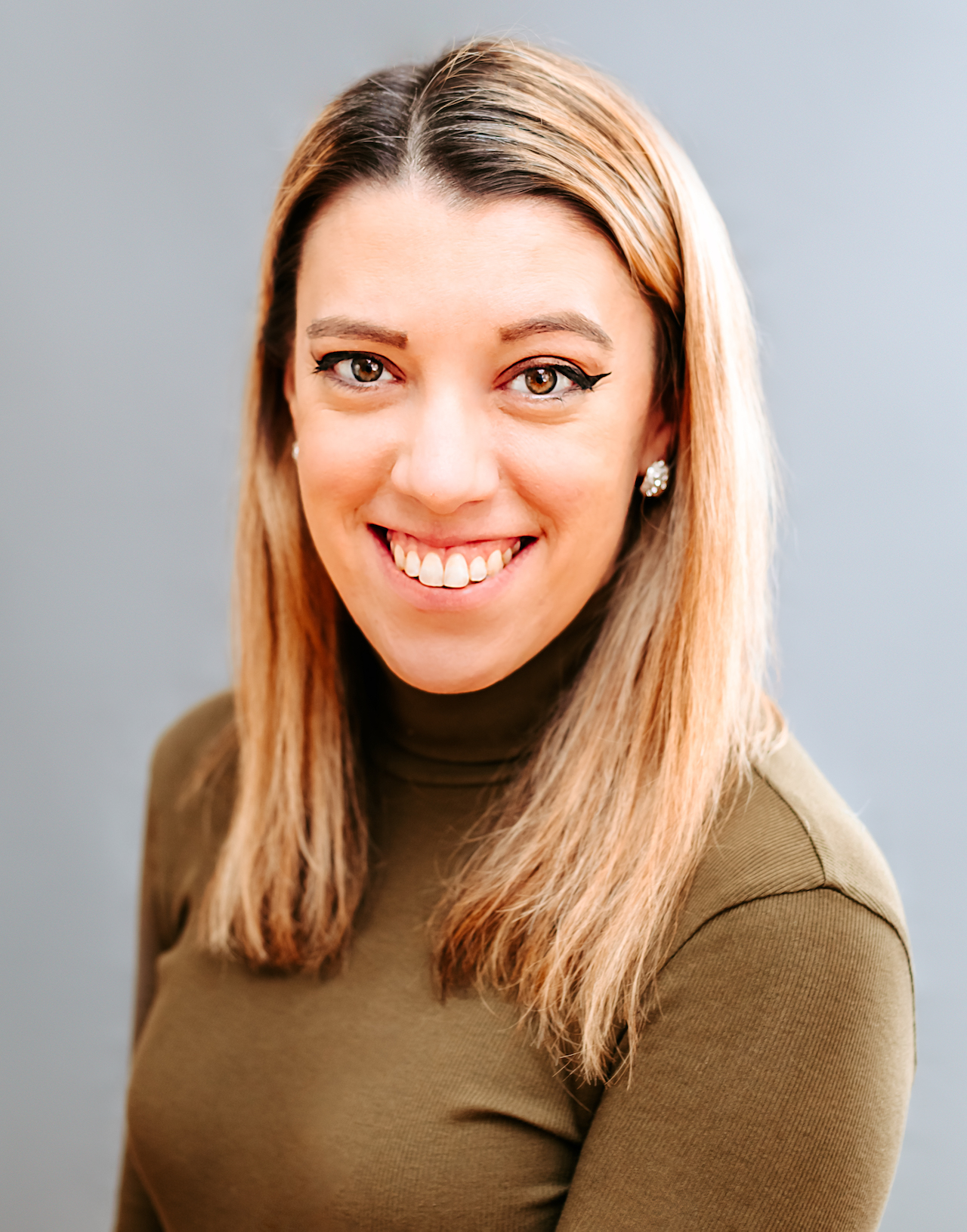 Samantha edits our personal finance and consumer news section. Have a question or lead? Send it to [email protected].