Plans to build a concrete batching plant on agricultural land on the border of Yates and Schuyler counties were unexpectedly derailed Tuesday because the project's proposed 59-foot cement silo would be too tall.
"The application does not comply with local law," said Steven Fulkerson, vice chair of the Town of Starkey Planning Board. "The applicant has stated that there is no real possibility of modification, so that's where we stand."
Fulkerson noted that the town zoning code limits the height of structures on land zoned for agriculture to 49 feet. Other planning board members acknowledged that the planned project could not go forward.
John Pipher, president of Lowman-based Custom-Mix Concrete Inc., had applied to the board for a special use permit to build the concrete plant on five acres immediately north of the intersection of routes 14A and 226 in southern Yates County.
Pipher said he accepted the board's conclusion that it wouldn't grant the requested permit.
He has the option of pursuing a height variance from the town's Zoning Board of Appeals. But the appeals board has no authority to grant the special use permit, while the planning board has no authority to waive the height limit. So the project could only proceed with clearance from both boards.
Fulkerson apologized to Pipher that planning board members did not catch the deal-killing height rule earlier in the application process, which had became highly contentious for other reasons.
After public notice of the special use permit application was published in a local paper June 22, opposition to the project began to swell.
Several neighbors of the proposed site vociferously opposed the project on the grounds that "heavy industry" did not belong in the rural setting. In particular, several worried that the plant's water demands would threaten flows in neighboring water wells.
Others complained about truck traffic near a dangerous intersection and about dust, noise and potential runoff into nearby Rock Stream, a tributary of Seneca Lake.
Many of those concerns were included in a July 28 letter to the Yates County director of planning by the Sierra Club and two local environmental groups, Seneca Lake Guardian and Committee to preserve the Finger Lakes.
The Yates County Planning Board had intended to take up the issue at its next meeting on Aug. 25.
Opponents of the project overlooked the fact that the plant's silo would have exceeded the limit allowed in the town's zoning code. They were surprised and pleased when Fulkerson noted the problem at the planning board hearing last night.
After the meeting, Pipher said he would continue to seek a new plant site to better serve his customers in the rural area between Keuka and Seneca lakes.
Custom-Mix Concrete, already operates Southern Tier batching plants in Lowman, Chemung, Addison and Coopers Plain.
But because the quality of concrete declines after an hour or more, those plants are uncomfortably distant from the company's farming customers as far north as Penn Yan. Pipher said demand for concrete is particularly strong from farms seeking to install manure containment facilities.
The state has been encouraging manure storage to reduce the once-common practice of spreading manure on frozen fields. Runoff from winter spreading has been identified as a major cause of nutrient loading in the Finger Lakes, contributing to increasing waves of harmful algal blooms.
Pipher said he has long searched for a site in Yates County or Schuyler County that would allow his concrete trucks to reach those farming customers faster.
The challenge, he said, is finding an available site with easy access to state highways.
Concrete batching plants also require a lot of water. Pipher had said his proposed plant would use up to 20,000 gallons per day to make concrete, suppress dust and wash trucks.
Several opponents of the project had expressed fears that a concrete plant would lower the local water table, cutting their wells' already-modest flows.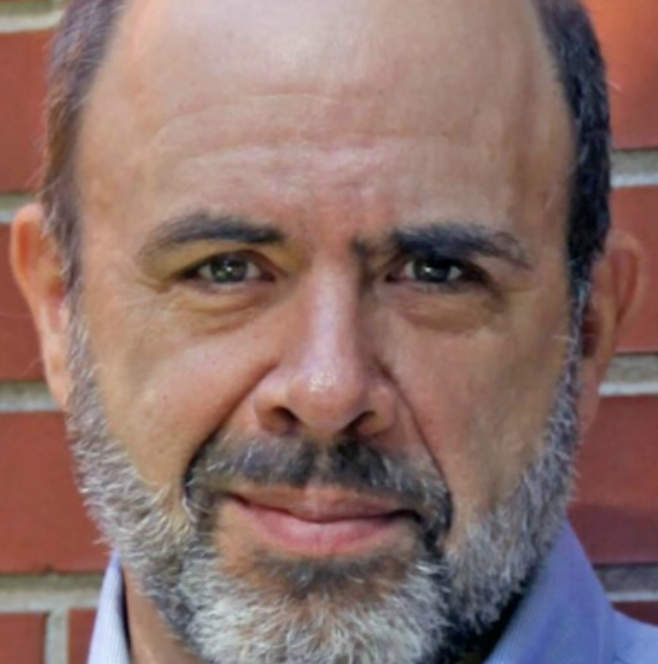 Peter is a three-time Pulitzer nominated reporter covering environmental issues through his first-of-its-kind digital publication The Water Front. He's won an array of Associated Press, UPI, and Society of Professional Journalist awards. His reporting on environmental issues continues to be featured in prominent New York publications and is available on FingerLakes1.com through an exclusive content partnership. Have a question or lead? Send it to [email protected].