Studies show the New York State's early education system ranks quite low compared to the rest of the country.
The New York State Education Department has a federally mandated accountability system, but it was paused due to the pandemic.
Now, the Department is planning to restart the program for the 2022-23 school year.
According to CBS 6 News, disruptions that were caused by the pandemic will be addressed.
Why ranking the early education system for each state is necessary
Wallethub recently released a study that measured different state's early education systems then ranked them from best to worst.
Parents put a lot of consideration when it comes to moving, and often want their kids to be enrolled in the best schools possible.
This means in some cases, a parent may choose a state to move to just based on the quality of their education system.
The quality of pre-K is just as important as any other education system.
According to Wallethub, pre-K enrollment rates dropped by 300,000 students during the 2021-2022 school year.
This happened due to the pandemic, and experts are concerned because they believe it caused society to fall back when it comes to educational inequality.
Early education programs help prepare children for when it's time to really go to school, and boosts their chances for success.
Studies all show that there is less of a risk for future crimes among children that attend pre-K.
The study completed by Wallethub took different factors into consideration when measuring and then ranking the state's school systems.
Which states have the best early education systems, and which have the worst, including New York
The measurements used to determine which states were the best or worst included three different factors.
First was access, followed by quality, and then resources and economic support.
For access, Wallethub used how many school districts in a state offered a pre-K program, how many 3-4-year-olds were enrolled in one, and the growth of programs.
The key measurement with the most weight when it comes to access is how many waiting lists or frozen intakes were present.
This is especially important because some families are eligible for the child care, but they aren't getting it.
Instead, they're added to waiting lists despite the fact that their child is eligible to that education that can prepare them to be better off.
While families may wait long periods before receiving child care, there are chances they may never receive it.
For quality, Wallethub looked at benchmarks being met.
This included support for curriculum, early learning/development standards, if the teacher has a BA, training in pre-K, class sizes of 20 or lower, staff and child ratio, and health referrals offered.
Income requirements as well as a school's safety plan and audits were also measured for quality.
Resources and economic support were factored in using reported spending for enrolled children locally and by the state.
Access and quality were the most important, and worth 40 points each.
Resources and economic support were worth 20 points.
The highest ranked state in the U.S. for best early education systems was Arkansas.
The lowest ranked state for early education systems was Indiana.
For access, the District of Columbia scored the highest and Indiana scored the lowest.
Arkansas scored the highest for quality and North Dakota scored the lowest.
Finally, for resources and economic support, Oregon scored the best and New Hampshire scored the worst.
New York was the 41st worst state for access, 44th lowest for quality, and 17th best for resources and economic support.
What does this study mean for the worst early childhood education systems and what can states do to fix them?
Wallethub spoke with experts to get their opinions on how to fix the issues after completing the study.
Ph.D. Assistant Professor Whitney A. Idol was asked which factors are the most important when influencing a child's educational development.
"Many of the most important factors that influence a child's educational development fall under opportunity," Idol said.
"The opportunity that a child gas been afforded in the past, the present, and the future largely impacts their accessibility to the content they will be required to learn throughout their educational journey."
Unfortunately, for states with low access scores, children may be eligible and deserving of an opportunity but is denied one.
This could be especially true for children in the state of Indiana.
Idol added that spending is not a direct measure of the quality of education being given.
Spending can help the education system, especially by helping with professional development.
When asked what five indicators of a good or bad early childhood education was, Idol gave five answers ranked in no specific order.
Family relationships
Child progress
Physical environment, including safety
Content delivery and curriculum
Staff competencies, including ongoing support
---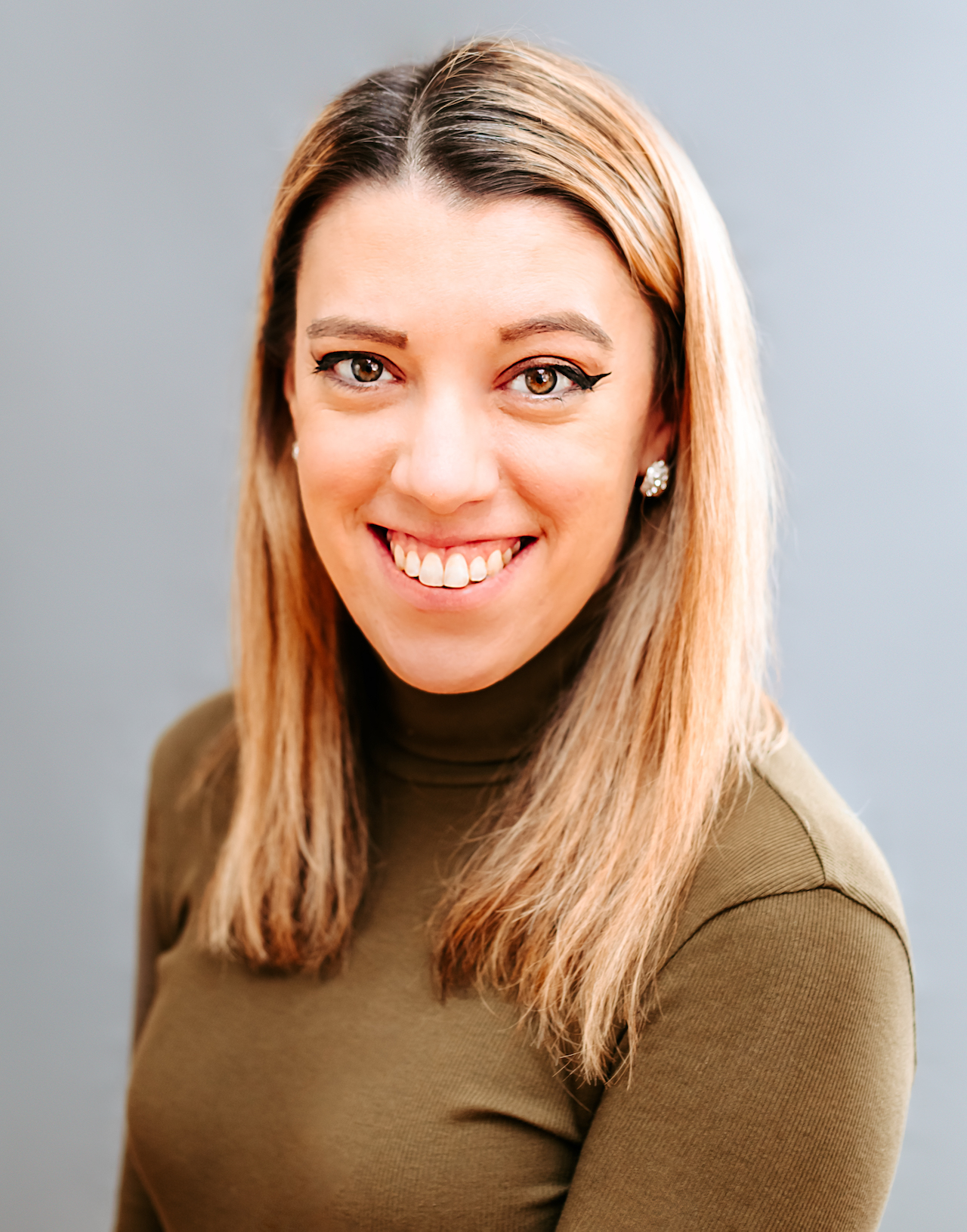 Samantha edits our personal finance and consumer news section. Have a question or lead? Send it to [email protected].