Since the pandemic hit in 2020, tax refunds and the IRS have seemed to be impossible for Americans to navigate.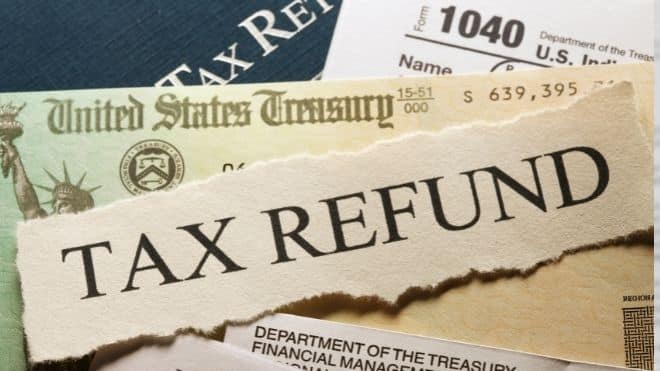 The question that never seems to be answered year after year, is where's my refund?
Managing tax season became difficult for the IRS when the pandemic hit due to low staffing and COVID-19 precautions.
Extensions were granted in 2020 and 2021, but they were not for 2022.
Now, Americans who had their tax returns in on time for the 2022 tax year want to know why they are still waiting months later for a refund.
Not everyone is waiting, but enough people are that it's raising questions.
Why am I still waiting for my refund months after I submitted my tax return?
According to WHEC News Channel 10, the New York State Tax and Finance Department said that if people are still waiting, their tax documents were probably flagged.
From there, a correction is likely necessary.
Some of these fixes are simple, like misspelling or numbers that do not add up.
Your tax return is first scanned automatically for errors or potential fraud.
If it is flagged with either of those, it will then be manually reviewed.
If nothing is found, that update will go back to processing, or people will receive letters from the IRS asking for additional information.
Letters are sent to those impacted.
You may also call 518-457-5149 in New York where, according to WHEC, wait times are reportedly not too long.
Americans everywhere are seeing the same issues
Not everyone is having luck with finding answers about where their refunds might be.
According to ABC15, one taxpayer said he not only hasn't received his refund, but he cannot get an answer on where it is.
The man seeking his refund filed by paper, which usually results in a small delay compared to electronically.
He has now been waiting for four months, and he's just trying to make sure the IRS received it and is processing it.
The backlog for tax returns currently sits at 21 million.
In the beginning of July, the IRS shared that they were just finishing 2021 paper tax returns and would now be moving onto 2022 paper returns.
People are growing frustrated because they not only can't seem to get their refunds, but they can't even get answers as to where they might be.
Many are worried there may be issues they're unaware of.
The Taxpayer Advocate reported that 72 million calls were made to the IRS through the month of April with only 7.5 million of them answered.
On top of that, people are waiting up to a half an hour to get through to someone.
The IRS started hiring for 10,000 new positions this year, but only 12% of that goal has been reached.
Compared to last year, the IRS says they are making progress and running ahead for processing, but that doesn't help Americans feel any less frustrated.
One of the biggest issues with tax refund delays is paper tax returns
As of May, the IRS was backed up by 21.3 million unprocessed tax returns, and 8.2 million of those were personal tax returns.
According to WCVB, at that time last year there were less than 20 million tax returns with 6 million of them being personal.
The IRS has claimed to be making better headway, but either way, there is a massive backlog and people are becoming frustrated.
Pre-pandemic waiting times were about 4-6 weeks for paper tax returns.
Now, that wait time has been bumped to 6 months and sometimes longer.
The IRS stated they would be working hard to get through the backlog this year, but it doesn't appear to be happening.
In some cases, the IRS is stating that they have sent tax refunds out, but Americans are saying they never received the money.
According to ABC 11 News, multiple people have tax refunds worth $16,000 and $17,000. They are still waiting for their money.
The two women waiting on these amounts filed used Turbo Tax and chose to receive their payment by check.
Their money was instead deposited in Santa Barbara Tax Product Group. The bank processes tax refunds when you choose for your tax fees to be deducted from your refund.
Turbo Tax was contacted by both women, who informed them that there is nothing they can do at this point.
One woman who went through the bank stated that they sent her a refund check in the spring.
She contacted the bank to tell them she never got it. The bank said they sent it three more times.
The woman added that she uses informed delivery, which shows someone their mail before it's delivered. She has a P.O. box as well.
She stated that the issue isn't her receiving mail, it's that they must not be putting it in the mail.
In the last year, the Better Business Bureau has fielded over 1,000 complaints against the bank. It's been given it an F rating.
Most complaints are about taxpayers not receiving their refund from the bank.
In this case, the issue is not the IRS, but the business that deals with other people's tax refunds.
There are still 10 million Americans waiting on tax refunds
The year is over halfway through, and millions are still waiting on their refunds.
As of July 1, 2022, the number of paper returns stuck in the backlog was 10 million, according to WCPO News.
The IRS had warned paper returns may take longer to process. However, they didn't mean the four to six months people are seeing.
The issue overall appears to be a shortage in labor.
Most people who file taxes by paper choose to do it. That's simply not a good idea at this point.
If you can't seem to get your hands on your refund, there are a few things you can do.
First, you can visit a tax professional that may be able to get to the bottom of your tax return's status.
Be sure to check your mail for notices from the IRS.
Finally if you made any errors, expect to wait longer. The IRS will be manually checking your tax return line by line.
---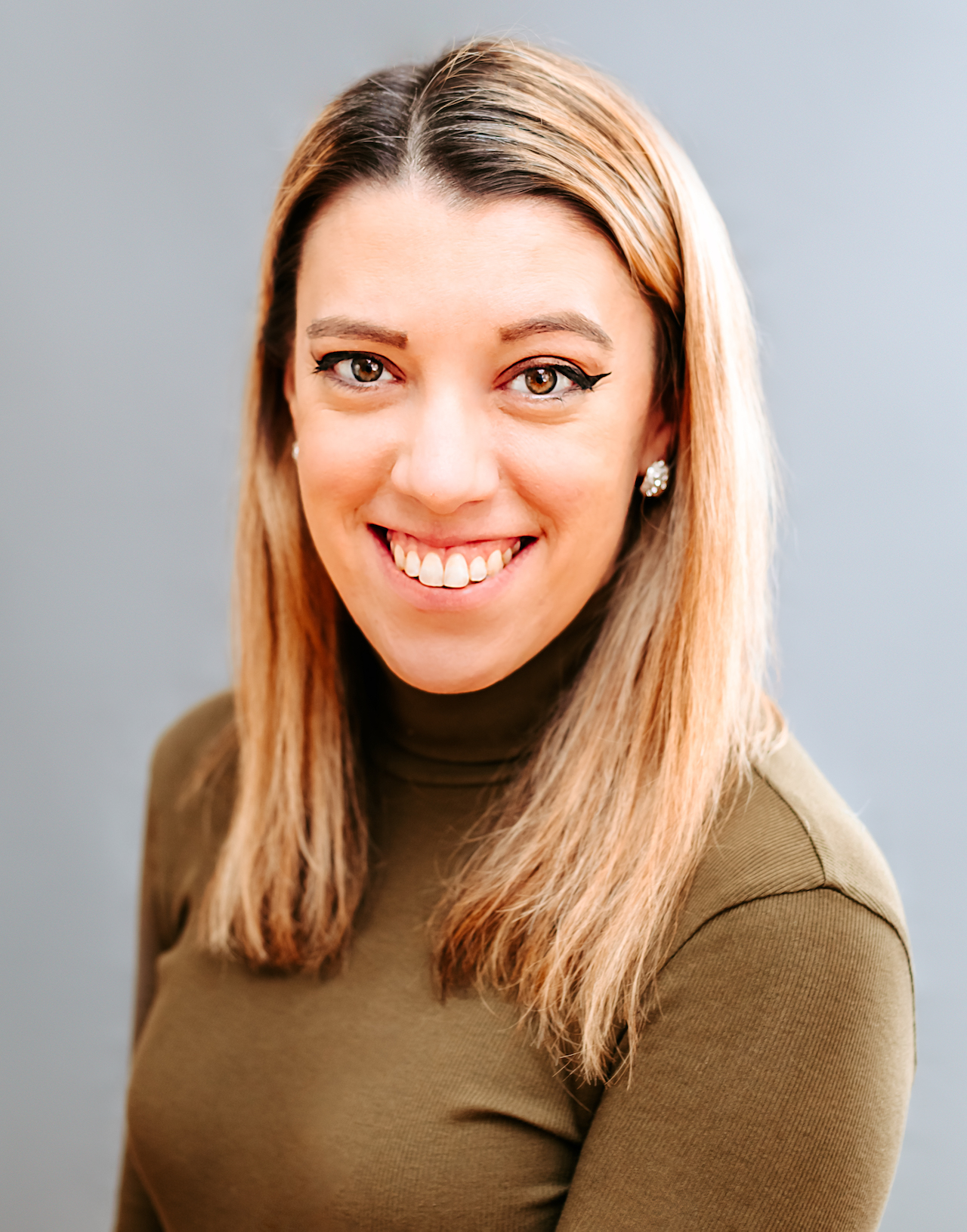 Samantha edits our personal finance and consumer news section. Have a question or lead? Send it to [email protected].