Inflation has created stress on Americans, requiring them to now budget for the added cost of goods. As Americans struggle, corporations thrive, boasting a 35% earnings increase for 2021.
To put it plainly, it looks like Americans are struggling to afford gas and food, while the big corporations that sell the goods profit off of already struggling people.
2022 has seen some major changes ranging from gas costing over $5 per gallon, to shrinkflation.
Even debt that Americans have already had is getting more expensive as the Federal Reserve increases interest rates to help curb inflation.
As the cost of living rises from inflation, Americans are told to budget an additional $5,200 for the year
According to Bloomberg economists, the rising cost of good is requiring that Americans readjust their yearly budget by thousands of dollars.
After not worrying about the cost of goods outpacing a rise in wages for 40 years, Americans are now expected to worry about it.
Data shows that the average costs for goods and services are set to be around $5,200 annually for the average household, or $433 per month according to Insider.
The strong wage growth happening in early 2022 is expected to offset some of the costs of inflation as the year goes on, but trends show inflation is only expected to get worse.
Americans are currently using their savings to help pay for the added costs of inflation, and as their savings accounts deplete, they're expected to re-enter the labor force if they haven't already.
Upon re-entering, employees won't have to pay such competitive wages because people will need to work, according to Insider.
What are the increase in wages being talked about?
Wages did go up overall, throughout the U.S., but whether it was enough to help Americans save $5,200 more per year is debatable.
Former Ohio State Senator, Nina Turner, shared her frustration in a Tweet regarding the expectation that the average American household save $5,200 extra dollars.
In her Tweet, she quoted the data from Bloomberg about saving $5,200, followed by her opinion.
"Half of the people in my hometown of Cleveland make less than $20k per year. Break down the math fo me, because I'm not seeing where the money is going to come from," Turner Tweeted.
According to the United States Census Bureau, wages went up a bit in 2020.
What they went up to? $21,507 for individuals and $31,838 for household median incomes.
The United States Census Bureau reports that in 2019, the median income for the average U.S. citizen was $31,133.
34 million people were living below the poverty line in the U.S. in 2019, according to Policy Advice.
In 2020, around 30.7% of households in America earned over $100,000.
Conservative veteran Sam Brown tweeted his response to the expectation that Americans save money as well.
Many Republicans and Democrats both believe Americans are suffering due to inflation. Their ideas on how it came to be may differ, but they agree on the outcome.
As Americans struggle to come up with extra funds to afford inflation, even though they're being told a wage increase helped them, corporations celebrate their largest year of growth since 1950
According to Bloomberg, data shows that corporations have seen their earnings increase by 35% for the year 2021.
Workers across the nation saw a pay increase of 11%, according to the same source.
The increase came thanks to a strong household demand.
Much of this was paid for by stimulus cash sent by the government.
Employee compensation saw the 11% increase. Wages and salaries, or the amount that workers actually see, fell back to what they were before the pandemic.
It makes it harder to see whether it's corporate greed causing such high rates of inflation, or if it really is a supply, demand, and labor issues.
As wages continue to fail to keep up with the rate of inflation, Fortune reports that 43% of Americans are planning on going into debt.
Data shows that these 43% of Americans have set the expectation of taking on even more debt within the next six months.
A survey was given by LendingTree that polled 1,000 Americans.
These debts are for wants, but are for needs.
30% plan to go into debt to pay for a house or car. 26% plan to go into debt over unexpected emergencies. 25% plan to go into debt for healthcare expenses.
At the same time, the Federal Reserve has raised the federal funds rate, causing lenders to increase their rates.
This makes debt even more expensive as the Federal Reserve tries to stop American spending.
If Americans had not already planned to stop spending, or simply just can't, they're likely to see even higher credit card statements.
The survey showed that the majority of people planning on going into debt are Millennials and Gen Z.
Only 20% of all American debt is student loans, and 70% of American debt is credit cards.
Inflation is making it harder for families to afford school supplies this year, but the wealthy have no issue
Low to middle income families are feeling the pinch this summer. This is especially true as they try to send their kids back to school in a world of inflation.
Children in school can be expensive, as most schools require parents to provide the basics like notebooks, pencils, and paper.
Not only can that add up, but parents also face the costs of a growing child.
Chances are by the time your child moves on to their next year of school, they have already outgrown many of their clothes and shoes. This requires new stuff.
According to NBC News, stores are expecting records to be broken for back to school shopping.
This is because parents are preparing their kids to go back to school in-person fully for the first time since the pandemic really began.
Wealthier households are expected to spend more due to inflation, but average Americans are going to face a struggle.
The National Trade Federation estimates a total of $37 billion will be spent this year, similar to last year.
Last year just 7% of Americans were estimated to spend over $500 on school supplies. This year that estimate is up to 25%.
Families with enough money to combat inflation are expected to spend 32% more on school supplies this year compared to last year.
That comparison is drastically different for low to middle income households.
These families plan to spend 15% less than they did in 2021.
Many families are stuck with pulling back not only wants, but some basic needs. Wealthy families are noticing the inflation and simply not caring.
In 2020 and 2021, the stimulus payments and child tax credit payments help keep low income families out of debt.
Unfortunately, inflation has since cancelled out any benefit those payments had for low income families.
---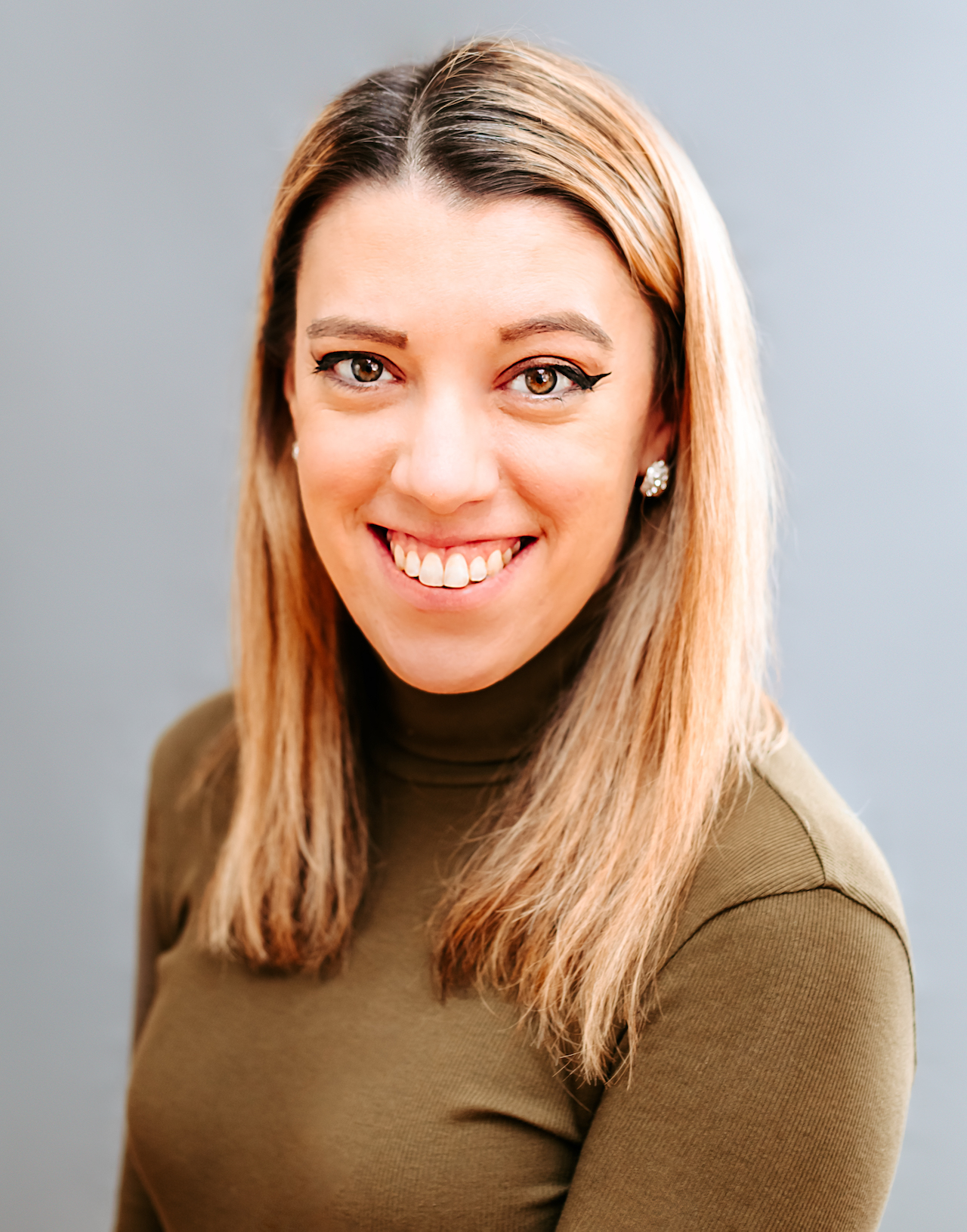 Samantha edits our personal finance and consumer news section. Have a question or lead? Send it to [email protected].