A recent data breach that impacted the lives of millions of Americans may soon result in payouts from a settlement with T-Mobile and its customers.
A little less than one year ago, there was a data breach that put 76.6 million T-Mobile customers' personal data at risk.
T-Mobile is now agreeing to a $500 million dollar settlement.
$350 million of that payout will go toward a class action lawsuit brought on by customers.
The data breach compromised customers' Social Security numbers, first and last names, and driver's licenses.
Those who applied for any credit with the company were also impacted.
Of the $500 million dollar settlement, $150 million will go toward making data security systems stronger.
How will the settlements for the data breach work for T-Mobile customers?
The amount each individual will see has not yet been disclosed, but the agreement was filed in Missouri and caps the settlements at $2,500 per customer.
Settlements will likely be less than this amount, but customers will not receive more than that.
If each of the almost 80 million customers claimed part of the settlement, the outcome would likely be around $5 per person.
Part of the deal resulted in T-Mobile claiming no liability or wrongdoing.
Final court approvals will likely be this December, but could take longer if there are appeals.
This means you probably won't see money until 2023 if you qualify.
The wireless company is required to tell anyone that paid for services in August of 2021.
Letters will be sent through the mail.
After this, everyone who responds and qualifies is counted and legal fees are calculated.
That is when the money still left is divided up among customers and sent.
---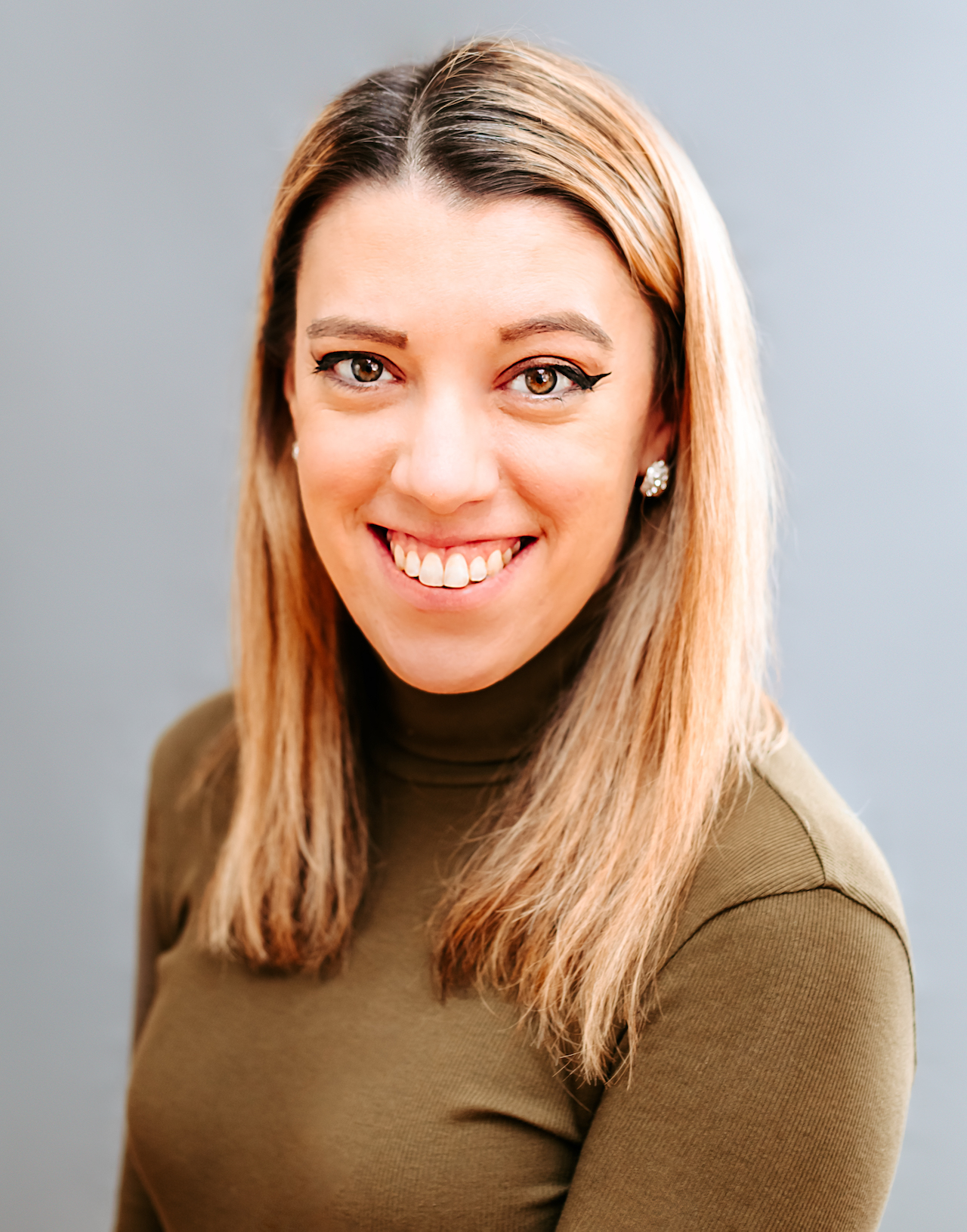 Samantha edits our personal finance and consumer news section. Have a question or lead? Send it to [email protected].