As heatwaves press on this summer, so do the wildfires and other issues happening across the U.S. and world. Many blame climate change for the fires in California, Idaho, like the Oak Fire and Moose Fire.
Fingerlakes1.com previously reported that there were 12 states facing wildfires as the heatwave spread.
Those states included Texas, Alaska, Washington, Arizona, California, and Idaho, where all new fires had broken out.
Right now, two states are facing major fires causing a lot of damage.
Oak Fire in California
The Oak Fire is located in the state of California.
It started Friday afternoon in the mountains of Mariposa County, according to the Fresno Bee.
Yosemite National Park is only 14 miles away from the county.
As of 6:46 a.m. on Monday, the fire already tore through 16,791 acres of land and was only 10% contained.
This was the first time any sort of containment was put on record.
This is the third wildfire that's been close to Yosemite, and the hardest one to contain so far.
There are two other wildfires in the state.
The Washburn Fire started July 7, and the Agua Fire started July 18.
Both fires are near or in complete containment, and neither spread more than 5,000 acres.
The Oak Fire started around 2:10 p.m. on Friday in Midpines near Highway 140.
The reason for the fire starting is still unknown, and there is no known date for when it could possibly be contained.
Dr. Crystal A. Kolden, a pyrogeographer with UC Merced, posted to Twitter about her opinion on the Oak Fire.
"Oak Fire is blowing up right now due to three main factors: fuel load, heat, and very dry air (relative humidity)," Kolden Tweeted.
She added that that area has not burned since 1924.
What is being done to contain the Oak Fire wildfire and what's happening?
The fire has been growing rapidly in size, and it's become one of the largest fires of the year.
Thousands of residents living in remote mountain communities have been forced to evacuate, according to CBS News.
Around 2,000 firefighters are currently battling Oak Fire using aircrafts and bulldozers.
They're doing this as temperatures rise with low humidity and a steep terrain.
Fire crews on the ground worked to protect homes while aircrafts dropped retardant along the ridgetops of Jerseydale, a small community.
Due to the dryness, spot fires are easily spreading.
Over 6,000 people have been evacuated from the Sierra Nevada foothills with some residents refusing to leave.
At least ten homes and buildings have been destroyed and five others damaged.
Climate change has made the Western U.S. warmer and drier over the last thirty years, resulting in even more wildfires.
3,100 homes have lost power due to the fire, and PG&E cannot access the equipment necessary to turn it back on.
The Oak Fire broke out just when firefighters in California had the Washburn Fire 80% contained.
According to the Tahoe Daily Tribune, the fire is impacting the air quality for residents and expected to last for the next several days.
The air quality is considered unhealthy to hazardous.
Residents should avoid outdoor activities.
Moose Fire in Idaho
Close to the Idaho-Montana border, a fire known as the Moose Fire has spread to over 28,000 acres.
The 5,000 acres of growth happened in eastern Idaho, according to Wildfire Today.
On Friday night, the fire continued to burn and spread as far as Kayak Camp.
Firefighters have successfully held off the flames north of the Salmon River.
The cause of this fire is currently unknown.
Two firefighters killed in a helicopter in Idaho Moose Fire
Two firefighters working to put out flames in Idaho died during a helicopter crash near the Montana border, according to USA Today.
Thomas Hayes was 41 and from Post Falls, Idaho.
Jared Bird was 36 and from Anchorage, Alaska.
The pilots crashed in the Salmon River on Thursday around 4:45 p.m.
Both went to a nearby hospital. They later succumbed to their injuries.
Over 700 firefighters were battling the Moose Fire.
On Friday nine helicopters were working to put out the blaze by dropping water buckets.
The investigation into how the crash happened is ongoing.
As wildfires spread in the U.S., they're spreading across the world as well
In Asia, South Korea is seeing a fire that poses a threat to a nuclear power plant, according to Reuters.
There was another fire in March that burned over 42,000 acres and forced 7,000 people to evacuate.
The African country of Morocco has seen several fires that have burned 5,000 acres, displaced thousands, and killed one person.
In Europe, France, Greece, Italy, Portugal, Spain, and Turkey have all seen wildfires.
Canada saw a fire that burned almost 2,000 acres of land and evacuated 24 homeowners.
In South America, Argentina has seen a fire that burned 2,223,948 acres and displaced or killed many wild animals like capybaras, marsh deer, anteaters, and alligators.
Many of the animals in Argentina have no way to escape the blaze.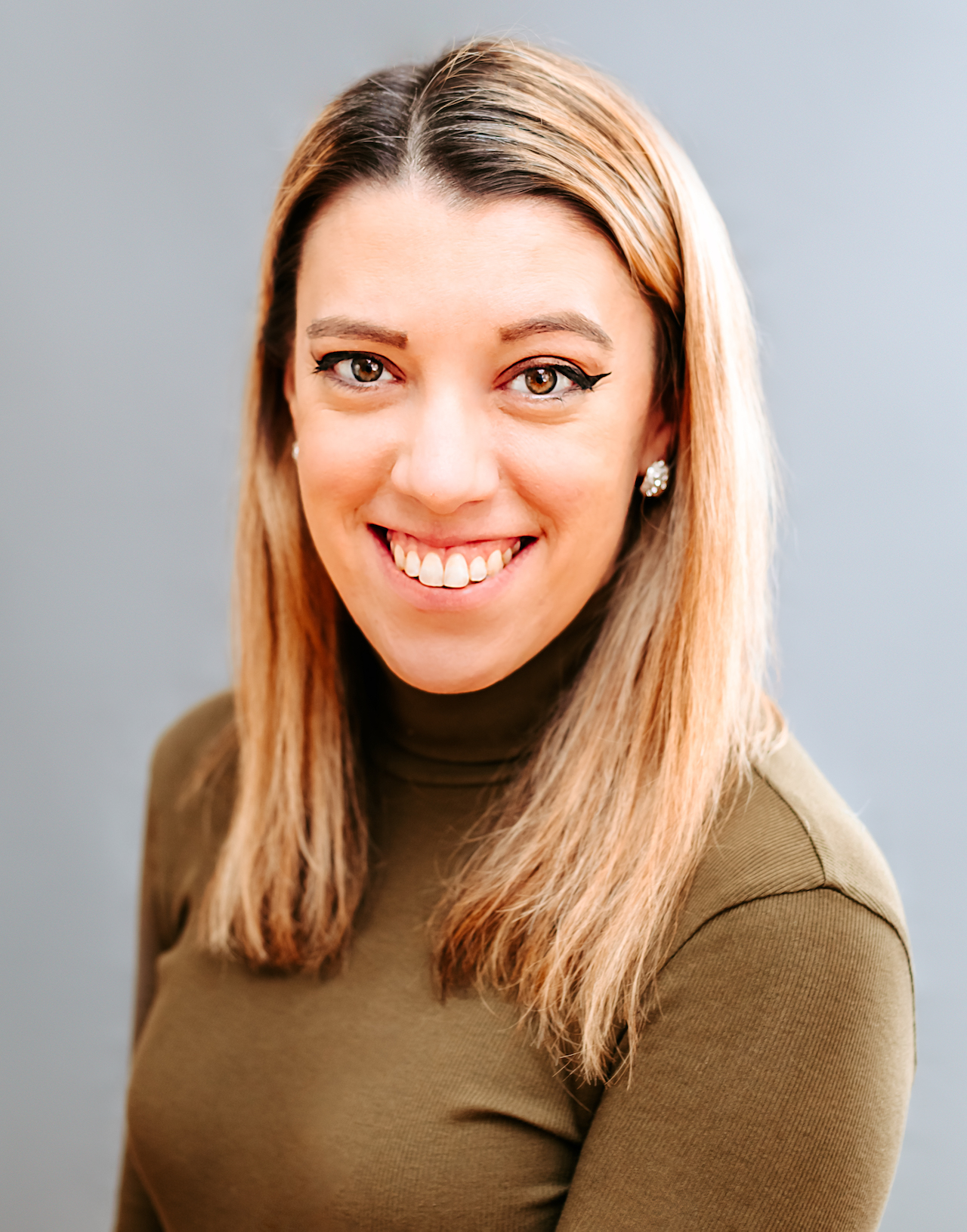 Samantha edits our personal finance and consumer news section. Have a question or lead? Send it to [email protected].