In 2022, there have already been over 300 incidents involving gun violence and mass shootings, and people who both support and are against guns are feeling the pressure when it comes to finding the answer.
As schools start to feel unsafe as well as shopping in grocery stores and malls, people want to know what the answer is.
Is it the guns themselves, or the system handling them?
Is it how the system handles shootings after they happen?
A brief history on mass shootings in America in 2022
Parkland school mass shooting
On Valentine's Day of 2018, 19-year-old Nikolas Cruz made the decision to gun down 14 students and 3 staff members at Marjory Stoneman Douglas High School in Florida.
Prosecutor Mike Satz in Cruz's trial described the shooting as a planned mass murder, according to ABC News.
Just three days before the shooting, Cruz created a video stating he would be the next school shooter of 2018 and that he had a goal of killing at least 20 people.
Cruz wore a backpack which held a rifle and walked toward Building 12, where he warned students in the stairwell to leave.
At 2:21 Cruz shot four students in a hallway, which started the mass shooting.
He continued to shoot at people on the second and third floors.
Cruz left the school by blending in with other students.
At about 3:40 p.m. he was arrested.
He pleaded guilty in Oct. of 2021 for the first degree murder of 17 people and 17 counts of attempted fist degree murder.
Now, Cruz is in front of a jury and could face the death penalty.
Jurors must decide whether the now 23-year-old will face the death penalty or life without parole.
There are seven male jurors and five women, with ten alternates, according to Fox News.
Cruz's lawyers chose not to give their opening statement until they present their case, which is weeks away.
Buffalo grocery store mass shooting
In Buffalo, New York, 18-year-old Payton Gendron is accused of shooting and killing ten people and injuring another three at a Tops grocery store on May 14, 2022.
Gendron drove to the store and shot four people outside then moved inside to continue the shooting.
He wore body armor and shot the security guard who shot at him, fatally killing him.
The attack was livestreamed and he wrote a 180-page manifesto filled with hate.
Evidence led prosecutors to believe that Gendron's goal was to prevent Black people from replacing the white race.
The difference between Cruz and Gendron is that Gendron pleaded not guilty to federal hate crime charges last Monday, according to Fox News.
Several family members of the victims were in attendance at the trial, supporting both life in prison and the death penalty if he gets it.
Gendron is facing multiple charges which include ten counts of hate crimes resulting in death, three counts of hate crimes for attempting to kill, and 13 counts of using, carrying, or discharging a firearm relating to a hate crime.
The accused shooter traveled from his home near Binghamton, New York, to the Tops grocery store in a mostly black neighborhood in Buffalo this past May to commit the crime.
Assistant Federal Public Defender Sonya Zoghlin stated she was ready to enter a not guilty plea, but would hope the parties can resolve the case before trial.
The federal charges could result in life in prison or the death penalty.
In New York State he faces murder, domestic terrorism, and other charges.
Uvalde school mass shooting
On May 24, 2022, Salvador Ramos 18, entered Robb Elementary School where he shot and killed 19 students and two teachers.
He wounded 17 other people in the shooting.
Before heading to the school, he shot his grandmother in the face, severely injuring her.
Unlike the previous shooters mentioned, Ramos was killed by law enforcement at the scene.
Officers had been on the scene for 73 minutes when Ramos was killed, according to the Associated Press.
Now, the system in charge of handling incidents like this is under fire for their poor handling as footage showed officers hearing gunshots and children screaming.
An internal review resulted in 80 pages from the Texas House showing there was failures at every level of law enforcement.
There were 91 state troopers on scene in all.
Border Patrol agents combined with state troopers accounted for more than half of the 376 law enforcement officers present on scene.
This shows not only Uvalde local officers failing, but state troopers and Border Patrol agents as well.
Right now, only two officers are on leave following the shooting.
Various factors went into prolonging the urgent action that needed to be taken to handle the active shooter.
One officer wasted time during the shooting looking for a key to the classroom.
Border Patrol agents waited for a bulletproof shield as well as a master key to the classroom.
The door was likely unlocked all along.
The overall factors for the systemic failures was poor decision making.
Footage was recently made public by the Uvalde police department. It showed Staff Sergeant Eduardo Canales saying they needed to enter the classroom as shots rang out at 11:37 a.m.
Another officered stated that "DPS is sending their people" around 11:37 a.m.
At 12:50 p.m. officers finally breached the classroom to kill the shooter.
Indiana mall mass shooting
On Sunday, July 17, just two days ago, another mass shooting occurred at a shopping mall in Indiana.
The shooting occurred at Greenwood Park Mall in a suburban area of Indianapolis. Shots began just before closing on Sunday evening, according to NPR.
Jonathan Sapirman started shooting after leaving the bathroom in the mall and was quickly shot by a 22-year-old bystander named Elisjsha Dicken, who was shopping with his girlfriend.
Three people were killed while two others were injured.
One of the injured victims was a 12-year-old girl.
Greenwood police Chief James Ison called Dicken a hero. He stated that many others would have died had he not shot the active shooter with his legally concealed weapon.
As of July 1, it is legal for anyone 18 or older to carry a handgun in public.
Those with a felony conviction, facing a retraining order, or anyone with a dangerous mental illness may not possess a gun.
The reason for the shooting is unknown.
Opinions on how the shooting unfolded are mixed.
Dicken was in legal possession of a gun that stopped a mass shooting from becoming worse. However, the mall does not allow for the possession of guns on its property.
The NRA, or the National Rifle Association, has not released comment on the issue. They list their reasons for their stance on being pro-gun on their website.
The NRA believes people need handguns to defend themselves with. They believe those in possession are less likely to be attacked or injured than others.
13 million Americans across 42 states have legal carry permits.
In the case of the mall shooting, the bystander's right to carry stopped a mass shooting from worsening.
However, it is clear than the rules for visiting the mall were broken by both people possessing guns.
Those against the possession of guns have made their stance clear.
The NRA Children's Museum recently sent Texas Senator Ted Cruz 52 empty school busses. This was to represent the 4,368 children killed by gun violence since the year 2020.
Ted Cruz has received over $749,000 in funding from the NRA.
As mass shootings and tragedies continue, Americans find themselves asking what the real answer to end the violence really is.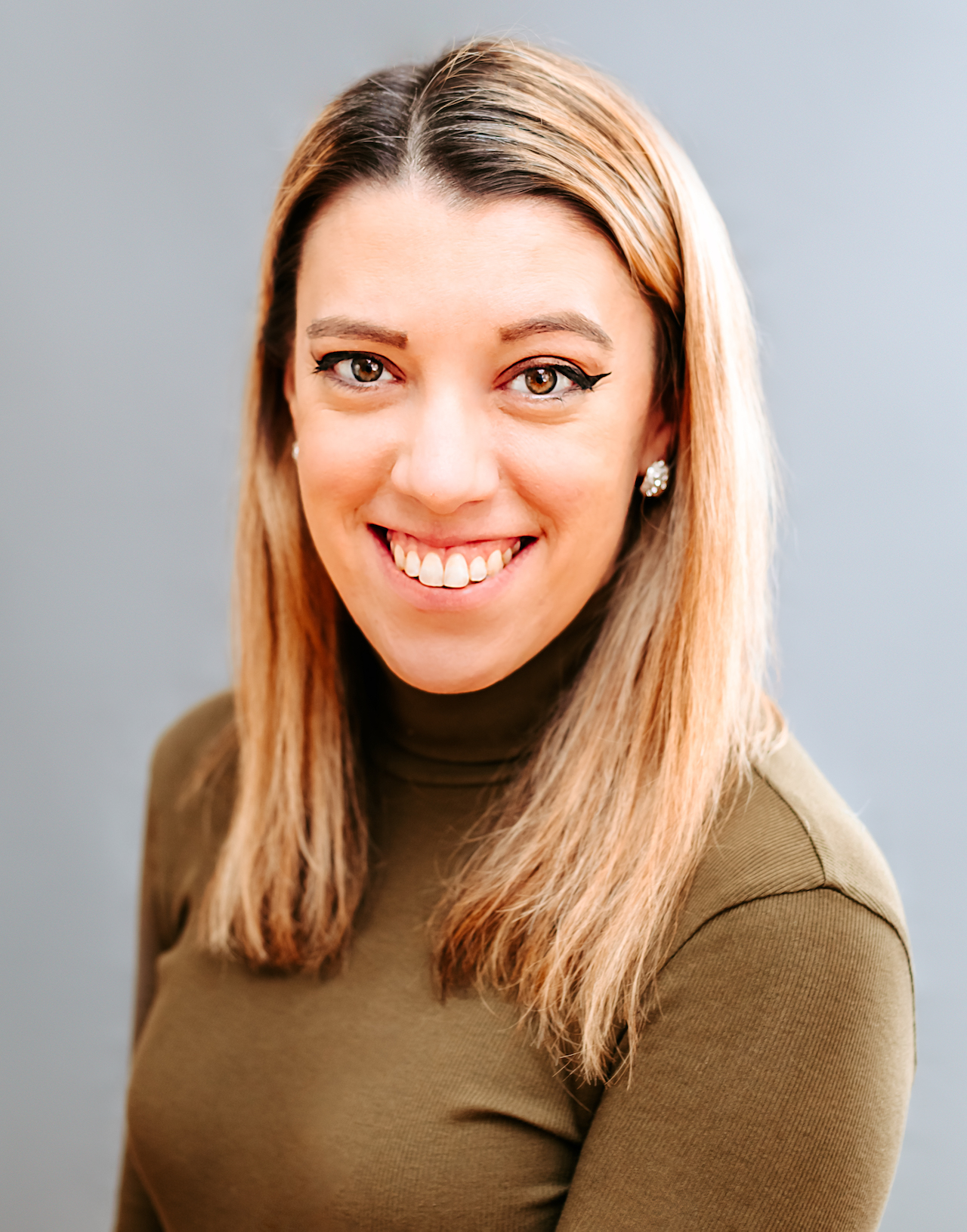 Samantha edits our personal finance and consumer news section. Have a question or lead? Send it to [email protected].