Millions of Americans collect Social Security each year, but the age you choose to collect benefits can impact many factors in your life.
Some people find waiting the most beneficial.
Others want to collect earlier.
Whatever choice you make it needs to be the best choice for you.
Here are three reasons it may be a good idea to collect Social Security payments early at age 62
First, your healthcare may be costing you quite a bit.
Many people have good healthcare through their jobs, but some may be paying a lot when working for themselves.
If you can't handle the cost of premiums, copays, or deductibles, then retiring at 62 may be for you.
This will help you manage your health and not skip things to save money.
While you can't get Medicare until age 65, the Social Security payments may tide you over until you get there.
Next, you may want to change your career at a younger age.
If you hate your job and have always wanted to do something else, you may risk a pay cut by quitting.
You could take that pay cut, and make low enough wages that you can collect Social Security payments instead.
This will help offset the difference in wages.
Finally, if you've saved enough and have a sizable nest egg that can cover costs regardless, you may want to just retire early and enjoy it.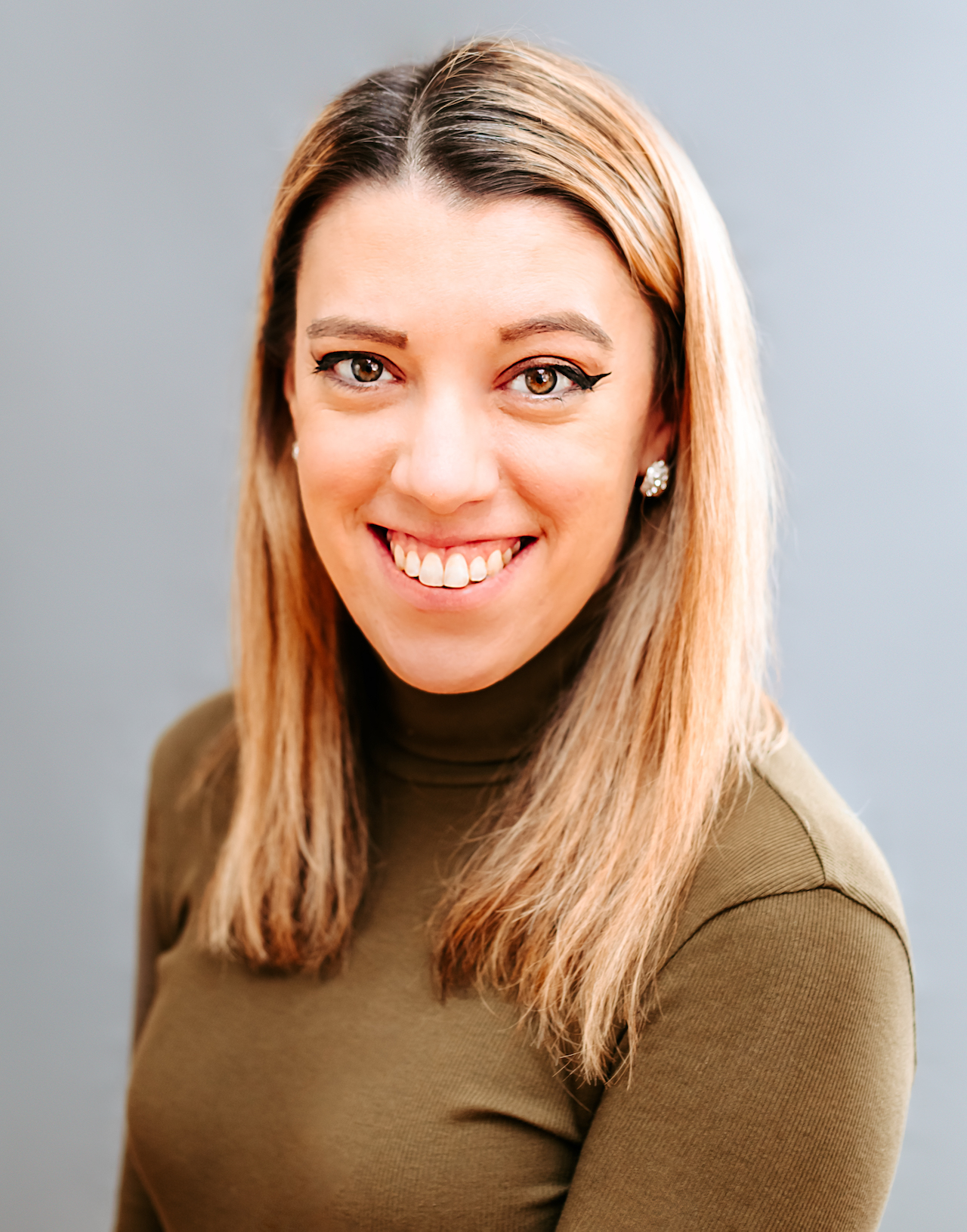 Samantha edits our personal finance and consumer news section. Have a question or lead? Send it to [email protected].