The dreaded invasive spotted lanternfly is back this summer, and it's been seen in Sussex County, Delaware thanks to hitching a ride on traveling vehicles.
The insects have been spotted in Georgetown, Milford, Seaford, Ocean View and Rehoboth.
Sussex County is now undeer quarantine, and the entire state is a spotted lanternfly quarantine zone.
The bug was first seen in New Castle County in 2017.
Quarantine means that anyone conducting business for a commercial company, municipality, or government agency that requires movement needs a permit.
You can get a permit by training and passing a test online.
More about spotted lanternflies
The spotted lanternfly was first seen in China, and was first spotted in the U.S. in Pennsylvania in Sept. of 2014.
They've been seen in 11 states including Connecticut, Indiana, Massachusetts, New Jersey, New York, Ohio, West Virginia, Virginia, Maryland and Delaware.
If the insect were to spread, it could be devastating for crops like grapes, orchards, and the logging industries.
If you spot a spotted lanternfly, you should squish them between May and November. Destroy the eggs the rest of the year.
This will help stop their further spread in the future.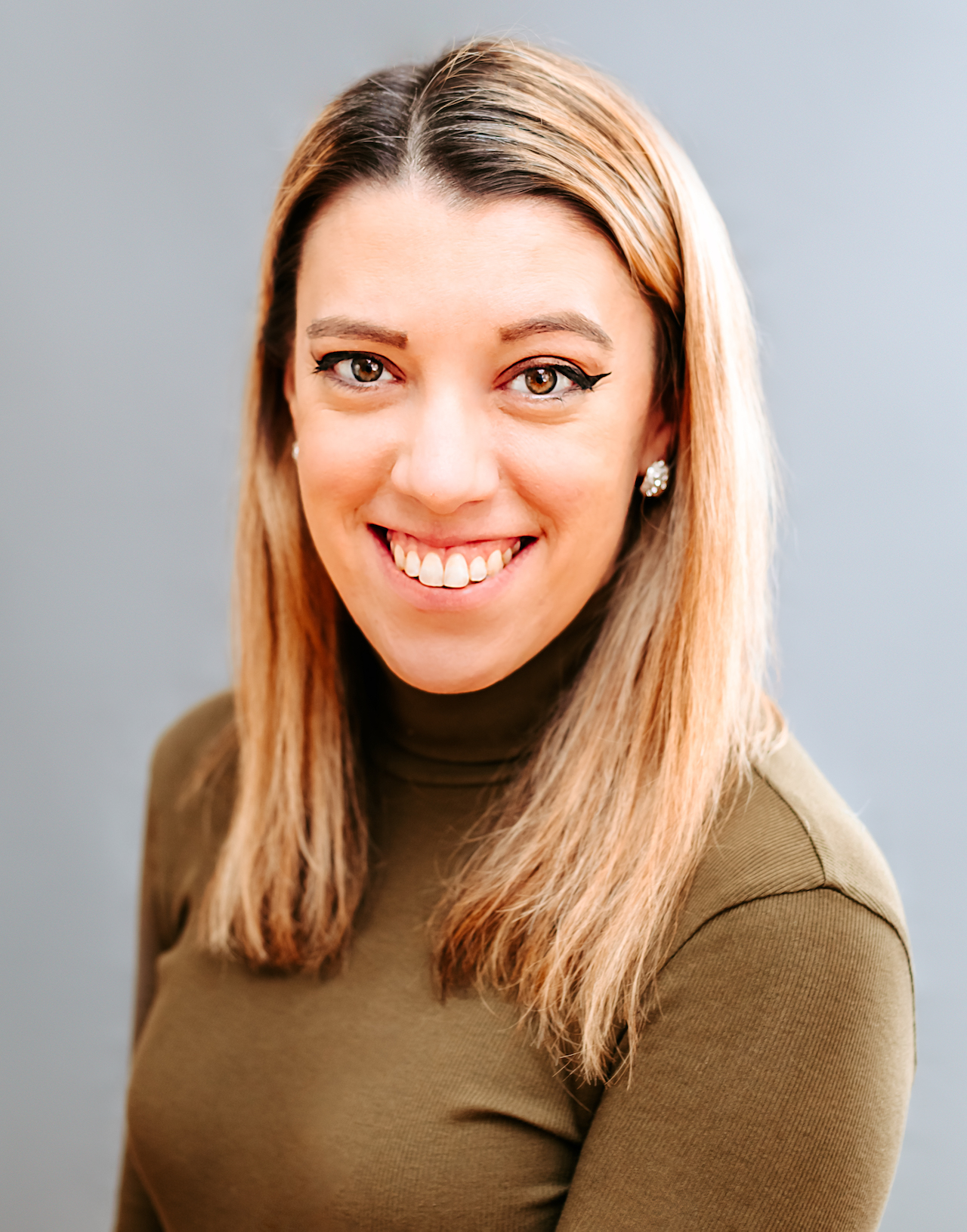 Samantha edits our personal finance and consumer news section. Have a question or lead? Send it to [email protected].