As technology advances, so do the ways to pay for things. If you forget your wallet going to Taco Bell, you can use Apple Pay.
Not only does Taco Bell take credit, debit, and Apple Pay, but they take Google Pay as well.
You can use Apple Pay and Google Pay in the drive thru and inside of the store.
It will work on mobile apps too.
You may tap your phoe on the contactless reader to pay.
In the drive thru, you can hold your phone out to the reader.
If you simply want to just grab your food and leave, you can pre-order it through the app and pay.
Using Apple Pay
To use Apple Pay, you must add your credit or debit card to your iPhone.
You may then go to the Wallet app and add the card.
From there you'll click on Debit or Credit Card.
You can choose between cards in the app to decide which one you want to pay with.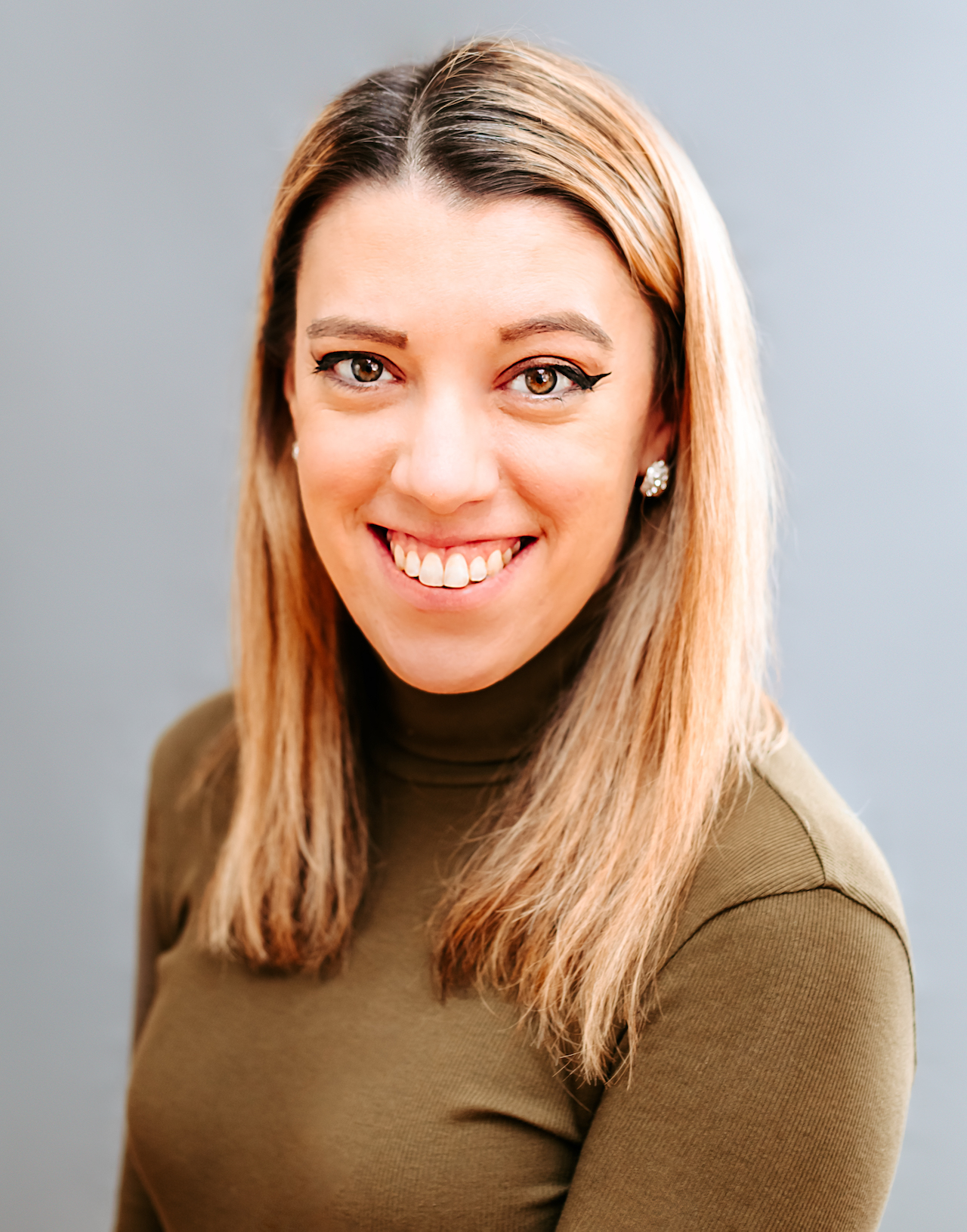 Samantha edits our personal finance and consumer news section. Have a question or lead? Send it to [email protected].