The newest form of Taco Bell drive-thru has been created, and it should provide some of the fastest food service customers have seen.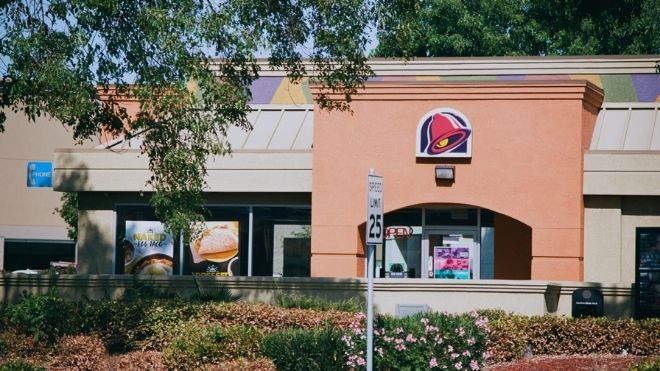 The creation has redefined how Taco Bell gets customers their food.
Here is everything you need to know about Taco Bell Defy.
Taco Bell Defy explained
Defy uses technology to create an advanced and faster drive-thru.
The newest model has a four lane drive-thru with a two story restaurant attached.
The first one opened on June 7, 2022 in Brooklyn Park, Minnesota.
The goal is for the restaurant to get its serving time under two minutes.
There are vertical lifts installed to deliver the food orders directly to customer's cars for a seamless, fast experience.
There is a completely separate lane for food delivery services like Door Dash, so those who show up to order do not need to wait.
Mobile ordering will have a QR code so it can be scanned at the drive-thru window.
There is two way audio and video technology between customers and employees for better communication.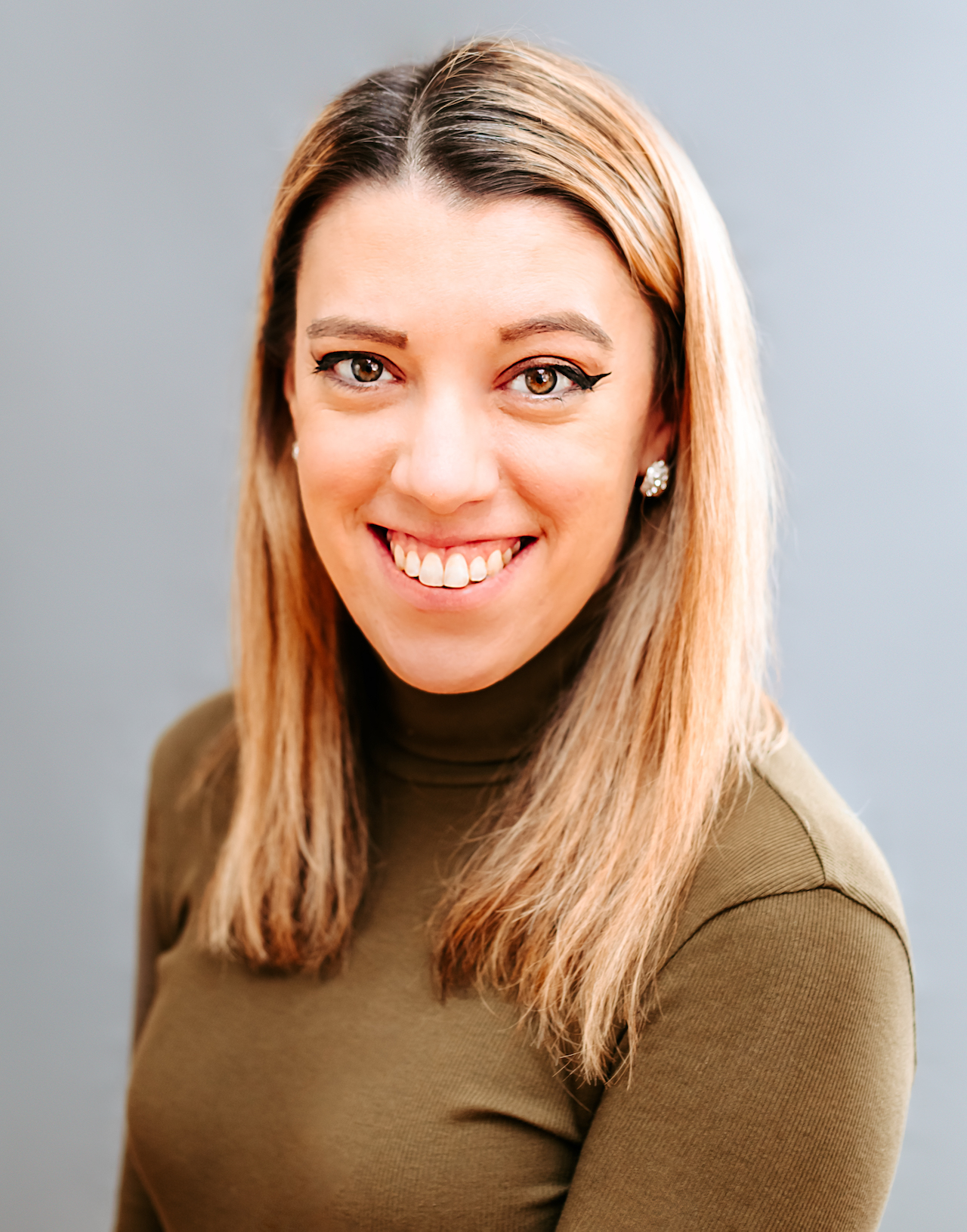 Samantha edits our personal finance and consumer news section. Have a question or lead? Send it to [email protected].