Most Indiana residents can soon expect a $125 stimulus tax refund, but under a new proposal, there may be another payment soon.
Indiana Governor Eric Holcomb proposed another payment go out to taxpayers following the $125 payment.
It would be $225 per person and $450 per joint couple.
The state's surplus would allow this to happen.
The special session with the General Assembly happened July 6, so lawmakers have until August 15 to decide if they want to approve payments.
Holcomb called the payments the "fastest, fairest, and most efficient way to return taxpayer's money."
The money would be going out as inflation continues to burden Americans.
The first payments are still going out to Indiana residents via direct deposit or paper checks through the mail.
Stimulus payments are through the Automatic Taxpayer Refund
By law, in the state of Indiana, excess funds in the budget must be given back to residents as a refundable tax credit.
$545 million will be going back to residents this year.
Single filers are getting $125 and married filing jointly taxpayers are seeing $250 payments.
People started seeing payments in early July.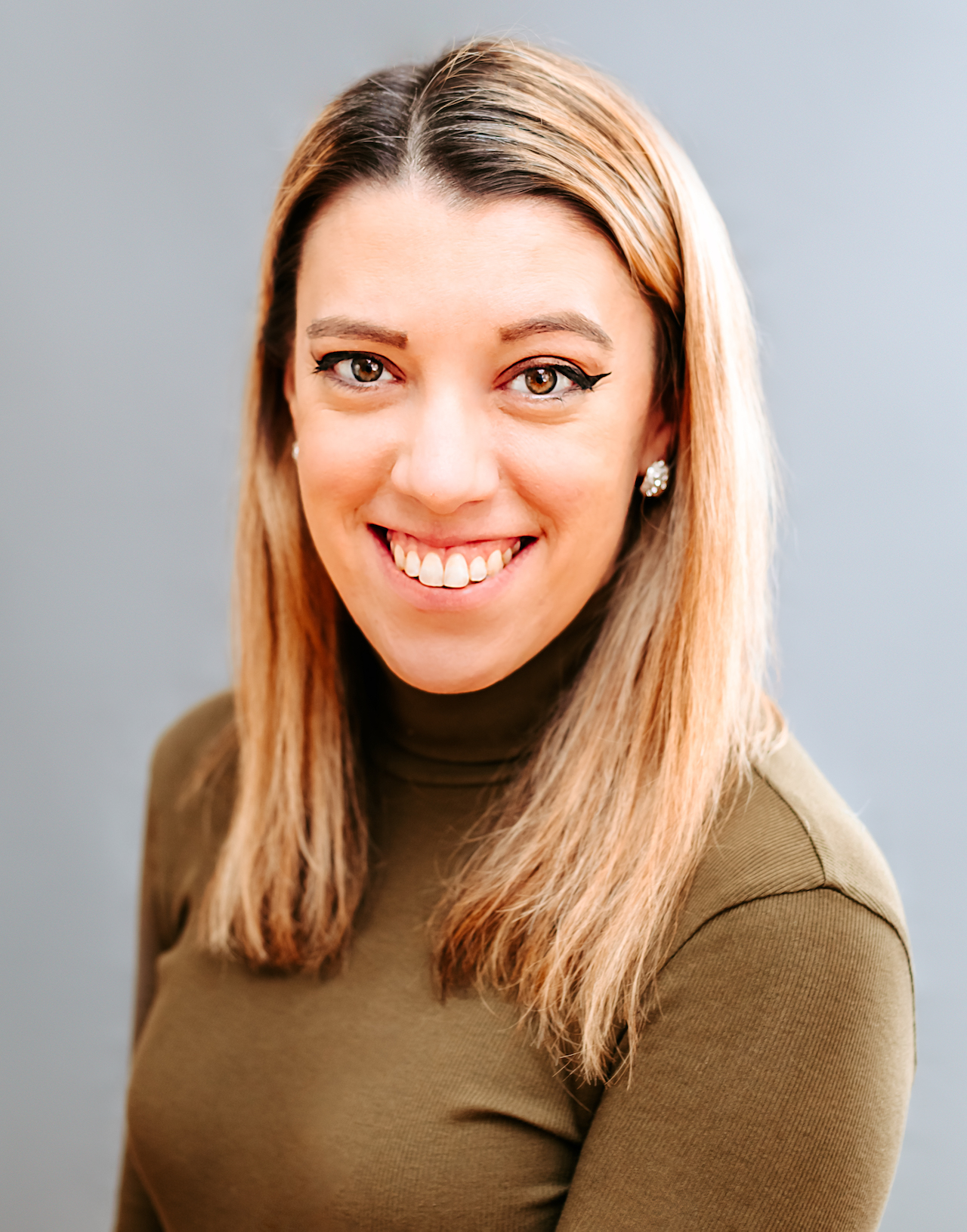 Samantha edits our personal finance and consumer news section. Have a question or lead? Send it to [email protected].