Indiana residents know that they're receiving a stimulus check worth $125 under the Automatic Taxpayer Refund, but is there more cash?
Governor Eric Holcomb is working to get Indiana taxpayers even more stimulus money with his new proposal.
Under the new proposal, taxpayers would see $225 individually and $450 for joint couples.
Almost $1 billion dollars in stimulus cash are being sent back to taxpayers thanks to the state's surplus in the budget.
How will Indiana residents see their stimulus payment?
There is no application process to receive the stimulus payment.
In order to qualify, residents need to meet some criteria.
First, they must live in the state for at least one year.
Next, they must have filed their 2020 state tax return.
For the proposed payments Holcomb introduced his proposal on July 6, 2022.
This means the General Assembly has until August 15, 2022 to decide if they want to move forward with it.
Holcomb stated that this was the fastest and most fair way to send money back to taxpayers.
Legally, the residents of Indiana are supposed to receive any excess funds in the form of a tax credit when it happens.
Around 4.3 million residents will see the $125 stimulus payment.
That's 85% of the state's population.
All direct deposits and stimulus checks should be issued by September of this year.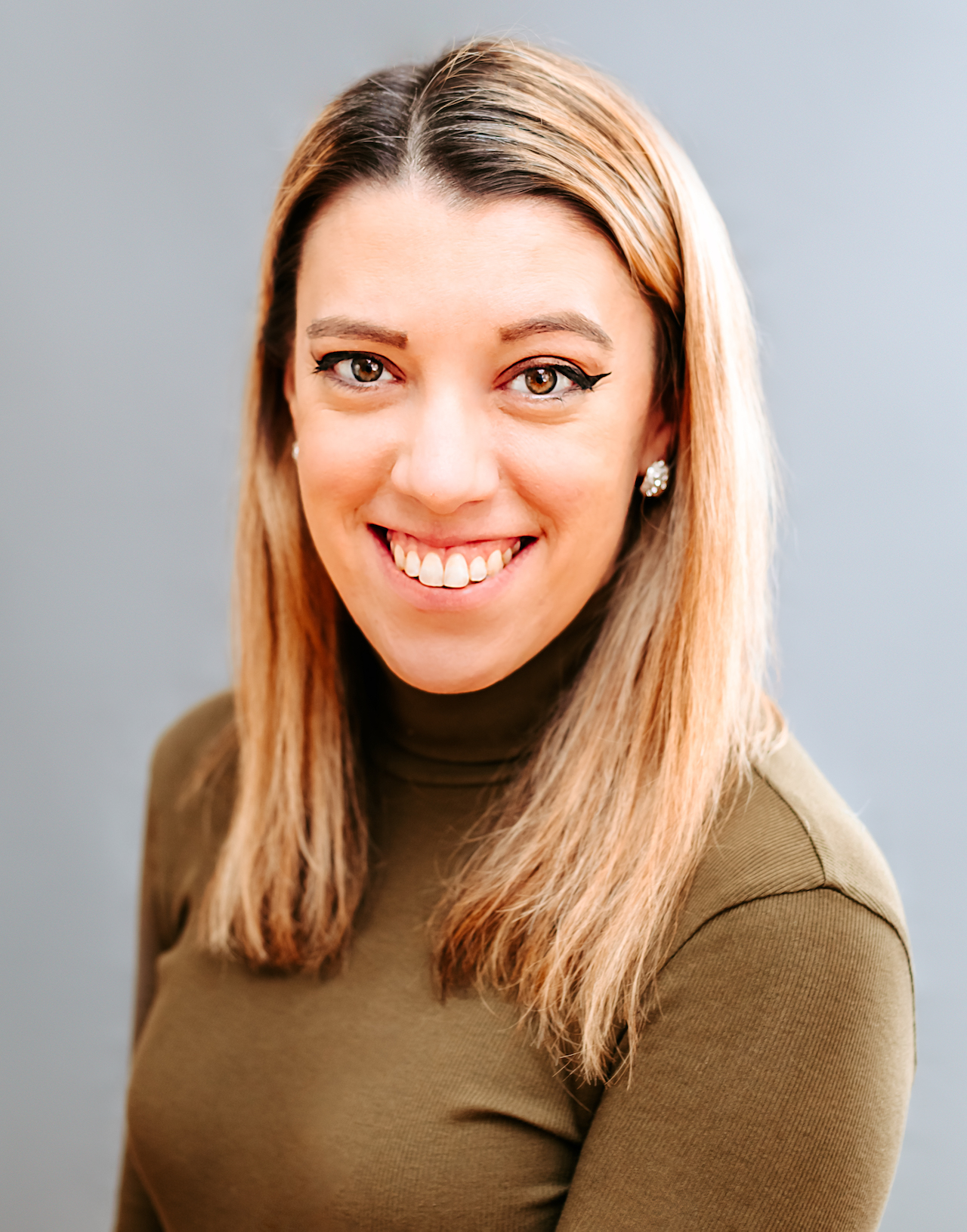 Samantha edits our personal finance and consumer news section. Have a question or lead? Send it to [email protected].