If you're a Chicago, Illinois resident with security cameras, you could be eligible for a tax rebate by applying.
The tax rebate is to cover the costs incurred to install outdoor security cameras and is sent as a tax rebate.
The program is called the City's Home and Business Protection Program and any resident, business, religious temple, and non-profit organization can apply.
The following security measures are covered under the tax rebate
Outdoor security cameras
One year of cloud storage for video footage
Outdoor motion sensor lighting
Vehicle GPS trackers
Subscription costs
To apply, you must have purchased eligible devices.
If you already owned a security system, you can take a photo of your devices and apply.
You need to be the owner or renter of the property you've installed the system for within city limits.
You may also own or lease a vehicle registered to a primary address in the city.
Documentation proving purchase is necessary, and they should be purchased after June 6, 2022.
A photograph of the installed devices must be submitted.
How much you'll get with the tax rebate
$225 per camera for up to two cameras
$150 for one year of cloud storage
$100 per light for up to 2 lights
$50 per vehicle GPS for up to two trackers
$120 for a tracking subscription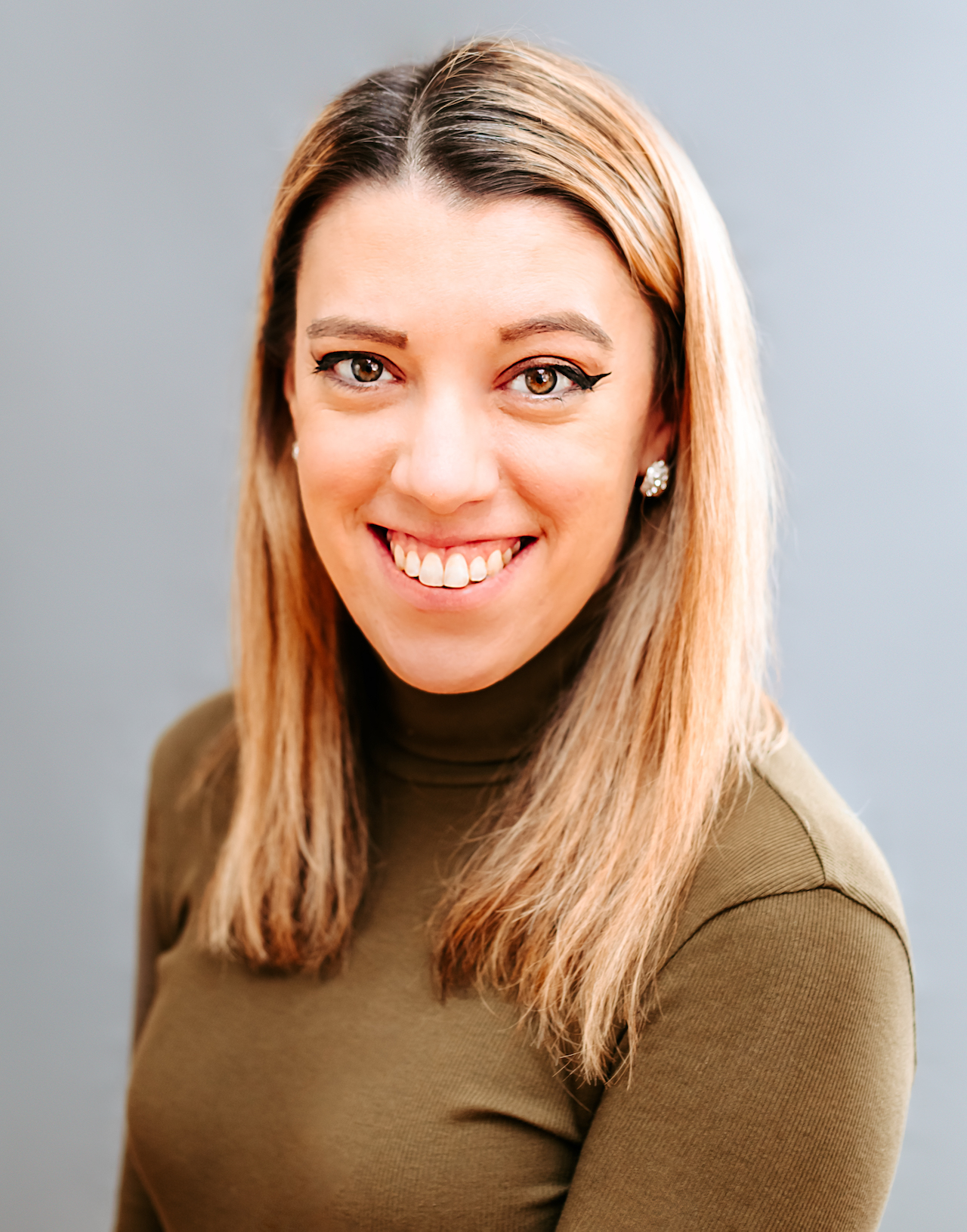 Samantha edits our personal finance and consumer news section. Have a question or lead? Send it to [email protected].