Millions of Americans have found themselves in student loan debt, and $25 billion has been forgiven so far in Joe Biden's presidency.
One of Biden's promises while campaigning for president was forgiving all education debt, but that has yet to happen.
In the mean time, some luckt Americans have seen their debt forgiven since Biden took over as president in Jan. 2021.
What did Biden mean about canceling student loan debt?
In his 2020 campaign, Biden shared that he wanted to cancel a minimum of $10,000 for everyone with student loans.
On April 28, 2022 he promised to make a decision.
Nno decision has been made yet and it's July.
According to CNet, one out of every five Americans owes student loan debt.
The average amount per borrower is around $37,013.
Payments have been paused for borrowers for the last two years, but they are set to resume at the end of August.
This means interest will start as well.
There are some ways people are able to get rid of their student debt.
$7.3 billion dollars in student loans have been forgiven for those working in the public service industry.
This made 22,000 borrowers eligible to have their debt eliminated.
Another $5.8 billion dollars were forgiven for students with disabilities.
323 million borrowers benefited from this.
Defense claims against certain schools resulted in another $7.55 billion being forgiven.
Schools involved include
ITT Technical Institute
DeVry University
Marinello Schools of Beauty
Corinthian Colleges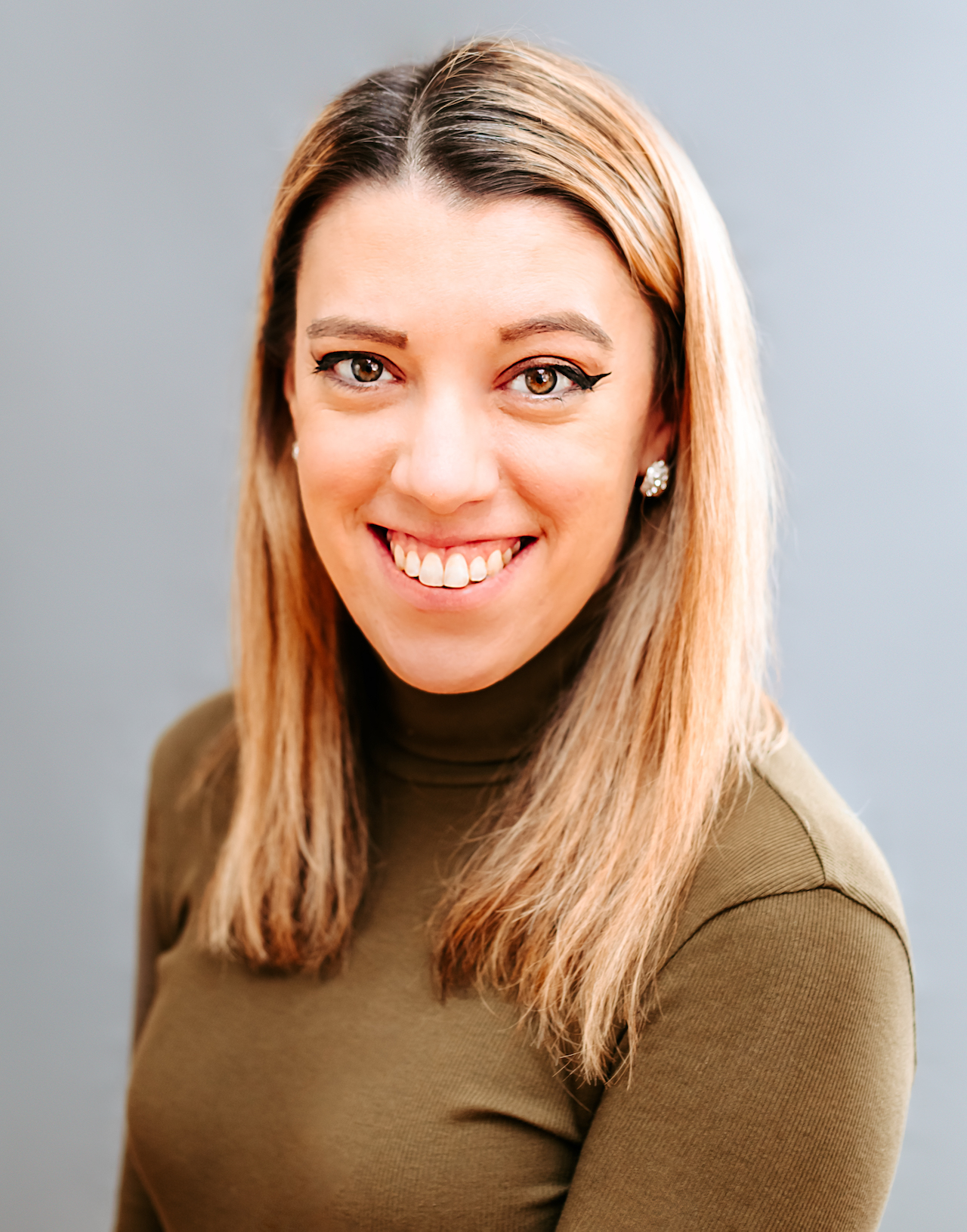 Samantha edits our personal finance and consumer news section. Have a question or lead? Send it to [email protected].