Many New York residents could see $500 monthly UBI payments, but the deadline for the program is quickly approaching.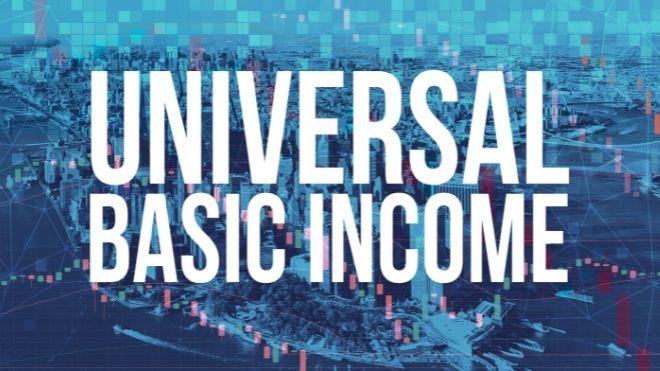 The program is called Under Hudson, and with this program residents are set to see payments of $500 for five more years.
There are three phases to this program.
Hudson UP UBI initiative explained
The first phase of this UBI program started in 2020.
It gave 25 Hudson residents $500 per month for more than 5 years.
The next year, 50 more people received the payments.
In 2022, the number of people will rise to 128, meaning another 53 people will be chosen.
Local organizations will be helping to launch the third phase of the program.
The participants will be chosen with a lottery system, which started June 22, 2022.
In order to be eligible, you must be 18 or older, reside in Hudson, and make under $39,346 per year.
You can apply online and the deadline is Sept. 22, 2022.
You will be notified by Oct. 1, 2022 if you were chosen.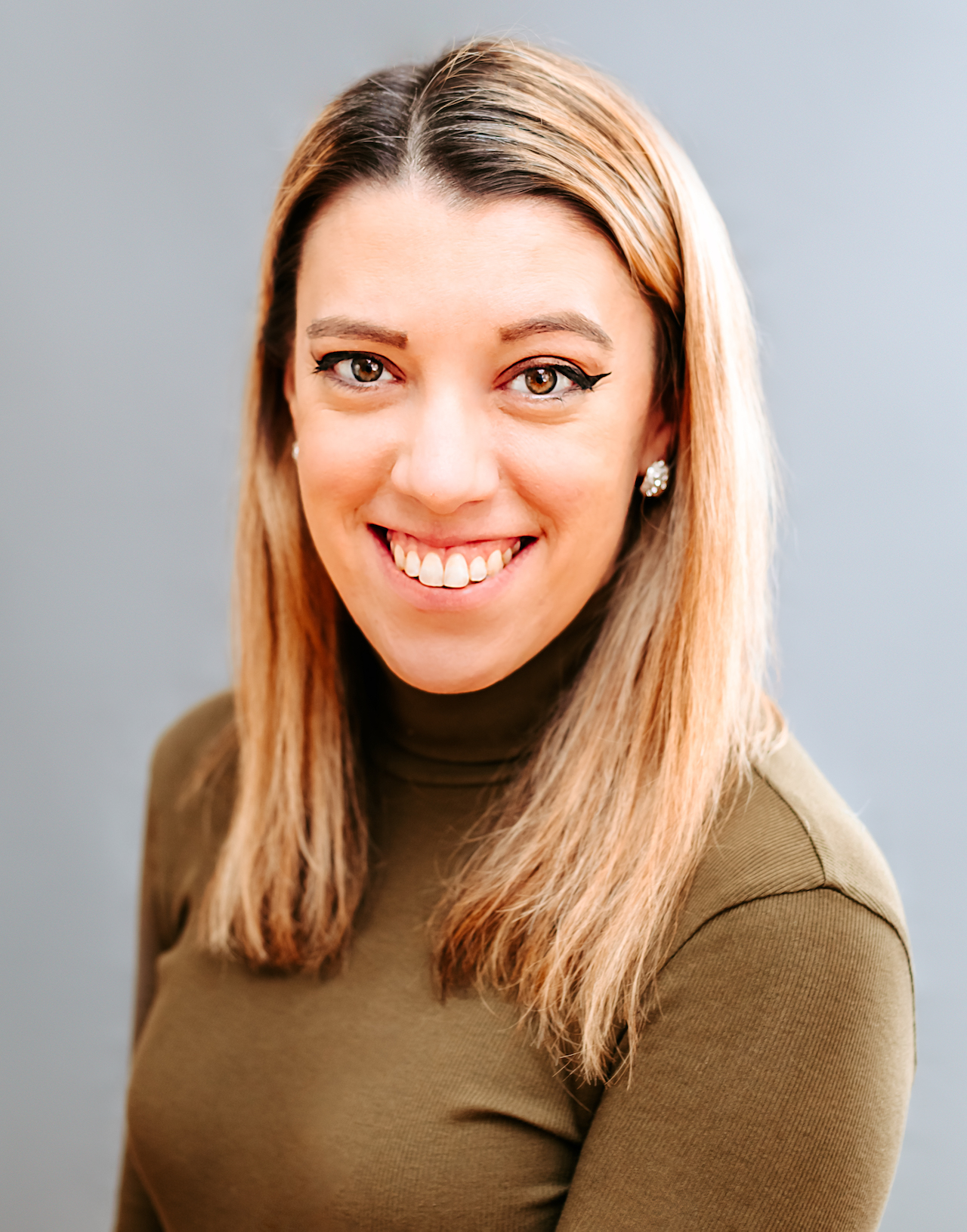 Samantha edits our personal finance and consumer news section. Have a question or lead? Send it to [email protected].