Some Americans are struggling to afford weatherizing their home as energy costs rise, but Connecticut is offering energy assistance.
By weatherizing your home, you can keep your inside comfortable and not have to pay as much for energy bills like heat or air conditioning.
Due to structural, health, or safety issues, not all homes can be weatherized.
This could be due to mold, lead, or asbestos.
At least 25% of low income families in the state of Connecticut have some type of issue stopping them from weatherizing their home.
Now, the state has the Connecticut Department of Energy and Environmental Protection program, also known as DEEP.
DEEP energy assistance
This program helps remove the barriers between low income households and weatherizing their homes.
The program is expected to help ovdedr 1,000 people later this year.
Those with low incomes and high energy burdens will get the help for their health and safety problems.
In addition to removing the hazardous barriers, homes will then receive weatherization work to lower energy bills.
By doing this, it will help keep warm air out in the summer and cold air out in the winter, lowering energy costs overall.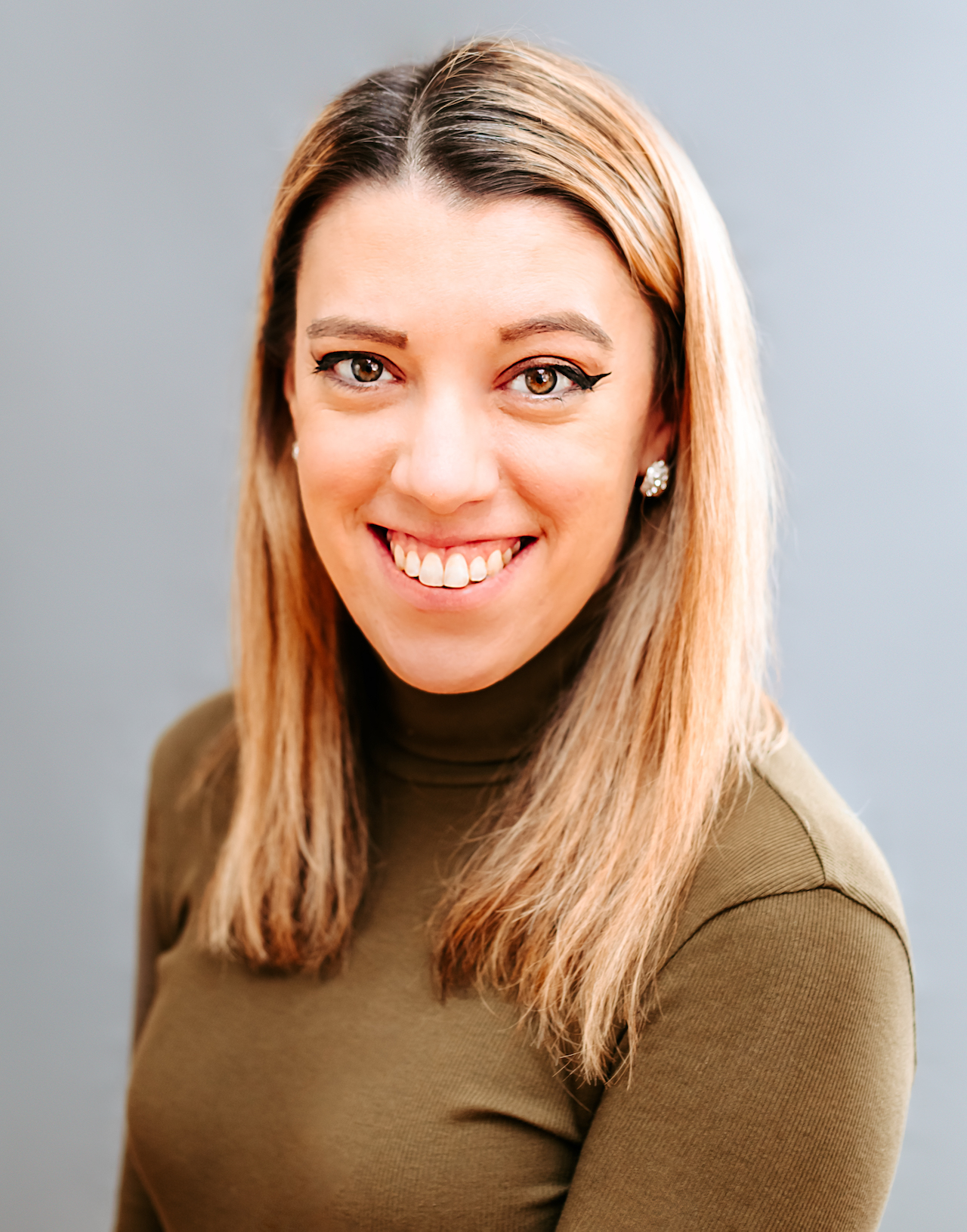 Samantha edits our personal finance and consumer news section. Have a question or lead? Send it to [email protected].