Federal stimulus checks are a thing of the past, and now states are stepping up to offer residents payments as inflation continues.
The cost of gas and groceries have become nearly unaffordable for millions.
In response, many states are working to provide stimulus payments to residents and help offset the costs from inflation.
Here are 10 states that are sending residents a stimulus check
California is sending a state stimulus check worth as much as $1,050 to residents.
This is to help offset the cost of gas.
Colorado was supposed to send checks worth $400 and $800, but that has since risen to $750 and $1,500, depending on filing status.
These checks will go out in late August.
Georgia has been sending payments worth $250, $375, and $500 to residents depending on their filing status.
Hawaiians making under $100,000 will see stimulus payments worth $300, while anyone making more can expect $100.
Idaho residents have started seeing payments worth $75.
Indiana is sending $125 to single filers and $250 to joint filers.
Maine is sending one of the larger checks at $850 to 858,000 residents.
Minnesota is paying frontline workers $750 that worked during the pandemic and accepting applications until July 22, 2022.
New Jersey residents saw up to $1,500 in a property tax credit this year.
Finally, in New Mexico, residents could see up to $1,500 in stimulus payments.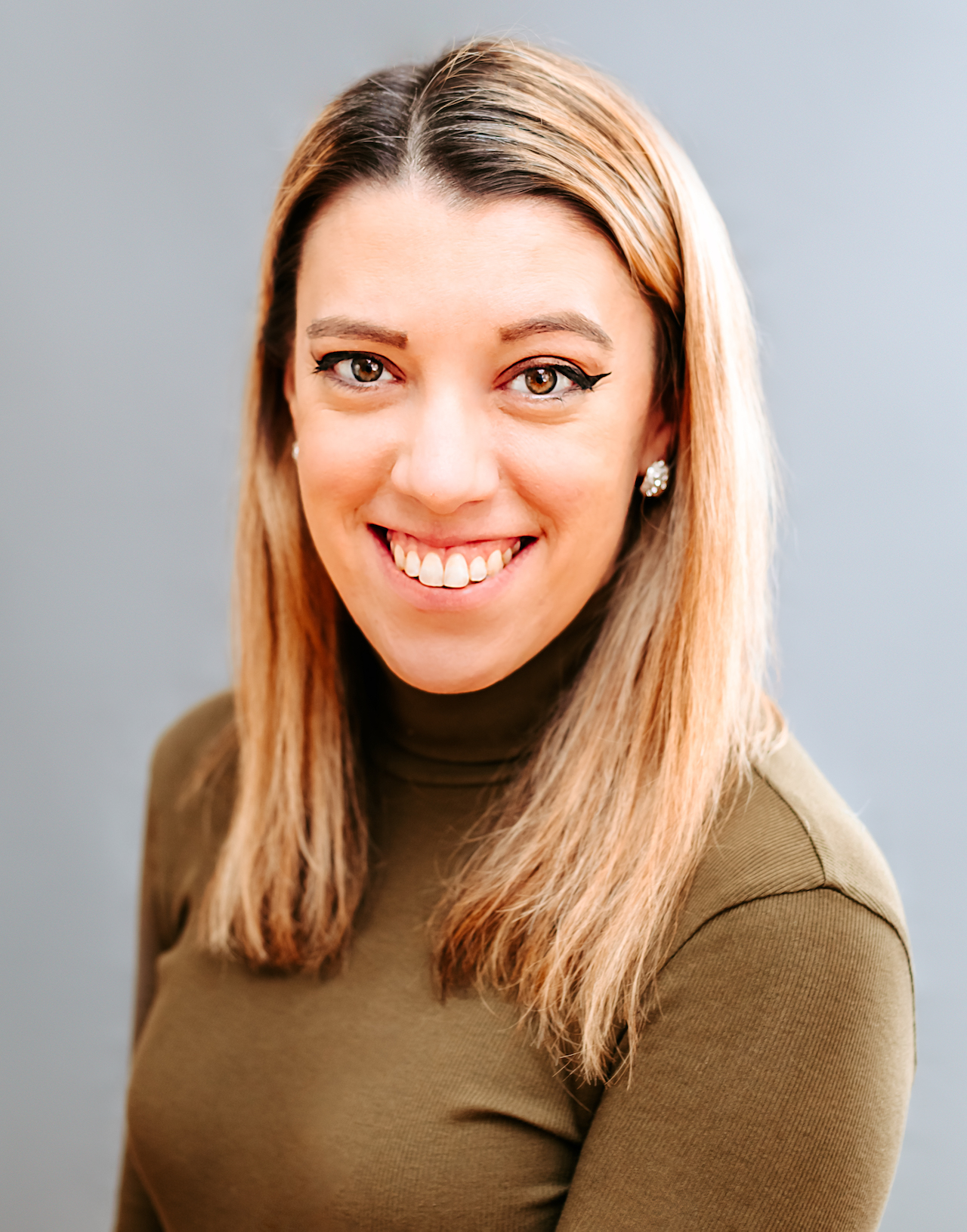 Samantha edits our personal finance and consumer news section. Have a question or lead? Send it to [email protected].