The Fourth of July, or Independence Day, is a nationally recognized holiday in all 50 states, so many businesses are closed.
Many Americans celebrate the holiday with parties and cookouts, often with liquor or beer.
This means if you forgot to grab it for your party ahead of time, you might want to know if liquor stores are open.
Will the liquor store be open on Independence Day?
July 4, 2022 lands on a Monday this year.
Banks and Post Offices will be closed.
Despite this, many stores and gas stations will remain open.
You should call ahead to any stores you may want to shop at to know if their hours are different on the holiday.
This means your local liquor store could be open, but privately operated stores might decide to close.
Calling to find out is your best bet.
For things like beer you can purchase that at gas stations and grocery stores.
Some states allow the sale of liquor in retail stores like Walmart. If your state does, you can purchase it on the Fourth of July.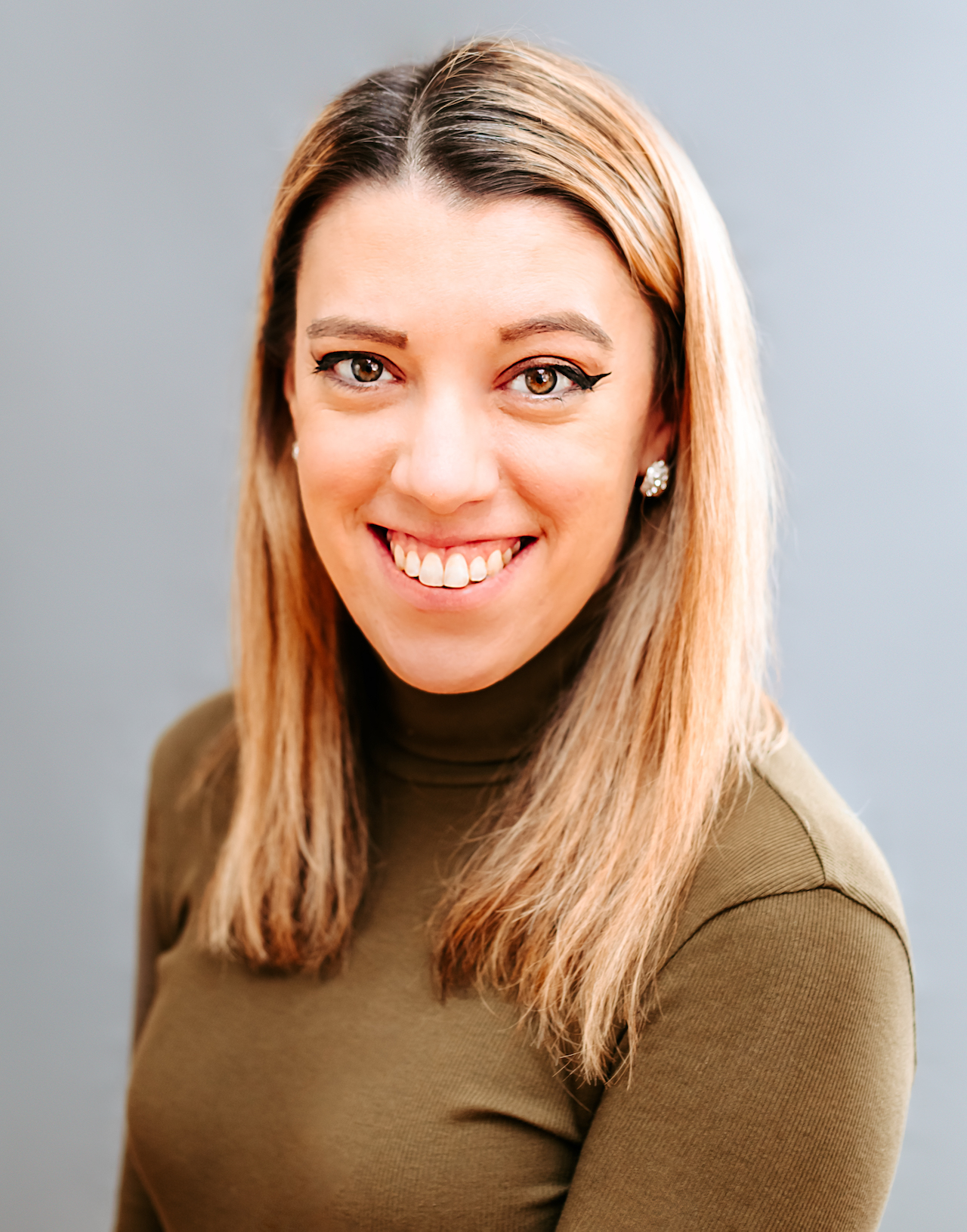 Samantha edits our personal finance and consumer news section. Have a question or lead? Send it to [email protected].