As Americans deal with rising temperatures, some are in need of energy assistance to help keep their air conditioner running.
The rising temperatures are creating rising energy bills.
The Low Income Energy Assistance Program is a federally funded program, also known as LIHEAP.
LIHEAP works to provide energy assistance to low income families across the United States.
Funds are given to states through the government to create programs.
These programs may help residents with things like energy bills, an energy crisis, weatherization, and home repairs related to energy.
Not every state will offer assistance for keeping homes cool in the summer.
Though the federal government provides the funding, states are in charge of deciding what programs that money will go towards.
While one program may be similar to another in a different state, things vary because it's up to the state.
This means income levels may differ from state to state, the type of energy assistance being offered could differ, and other minor differences may exist.
What you get paid in assistance will vary between states as well.
Pennsylvania residents could get grants worth $500 to $1,500 last year.
To know what the program is, income limits, and type of assistance you can receive, visit your state's LIHEAP or HEAP website to see.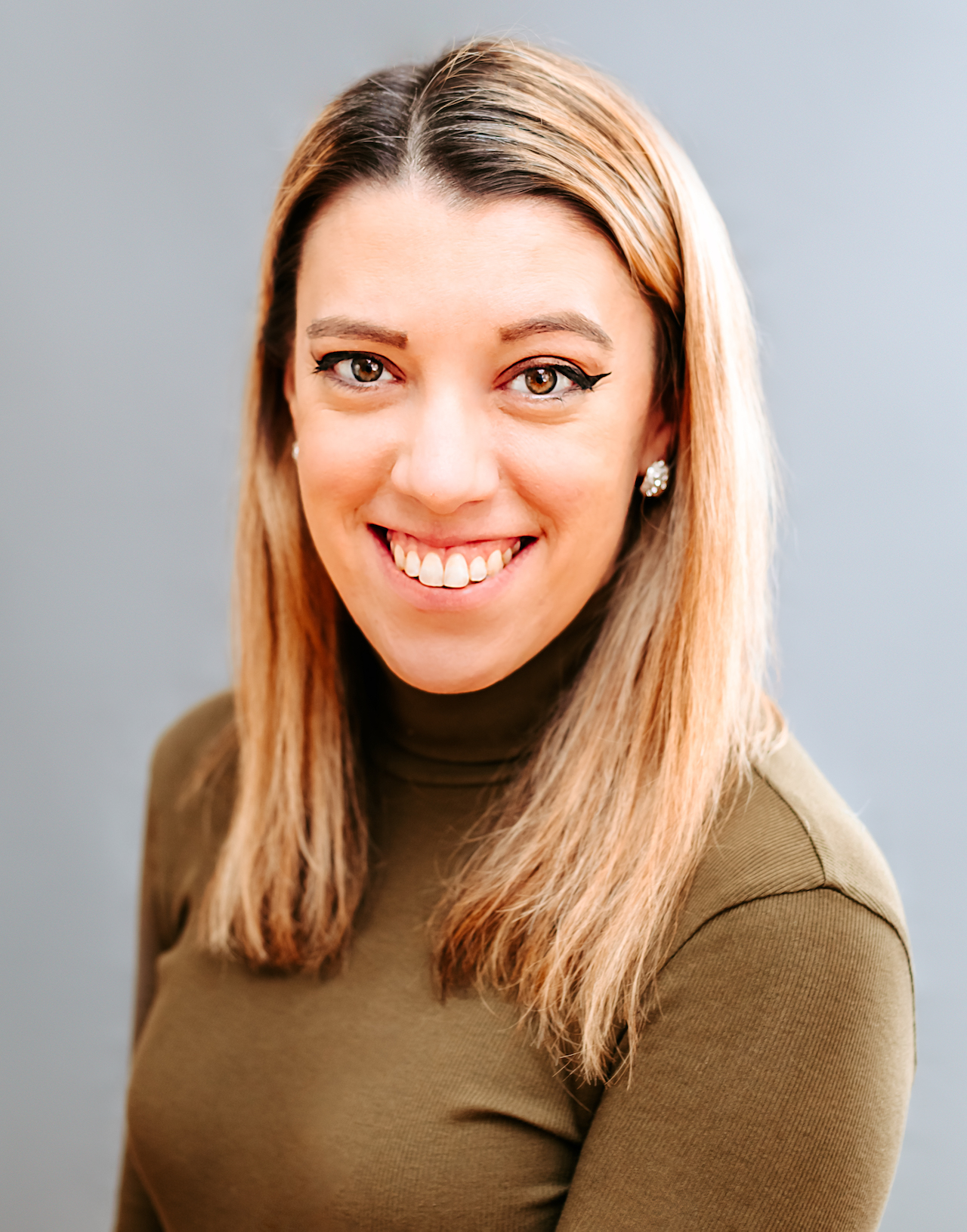 Samantha edits our personal finance and consumer news section. Have a question or lead? Send it to [email protected].