Hundreds of households in Minnesota will soon see monthly payments of $500 under a newly expanded UBI program.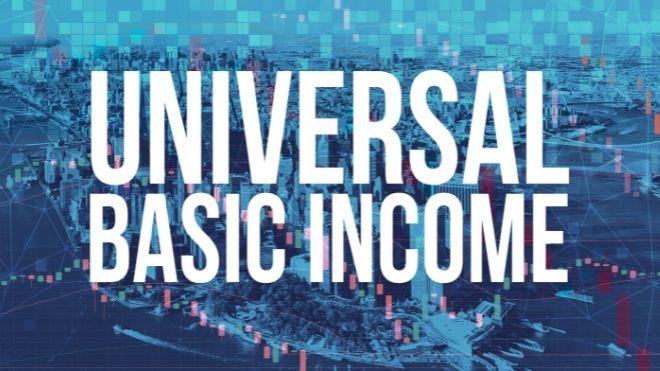 333 families will see $500 per month for two years in St. Paul, Minnesota.
Not only will they see monthly payments, but $1,000 will go into each child in the program's College Bound St. Paul savings account.
333 more families will see the college benefit, but not the monthly payments.
What is the UBI program offering payments in Minnesota?
Phase one of the program helped 150 families, who saw $500 per month for 18 months.
Studies were done to see how the UBI payments was spent.
28% was spent on food
28% was spent on services
24% was spent on sales and merchandise
There are some eligibility requirements to get the payments.
You cannot have income that exceeds three times the federal poverty limit if you want the UBI payments.
That is $27,750 for a family of 4.
You need to have a College Bound St. Paul account.
Families that get to enroll in the UBI program will be chosen at random.
Every child in St. Paul could see $50 toward their college savings account is they moved to the city before age 6 or were born there.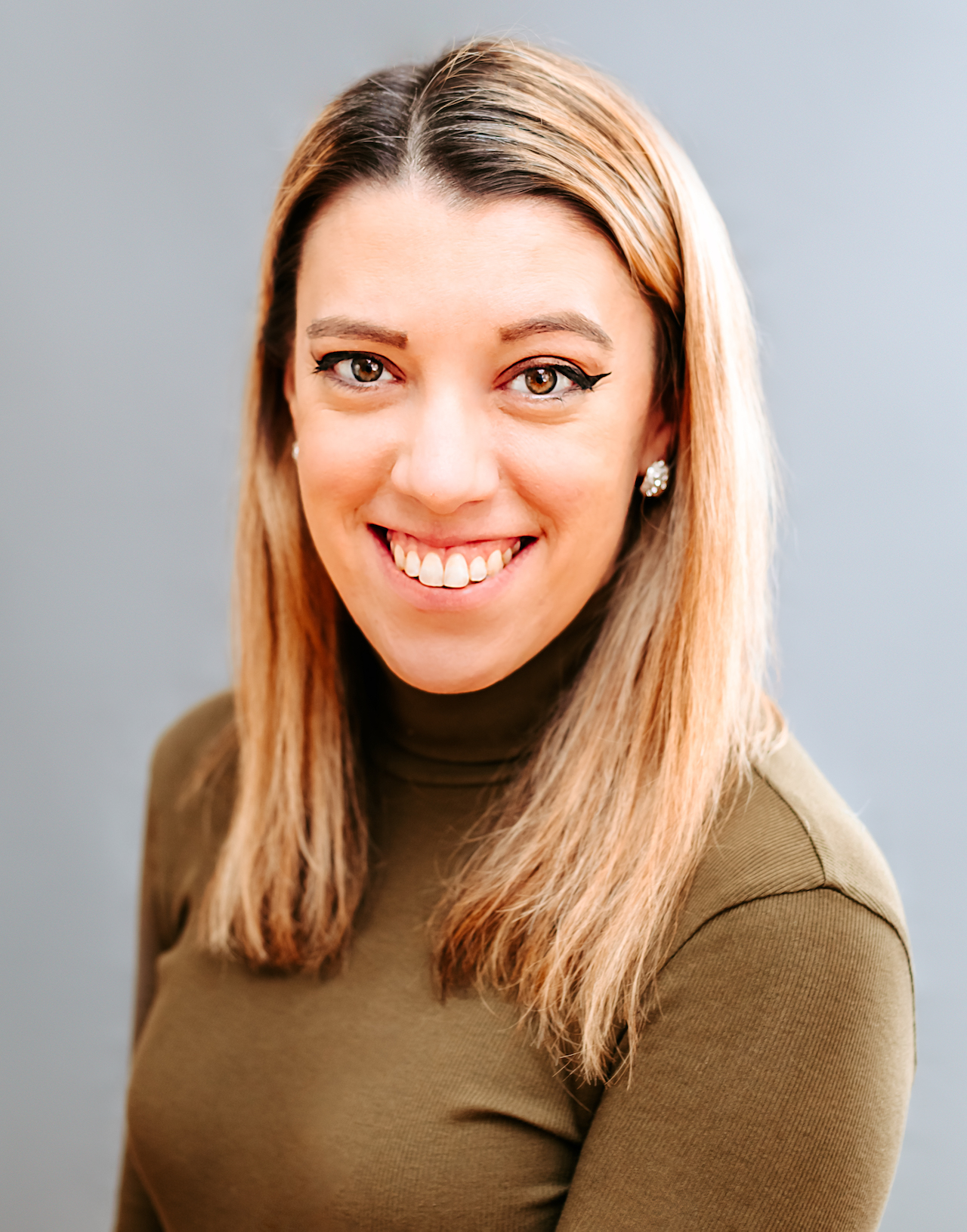 Samantha edits our personal finance and consumer news section. Have a question or lead? Send it to [email protected].