New Mexican residents will see stimulus payments worth between $500 and $1,000 this Sunday, July 3, 2022.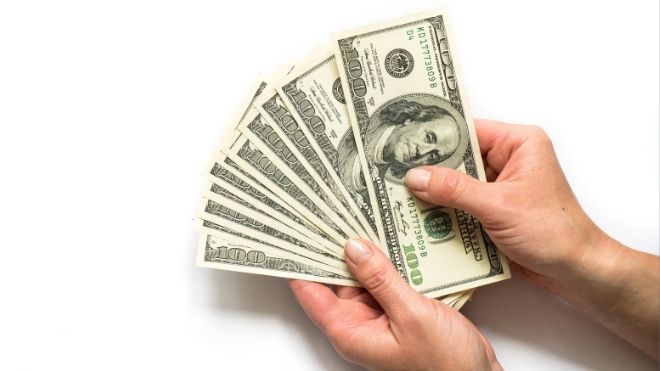 Thousands can expect the payments, and it's those who did not file a state income tax return.
About 33,000 people can expect the stimulus payment.
About $18 million dollars in stimulus payments are being sent.
How do the New Mexico stimulus payments work?
Single residents with no dependents will see $500 payments.
Married residents can expect $1,000 payments.
The stimulus payments are going out both by direct deposit and paper checks through the mail.
If you do have direct deposit, but the payments are denied, a paper check will be sent.
Payments are being sent on a first come first serve basis, meaning they will be sent on an application basis until funds run out.
$20 million was set aside to provide stimulus payments for non-filers.
The deadline to apply is May 31, 2023, but it will end sooner once funds are depleted.
You may also file a tax return, even though you don't need to, to see what other benefits you might qualify for.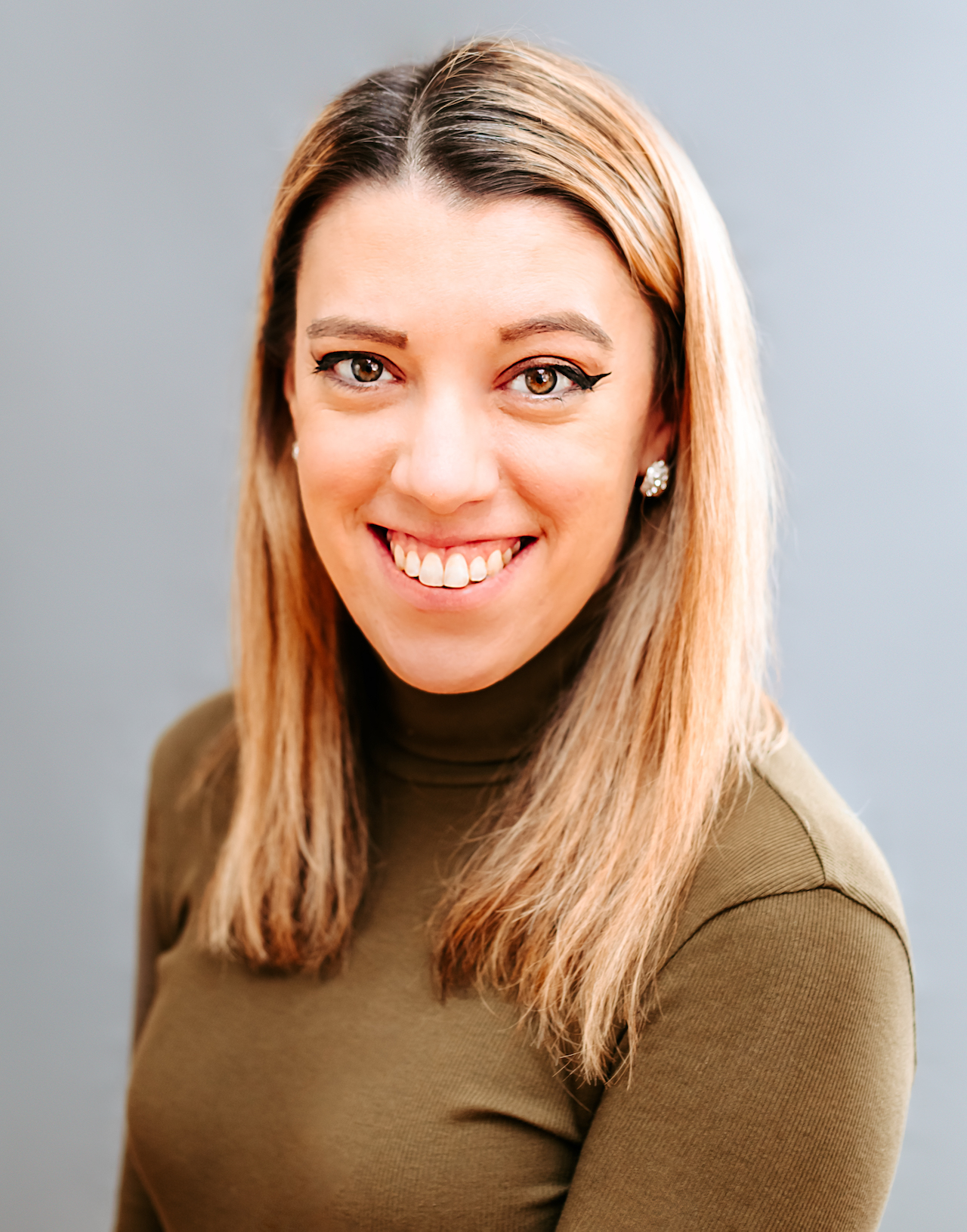 Samantha edits our personal finance and consumer news section. Have a question or lead? Send it to [email protected].