Connecticut households that qualify for the child tax credit worth $750 must act fast.
Applications are still currently open, but the deadline is approaching.
Qualifying households will see up to $250 per child and can claim a maximum of three children.
If you want to see the benefit, you have until July 31, 2022 to apply.
2022 Connecticut Child Tax Rebate
The state's form of the child tax credit was signed into law on May 9.
A $4 billion dollar budget surplus made it possible.
Payments are set to be sent in August, just in time for parents to pay for things for the new school year.
All families who are eligible for the payments are urged to apply before the deadline passes.
There are a few eligibility requirements when it comes to income.
Those applying must have claimed at least one child below the age of 18 on their tax return in 2021.
Individuals filing as single must make $100,000 or less.
Head of household filers must make $160,000 or less to qualify.
Finally, married filing jointly couples cannot exceed an income of $200,000.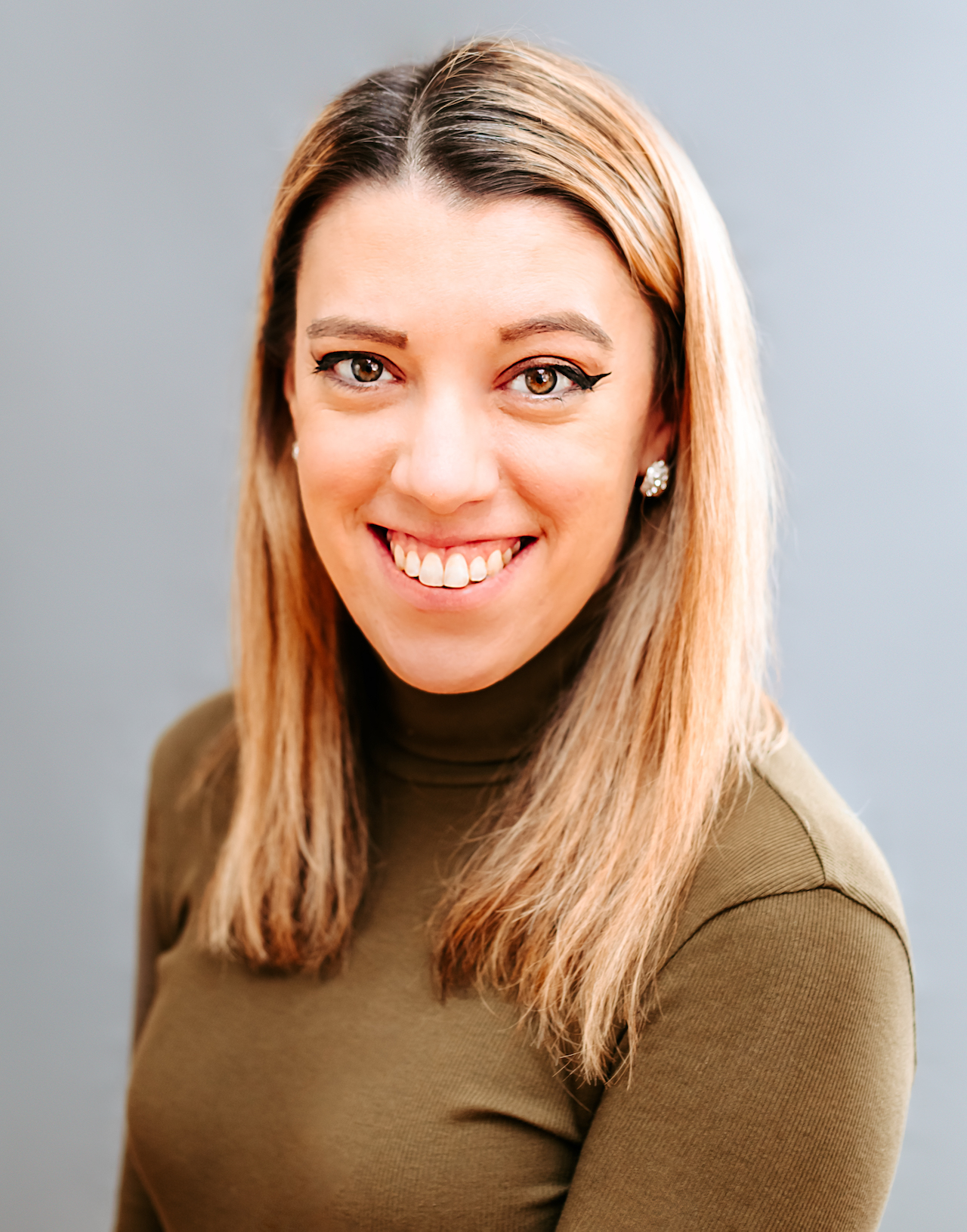 Samantha edits our personal finance and consumer news section. Have a question or lead? Send it to [email protected].