Millions of Colorado residents will soon see stimulus payments worth $750 from their state in the form of a tax rebate.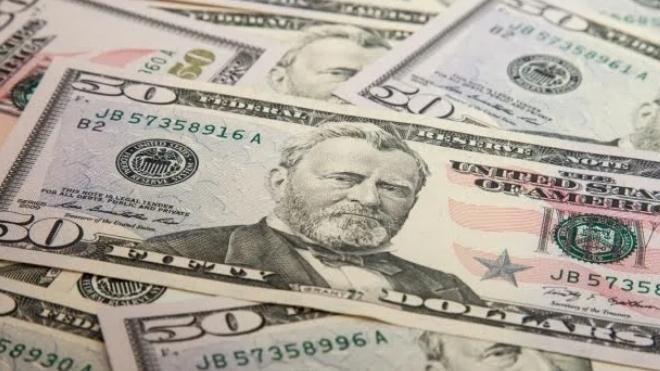 According to Governor Jared Polis, the deadline to file your state refund to see the check in August is June 30, 2022.
That is this week, in just two days.
Why are Colorado residents getting a stimulus payment?
The money is being sent to residents in the state because there was excess tax revenue.
The legislature for the state decides how that money is refunded, and direct payments were the decision.
The first time it was announced, single filer checks were supposed to be $500 with joint filers seeing $1,000.
After seeing how strong the economy was doing following the pandemic, the stimulus payments were adjusted to be higher.
Now, residents will see $750 if they file as single and $1,500 if they file jointly.
The deadline to file your tax return for the state is June 30, 2022.
This was extended from the original deadline of May 31, 2022.
If you file later than the deadline, you will still see a stimulus refund but it will be delayed.
Many who file later won't see their refund until January 2023.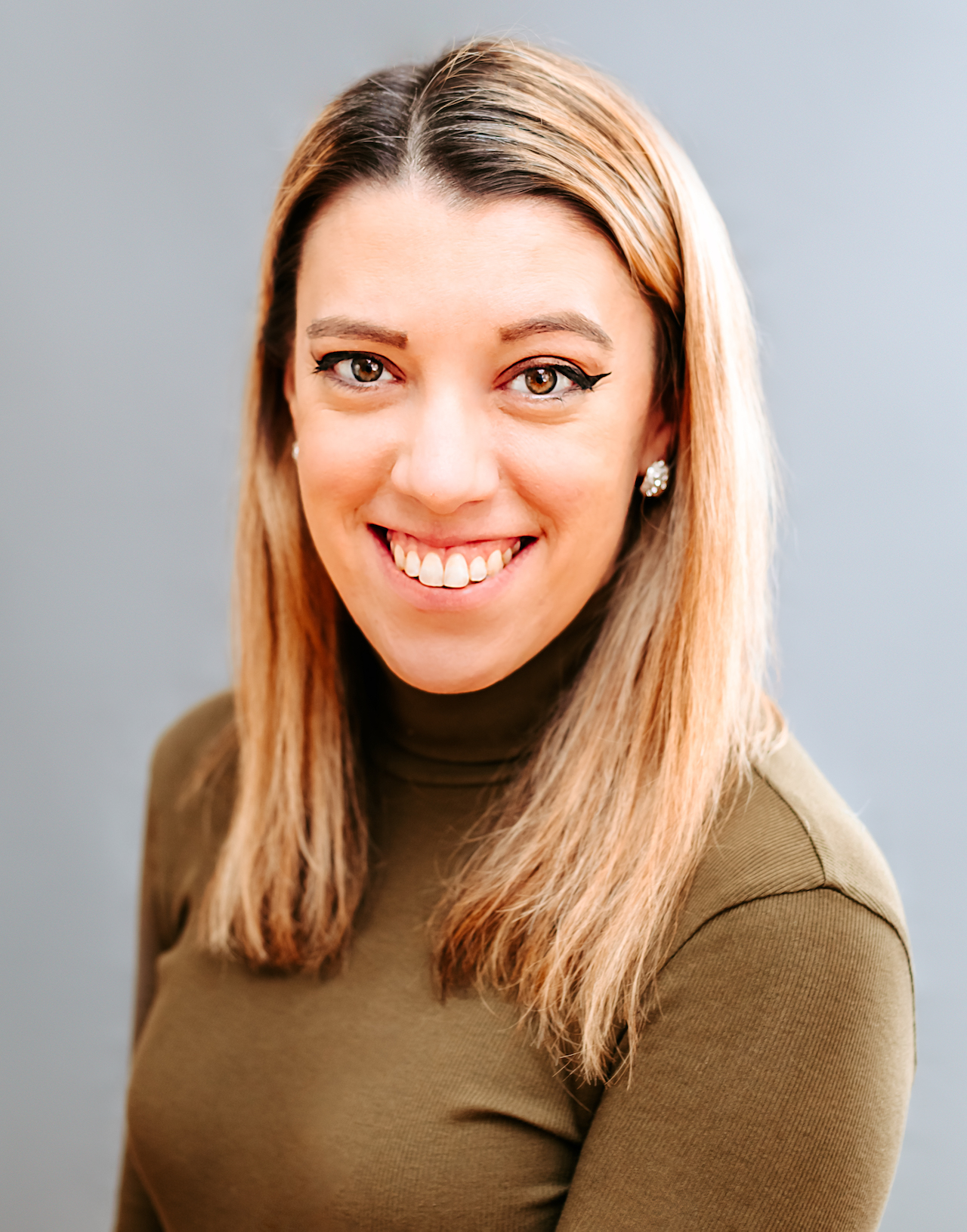 Samantha edits our personal finance and consumer news section. Have a question or lead? Send it to [email protected].