There are three states offering stimulus payments, and the deadlines are quickly approaching if you want to see checks worth up to $1,000.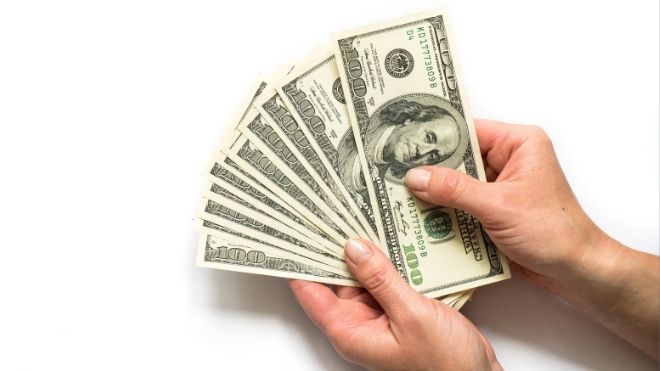 Many of the programs states have started are a way to help with inflation as residents struggle to keep up.
If you want to see these payments, you may need to take action to receive them.
For these three states, there is something you must do quickly to receive a stimulus payment.
3 states with action required to see the stimulus payments
Colorado is sending its residents stimulus payments in the form of tax rebates.
The payments are set to go out in August and September of 2022.
The deadline to get your state income tax return in to qualify is June 30, 2022.
That deadline was extended from the original one on May 31, 2022.
If you file later, you risk a major delay in seeing your stimulus payment.
Single filers will see $750, while joint filers will see $1,500.
Chicago, Illinois has an ongoing program that happens monthly through September.
50,000 gas cards worth $150 are available, and 100,000 public transit cards worth $50 are as well.
There is a deadline each month for these monthly payments.
The next deadline for payments in July is July 1, 2022.
Finally, in Madison, Wisconsin, 155 families will benefit from a UBI program that sends families $500 per month for one year.
The deadline to apply is July 3, 2022.
Families need to have one child under age 18 and an income below 200% of the federal poverty line.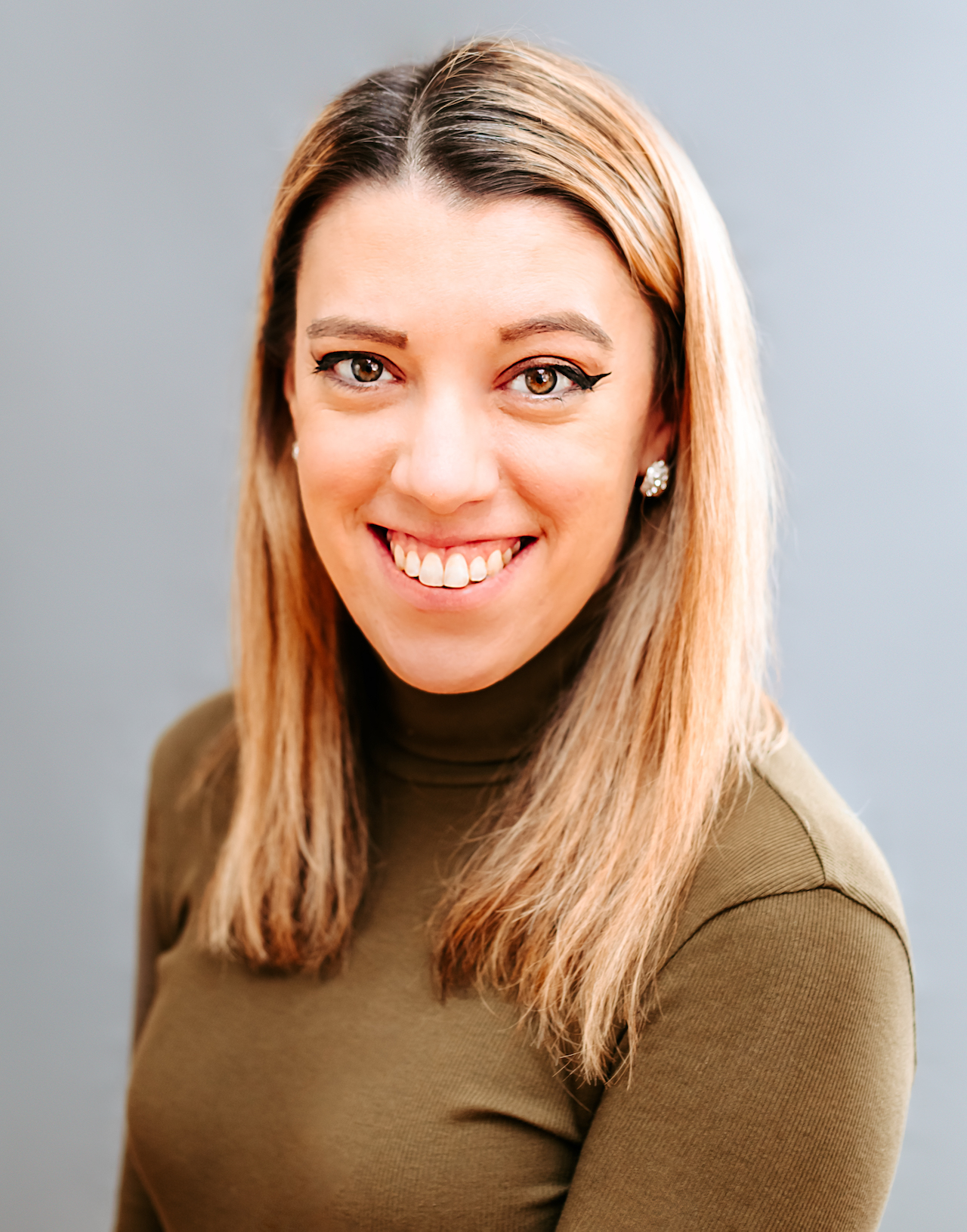 Samantha edits our personal finance and consumer news section. Have a question or lead? Send it to [email protected].