Millions of residents in California will soon see stimulus payments worth up to $1,050 thanks to the new budget.
Governor Gavin Newsom, state President Toni Atkins, and Assembly Speaker Anthony Rendon have come to an agreement on the 2022-2023 budget.
There is $17 billion in stimulus tax rebates and cuts to offset the costs of inflation Americans are feeling.
Why is there a stimulus payment for California residents?
As residents continue to struggle with rising costs, lawmakers want to help them deal with it.
Gas has reached an average of $6.32 per gallon across the state of California.
The national average right now is $4.90.
In order to be eligible, your income and filing status matters.
Single filers making under $75,000 will see a stimulus check for $350.
Married couples making under $150,000 will see $700 stimulus payments.
If these filers have at least one dependent, they may see another $350.
If this becomes law in time, the payments will start going out in October of 2022.
Payments will be issued by prepaid debit card or direct deposit.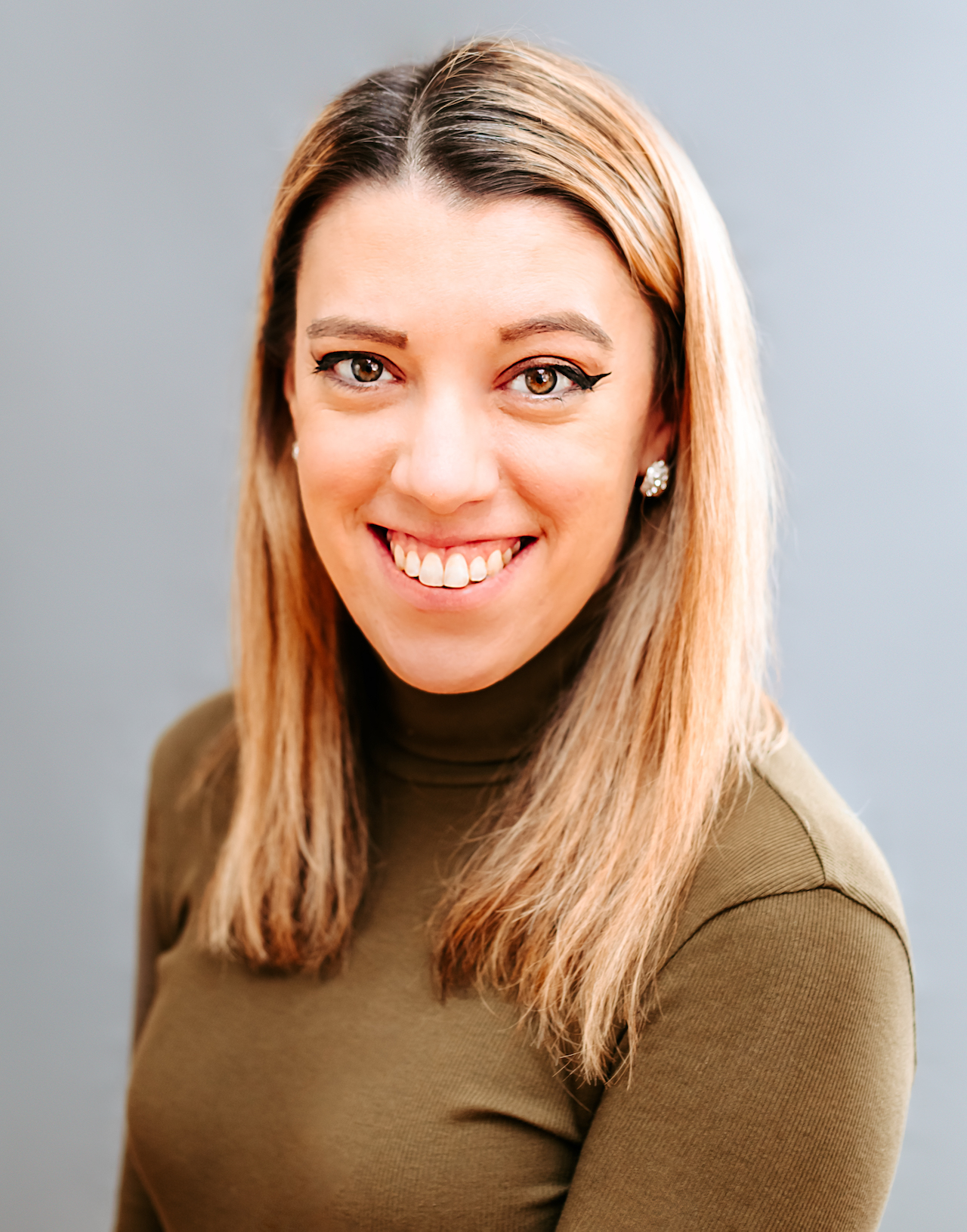 Samantha edits our personal finance and consumer news section. Have a question or lead? Send it to [email protected].